India already had stepped into financial crisis before lockdown and the issue of corona virus brought a big time recession which is not being disclosed by the government. Even though most of the businesses are shut and many more have let their hopes down for the future, the GDP of the country is said to be stable rather is being called "unaffected" by the finance superiors.
Along with medium and small businesses, the media industry is being dropped into a state from which it may never recover or even if does that time is not so soon.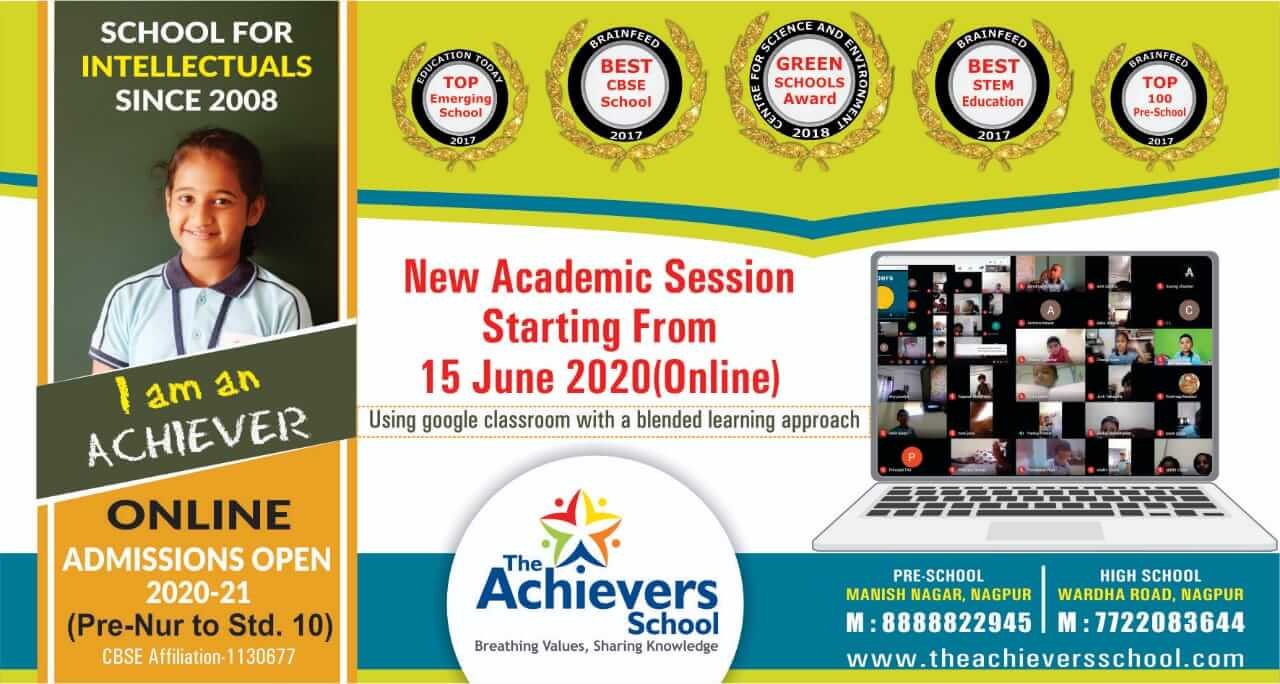 It can be said that the media industry is working on a leap of faith. With many employees being laid off by the media houses some are even shutting down few editions of theirs.
Recently, News Nation and The Quint have let go their employees, along with Hindustan Times which on Wednesday had fired its 130 plus employees. This was done without any prior notice, that the jobs of these employees from sales, marketing and editorial was taken away in this period of lockdown. According to sources it is also being mentioned that the Patna and Pune editions of Hindustan Times are closing down.
Despite of Prime Minister Narendra Modi asking public and private employers not to lay off their workers or cut their salaries many are forced to take this decision as most of their income has stopped.
Times of India has recently declared that they will be closing their edition in selected cities of Kerala which includes Kannur, Kollam, Thrissur, Palakkad, Kozhikode, Malappuram, Alappuzha,Kottyam, and Pathanamtittha. In Jharkhand The Telegraph has shut its work.
In Nagpur, TOI has asked their several employees to submit their resignation.
It is currently expected that ET Panache and Bombay Times are all set to merge, while ET Panache has asked its 50% staff to go on leave. Similarly, The Quint is reported to have asked nearly half its staff to go on a leave without pay.
The entire English digital team of 15 from News Nation Network had to let go without any termination notice or even allowed to serve their notice period.