As we know the novel coronavirus pandemic has created an atmosphere of fear among public and the hike in positive cases in the city also caused a concern for the safety of the citizens.In view of this situation, as many as 5,808 doctors and paramedical staff has been trained and kept ready to deal with the situation effectively.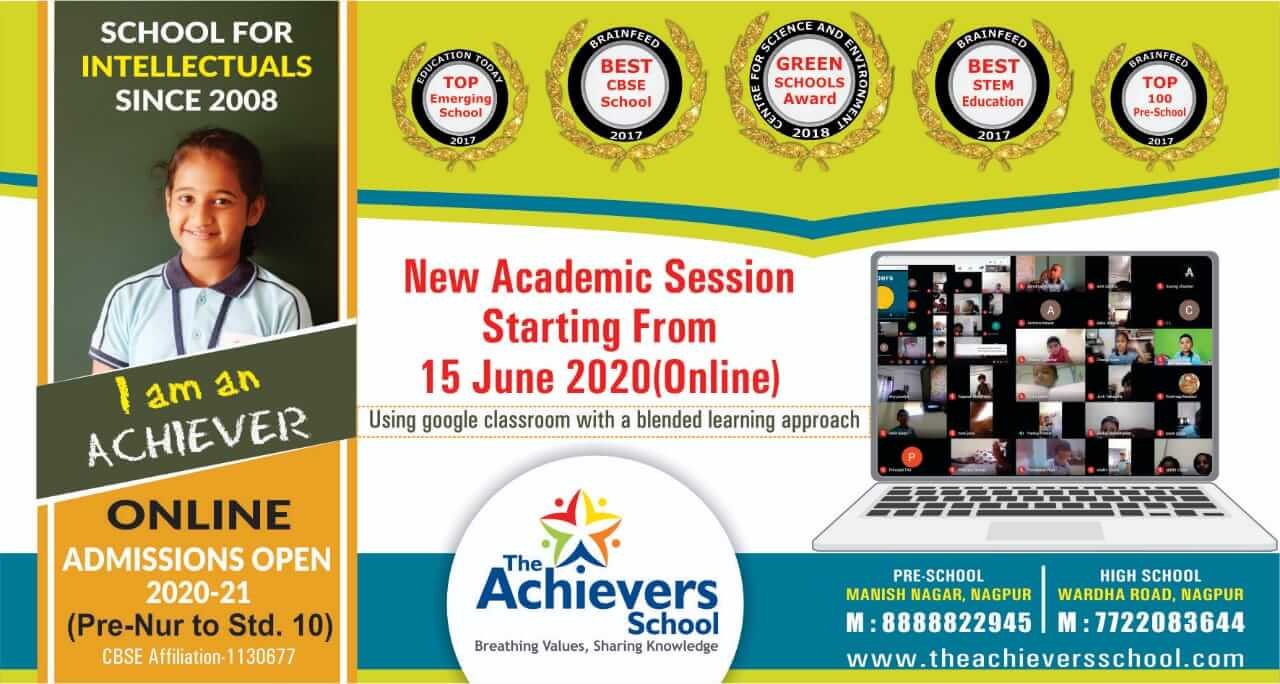 As per the information, a comprehensive plan has been prepared keeping in mind the population of all six districts in Nagpur Division.The plan has been prepared by a committee under the Chairmanship of Dr Sanjeev Kumar, Divisional Commissioner. While preparing the plan, the guidelines of World Health Organisation (WHO) and Central as well as State Governments have been followed.
As perthe plan, a total of 393 specialists, 1,957 doctors, 2,488 nurses, and 970 Class-IV employees have been trained and kept ready. The plan comprised creating a dedicated and well-equipped COVID Care Hospital with ventilators for the COVID-19 patients. These hospitals have been created at Indira Gandhi Government Medical College and Hospital at Nagpur, Datta Meghe Institute of Medical Sciences at Sawangi Meghe in Wardha district, Government Medical College and Hospital at Sevagram and Chandrapur, Government Medical College and Hospital at Gondia and District Hospitals. The specialists, doctors, nurse and paramedical staff has been trained to handle the equipment, etc.
Apart from officials and employees from Government healthcare institutes, those from 16 private hospitals, Western Coalfields Limited (WCL), Ayurvedic College, Municipal Corporations and Zilla Parishad have been given due training.To effectively curb the spread of COVID-19 outbreak, the administration has trained thrice the required number of healthcare staff. Many of these trained staffers have been pressed into service in three shifts.The employees are being given rest after 15 days of service. The Special Task Force for COVID-19 is chaired by Divisional Commissioner.