Blistering heat is making life difficult for the Nagpurians as the mercury soared to 46.3 degrees Celsius today which is hottest in the region. The IMD had already issued a three-day heatwave warning for Nagpur. The city is already reeling under heatwave like conditions. IMD said that heat waves will intensify in day to come making the city hotter.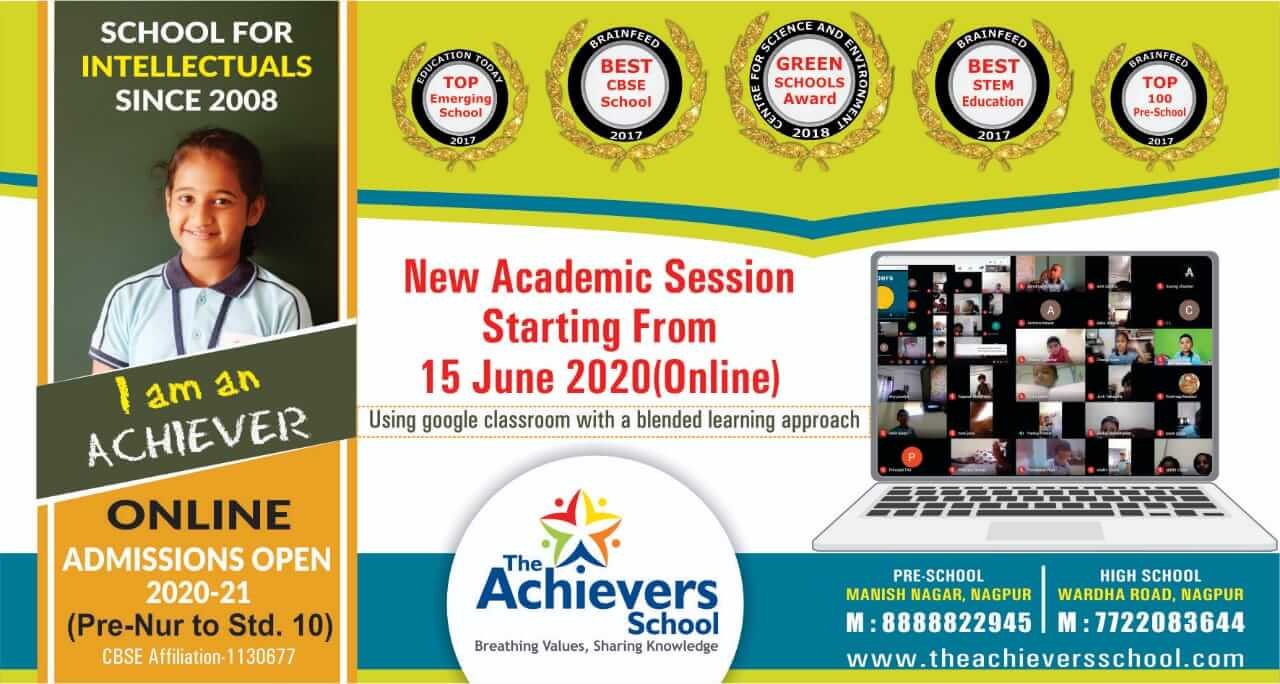 Chandrapur has emerged as the second hottest place in the region with 46.0 degrees Celsius. Bramhapuri and Wardha too were reeling under heatwave like conditions with temperature 44.8 degrees Celsius and 45. 5 degrees Celsius respectively.
In Akola too, people are facing the heat with the mercury reaching 44.2 degrees Celsius, 2.2 notches above normal. Amravati recorded 43.6 degrees Celsius. Among other cities in the region, Yavatmal recorded 45.3 degrees Celsius; Washim recorded 43.0 degrees Celsius while Gondia recorded 43.8 degrees Celsius each. Buldhana recorded 40.0 degrees Celsius.