Amid the lockdown, people are really facing difficulty to lead a normal life and also in financial woes, some fradusters are taking this situation to cheat people.As per information, the latest victim of cyber crime is Regional Provident Fund Commissioner Vikas Kumar Mahaseth who  lost Rs 3.06 lakh from bank accounts. The incident happened between May 11, 2020 and May 24, 2020 during which Vikas Kumar, residing at Employees Provident Fund Officers Residential Colony, Shyambag, Umrer Road, received repeated calls on his cellphone.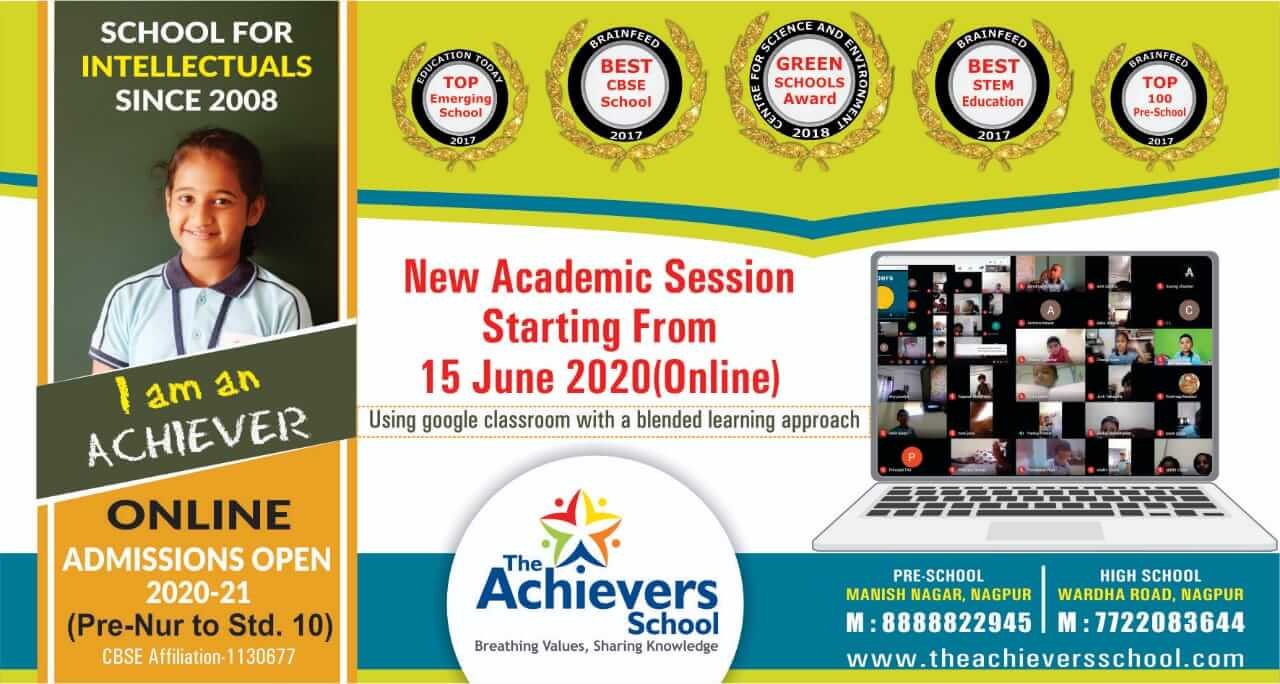 The callers introduced themselves with fake names – Javed Khan, Ajay Gaikwad and Vishal and told Vikas Kumar that his credit card was blocked. When Vikas Kumar checked the bank accounts, he was shocked to find that Rs 83,000 and Rs 2.13 lakh were withdrawn from his Axis Bank and SBI credit cards respectively on May 17. And these people asked him to Vikas Kumar asking him to deposit Rs 5000 in three different bank accounts to get his money reverted in his credit cards. Presuming them to be bank executives, he transferred Rs 15,000 in their accounts. Later, Vikas Kumar realised that he was cheated by cyber criminals and lodged a complaint with the police.
On the basis of the complaint, Sakkardara Police registered a case under Section 420 of the Indian Penal Code,read Section 66(c)(d) of Information Technology Act and started investigation.