Indian Society of Anaesthesiologists is a pan India platform of Anaesthesiologists that works for the knowledge, Safe Anaesthesia, Innovation and Research and Professional Wellbeing of Anaesthesiologists.
Recently new executive team of Indian Society of Anaesthesiologists, Nagpur City branch (ISA-NCB 2020-21) took over from April 1, 2020. Dr Saurabh Barde, Consultant Anaesthesiologist and GC member MSCISA, took over as President and Dr Deepak Madankar, Consultant Anaesthesiologist, Meditrina Institute of medical sciences as Honarary Secretary of this vibrant branch of ISA. Other members of the body included: President-Elect –Dr Kiran Vyawahare; Honorary Treasurer – Dr Sarita Joglekar; Joint Secretary – Dr Amrusha Chauksey; Special Executive Member – Dr Sheetal Dalal; Immediate Past President – Dr Manisha Shembekar; Immediate Past Secretary – Dr Soma Cham and Dr Heena Pahuja, Dr Jeetesh Chavan, Dr Nilesh Mathankar, Dr Anjali Borkar, Dr Leena Ingale, Dr Vijay Patil, Dr Rajkumari Wadhwani as Executive members.
ISA NCB is being guided by senior members which include Dr C.S. Cham as Vice President Maharashtra State Chapter Of ISA (MSCISA), Dr Charuta Gadkari as Advisory Member (MSCISA) and Dr Shubhada Deshmukh as Governing Council member (MSCISA).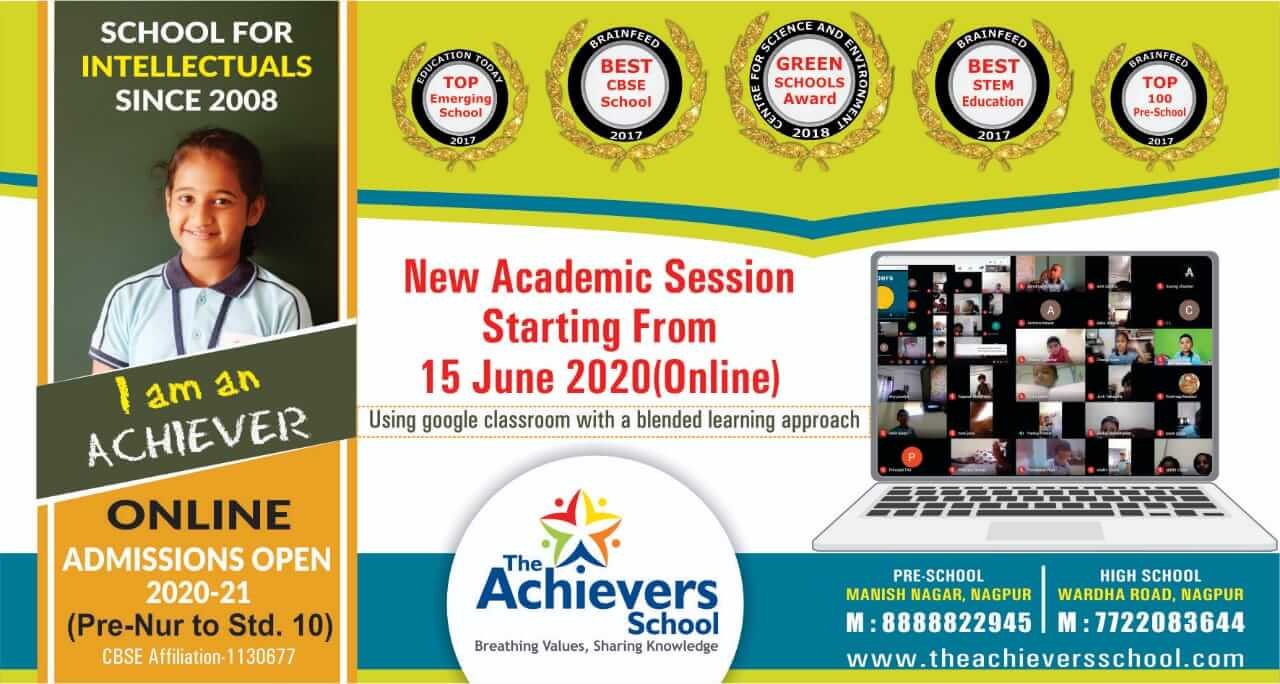 The theme for this year is EXPLORE -EXECUTE –EXCEL and hence by doing so make the difference. ISA NCB is a vibrant branch and has bagged best city branch for last many consecutive years at both Maharashtra state and National level.
This year the team of ISA NCB has planned many programs like tree plantation, training of healthcare workers, and Basic Life Support activity as a social contribution to the society. In the coming tenure, apart from the number of tree plantation drives, safe anesthesia and environment-friendly anesthesia practices like low flow anesthesia, avoidance of harmful anesthetic agents to the environment will be propagated amongst anaesthesiologists as a step towards a safe environment.
Along with it ISA NCB plans to conduct the routine continuous medical education (CME) programs, to share the knowledge of specialty amongst the anaesthesiologists all over Vidarbha.
President ISA NCB, Dr Saurabh Barde, while sharing his views for the members of ISA NCB fellow Anesthesiologists, has called this situation of COVID-19 outbreak, as like fighting the war, where the enemy is not seen but it only attacks. We as doctors and Anesthesiologists who are working on the forefront against the disese, do not have any doubt that humanity is going to win this war by following the guidelines prescribed by the respective Governments and of course with the help of frontline warriors who are working tirelessly for the cause.
In these unprecedented times of COVID-19 outbreak many countries in the world including India are facing lockdown. Still, we have to move forward as healthcare workers and more so as Anesthesiologists and Critical Care Physicians. Need of the hour is Courage, Determination and Perseverance to fight this menace of outbreak stated and appealed Dr Deepak Madankar, Honarary Secretary ISA NCB.