The Confederation of All India Traders while thanking the Central Government today for including traders under the Three Lakh Crore MSME Credit package said that the scope of the scheme should be widened to include all traders and not only those who are existing borrowers of the Banks as the current provisions of the scheme are applied only to existing borrowers of the Banks whereas a large section of traders are not the borrowers of Banks and as such will be deprived of the benefit of the scheme.
CAIT National President BC Bhartia and Secretary General Praveen Khandelwal expressed gratitude to the Prime Minister Shri Narendra Modi, Finance Minister Smt Nirmala Sitharaman, Commerce Minister Shri Piyush Goyal and MSME Minister Shri Nitin Gadkari for listening to the core issues of the trading community and taking due cognizance of the request made by CAIT by including the traders of India under the Guaranteed Emergency Credit Line (GECL) Scheme to handle the liquidity crisis arising due to lockdown in India. The CAIT had written to the Finance Minister and the Commerce Minister to include the seven crore traders of India under the MSME 3 Lakh crore package announced by the FM on May 12th.
Mr. Bhartia & Mr. Khandelwal further explained that The National Credit Guarantee Trust corporation (NCGTC)  has released the guidelines for the scheme and has clarified that  MSMEs/businesses not registered as MSME are also eligible for the scheme. The key pointer of this new guarantee scheme is the fact that a new loan account will be created which will be separate from the existing loan account of the borrower. The interest rates are capped at 9.25% for banks and 14% for NBFCs on loans provided for a period of 4 years with a moratorium of 12 months. All traders who have an outstanding loan account of up to 25 crores as on 29th Feb 2020, and up to a turnover of 100 crores will be eligible for the scheme.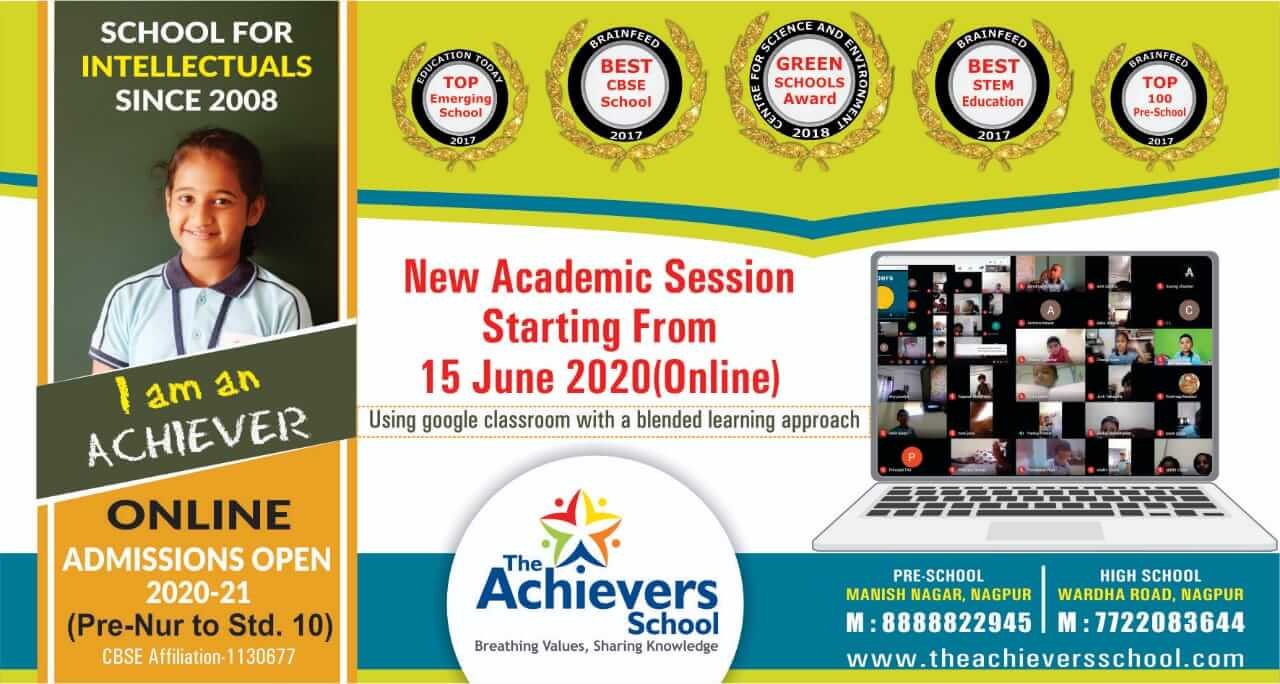 They further said that the Covid-19 lockdown has seriously hurt the retail businessmen and traders. Over the past 60 days, the losses recorded and estimated have been over 9 lakh crore. CAIT estimates that before the pandemic struck, retail businesses had a daily turnover of over Rs 15,000 crore. They further said that looking at the ongoing condition that the losses are going to mount, as revival is difficult and about 20% of Indian traders are likely to shut shop permanently.
Both leaders said that the inclusion of traders under the scheme is a welcome step by the Government, however, a large section of Indian traders are not existing customers of the banks or NBFCs hence the ambit of the scheme must be widened to include all such traders also so that the benefit of the package should be extended to a large population and not a selected few.