As we know after the outbreak of pandemic COVID-19,the gyms and fitness centres were closed and recently the Consolidated Fitness Trainers Welfare Association(CFTWA)and Nagpur Gym Owners Association members met Maharashtra sports minister Sunil Kedar and submitted the memorandum demanding to reopen the city gyms and fitness centres.CFTWA president Pranay Tidke said that it is very essential for the people to boost immunity by the way of daily exercise.Due to the total lockdown,the health of the people is degrading.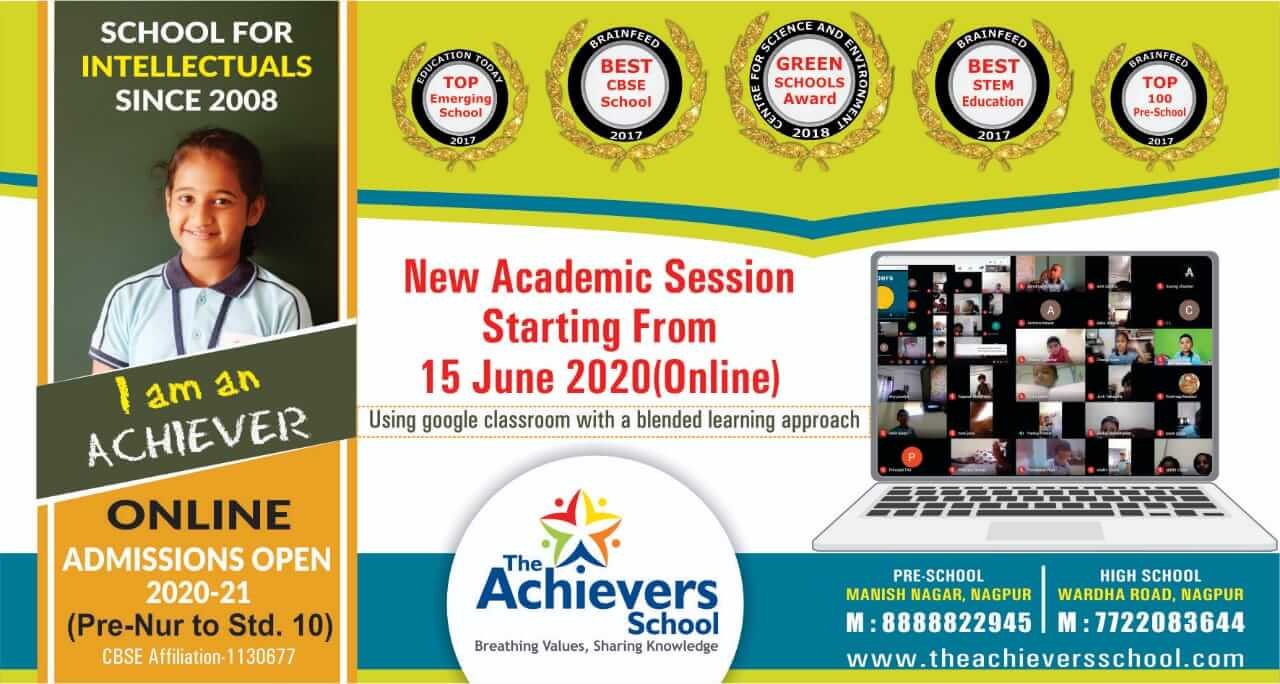 Tidke also added that the use of Aarogya Setu App shall be made made mandatory for all the athletes and staff.At the centre,Gym premises and all the equipment will be disinfected using clinically approved disinfectants.
Thermal screening of all  the members/athletes will be done before entering the premises.Athletes will be allowed to use personal equipment including utilities like towels,water bottles etc.Physical contact of any form will be avoided as part of training routine.And total number of daily members coming for training will be divided in the groups.