Saving people, mask covering a face, fighting what cant be seen, maintaining distance from their loved ones, with such attributes of a fictional character, a life lived of a super hero, these are our front line warriors. Â A police, doctors, press persons and other workers maintaining hygiene in and around your locality have had few major changes since the pandemic hit, which is announced on a global scale the by World Health Organization, WHO.
The whole city being isolated, a normal person cannot see and judge what actual burden of work a cop has to go through. While being out on streets these fellow citizens are protecting others while sometimes being affected by the virus itself.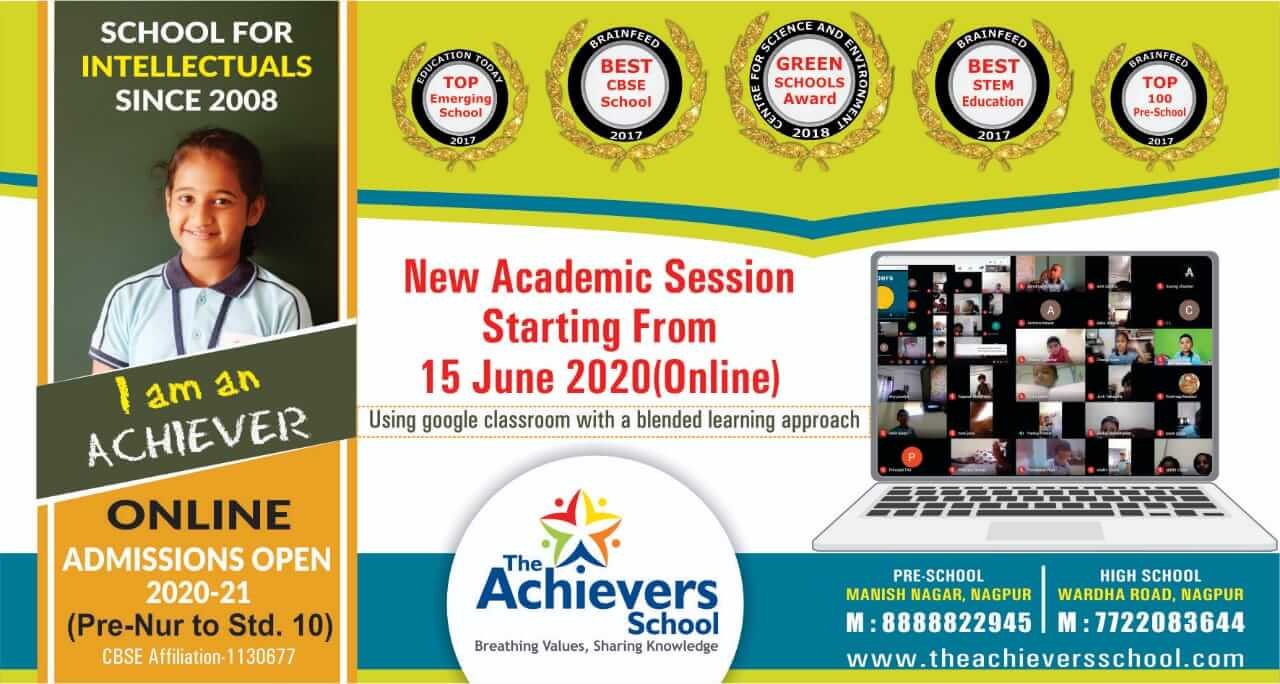 Nagpur till now, three cops have been reported who got infected by the novel corona virus. Luckily all the three have been cured and discharged and are currently in the 14 days home quarantine. Worrying about this condition and now the police forces being affected, police department had run few tests earlier this month in which all the eighteen tested negative.
"I had a habit to greet my kids every morning, since last two and half month I haven't had proper talk with them" said Avinash Gawande, Medical Superintendent at Government Medical Hospital, GMC.
Gawande has been active and had been continually reporting the cases of COVID-19 to his superiors. In between of this he has been busy with attending other regular cases as well.
"I have isolated myself from my family members, even though I live in the same house but since March, I have detached myself from spending time with them in an attempt to not to infect them with the virus. Though the first thing I do once I get back home is take a shower but the care for my loved ones makes me stay away from them" said Gawande.
He further informed, " the only time I interact with my family members is morning breakfast, which also sometimes I have to skip if I get a call of an emergency case."
Gawande has got two kids, his mother and  wife at his home, he has started having the dinner alone in a separate room where he has started living on the ground floor, while the other members of his family live on the first floor.
The heroic act as it may sound but these frontline warriors have been sacrificing lot lately. This corona virus is not only affecting the human life from within but seems to be attacking the whole n sole human life.