After the increase in the COVID-19 positive patients in city, the civic administration of the city declared 4 new areas in the city as containment zones.As per information,they are Mehboob Nagar-Sangarshnagar, Naik Talo-Bairagipura Bangladesh slums, Itwari Tonga Stand, and plus Bhagwannagar.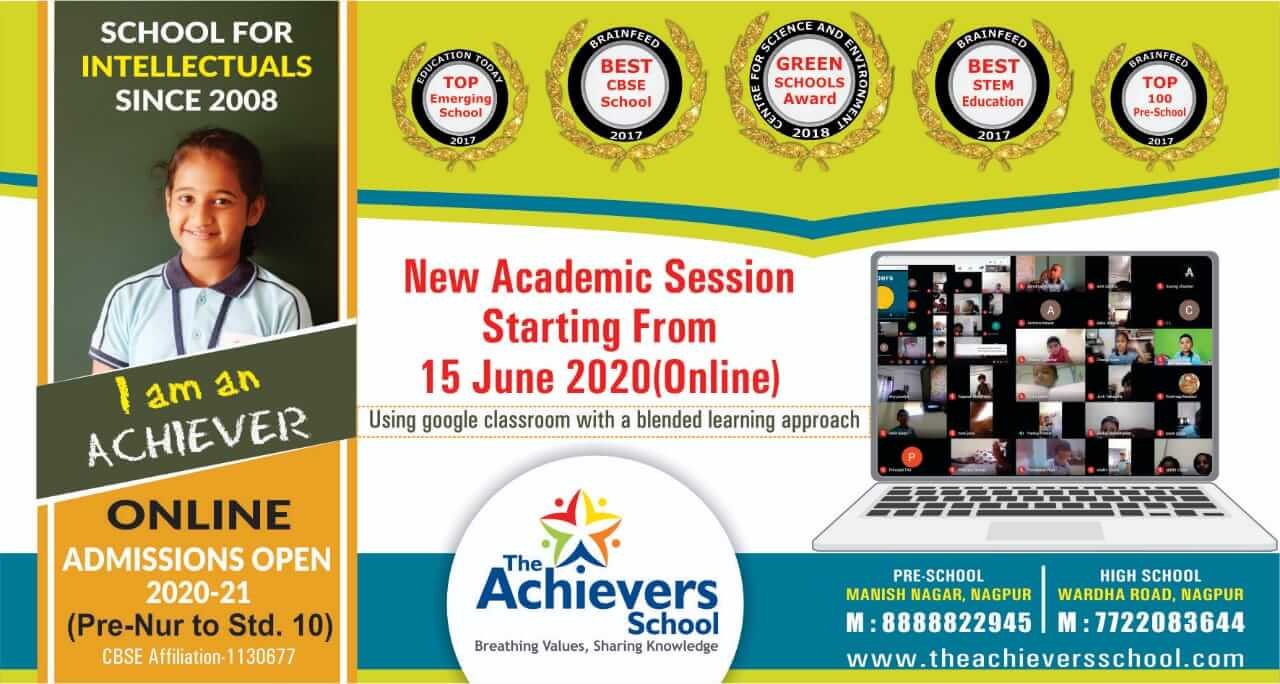 As to Bhawannagar the official notification is not issued yet as one person from there has so far tested positive on Friday. At three other places the number of persons who have tested positive in large numbers. At Mehboob Nagar that is in Prabhag-3 in Aasi Nagar Zone-9 of Nagpur Municipal Corporation (NMC), the containment area demarcated include to South West-Tipu Sultan Square, South East-Shivaji Square, North West Plot no 416, Sk Salim's house, East-Plot No. 177, Abdul Aziz Ansari's house, North East-SNKG Engineering Works and West Shahi Travels office.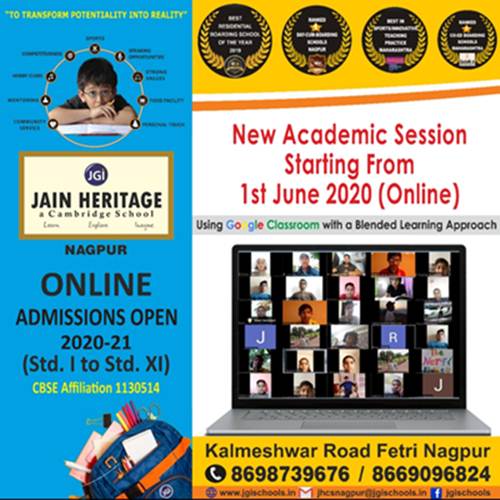 In Naik Talav area in Prabhag 20 is a new area where a large number of novel coronavirus cases have surfaced today. The area falls under Satranjipura Zone-7. The demarcated area is North East-Ramesh Ahirkar's house, East-Tayde's house, East Girmaji Saoji's house, South East NMC garden, South East Kesarwani's house, West-Vinod Mahure's house, North WestGopal Gate's house. Itwari: The area of Itwari, near bullion market got sealed after one case of coronavirus positive surfaced on Friday. The area falls under Prabhag-19 in Gandhibagh Zone-6. The containment zone consists of area to North East Khule Niwas, North West-Itwari City Post office, South West Unique Collection, Gujrati Chawl, South East-Saibaba Bakery.