After the novel coronavirus induced lockdown,the electricity bill collection centres which were closed since March have restarted the operations from Friday.The chief engineer incharge of MSEDCL,Dilip Dodke stated that thirty collection centres of city's Congress Nagar division were opened on Friday.The collection centres in other areas of the city will start in a phased manner,he added.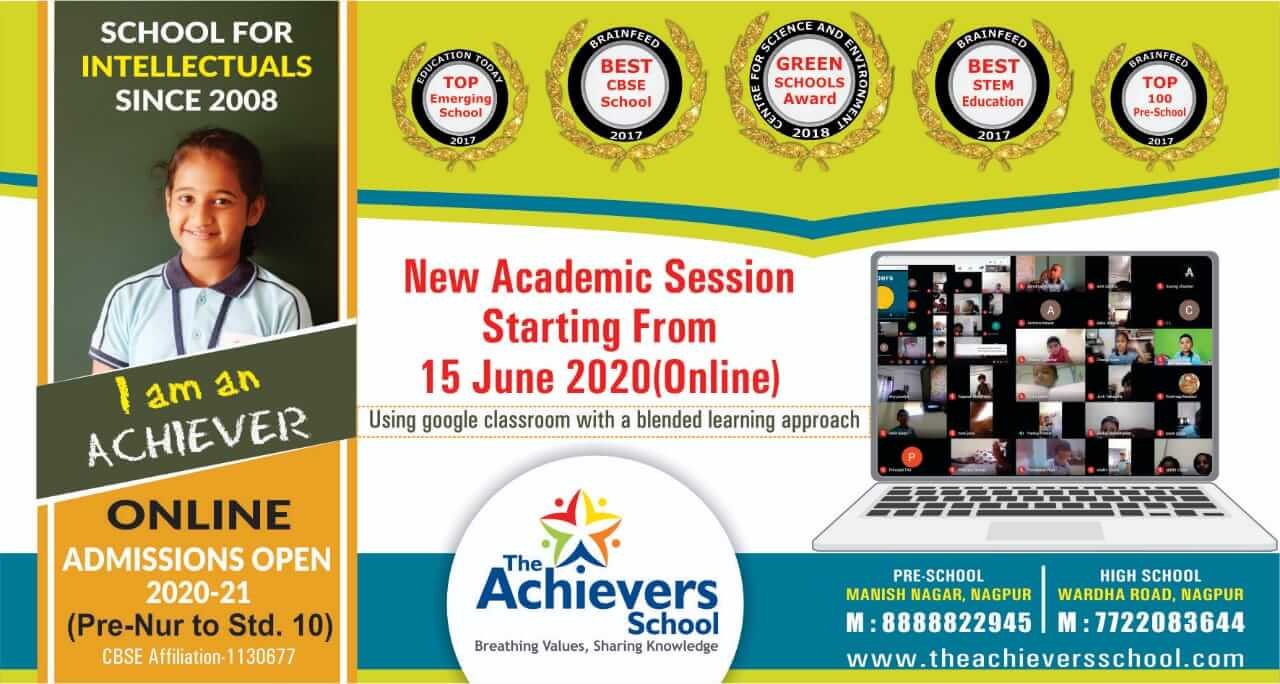 As per information,it was decided to close the collection centres in view of the crowd gathering to pay the bill.And the consumers complaint that it is becoming difficulty to pay the bills due to the closure of the collection centres.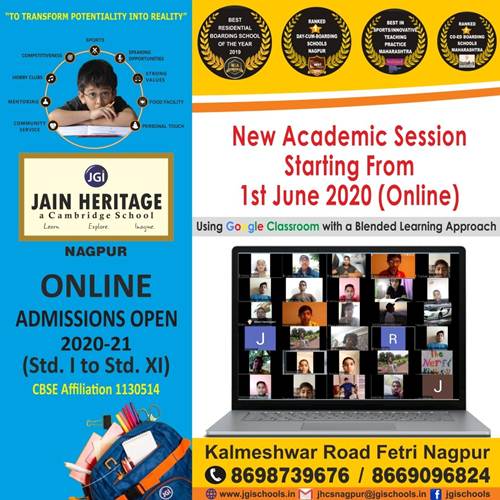 Due to this,the civic authority has given permission to open the collection centres in other areas of the city,except the containment zones.MSEDCL has stopped distributing the published bill for the time being.In such situation,consumers will be able to pay by showing the bill on SMS.Meanwhile,MSEDCL has directed the centres to ensure that rules of social distancing should follow in these centres.