An exclusive State level Webinar addressing the MSME stimulus package recently declared by Union Govt  in view of COVID 19 & it's modus operandi is being organised by Chamber of Small Industry Associations(COSIA) on Sat,30th May 2020 from 4 pm.to 6 pm.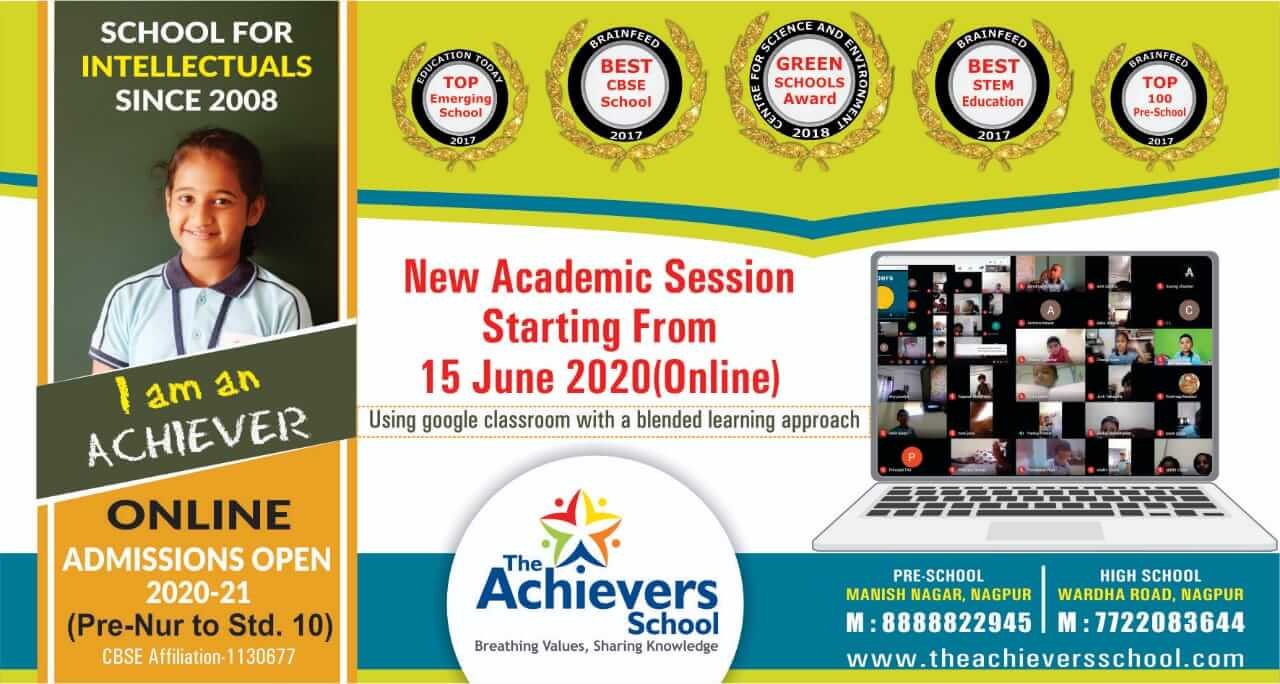 Shri Manoj Kare, DGM, Bank of Maharashtra will be the keynote speaker & leading Chartered Accountant CA Julfesh Shah, Nagpur will be the main speaker.
The webinar will cover Stimulus Package, MSME Registration & its benefits & impact of change in the definition of MSMEs, Emergency Credit Line Scheme of 20% & its salient features.
Shri Mayank Shukla Chairman, COSIA Vidarbha & Shri Pranav  Ambaselkar, Coordinator have appealed to join this informative webinar on Zoom application by clicking the following meeting id
https://us02web.zoom.us/j/87589404435?pwd=c245M2l2L3BkTkdiMDNKQUN4cEFmZz09