National Dairy Development Board (NDDB) hosted the 3rd webinar (NDDB Samvad) titled "Strengthening Dairy Based Livelihood to Manage Challenges Posed by COVID-19 pandemic for Vidarbha & Marathwada" on May 28. Around 400 participants joined the webinar.
Dilip Rath, Chairman, NDDB said that since the outbreak of Covid – 19 in the region, Mother Dairy has not ceased its procurement operations for even a single day, instead it has increased its milk inflow by 16% despite these testing times.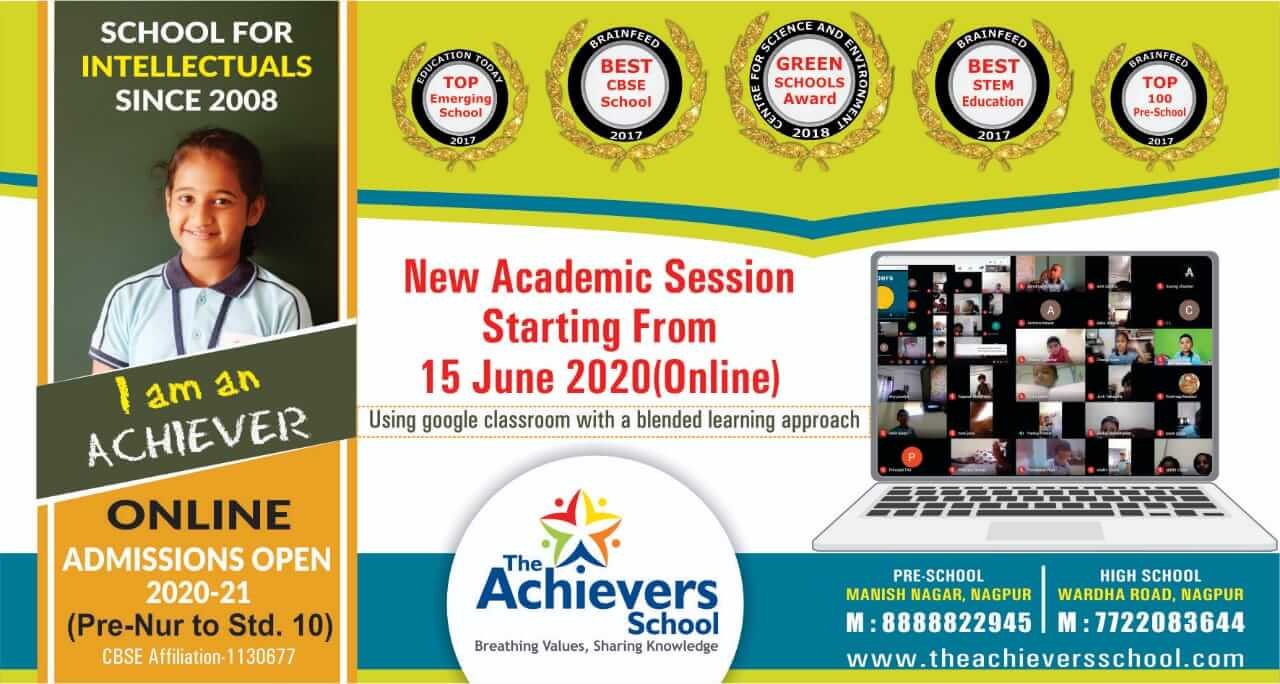 Arun Raste, Executive Director, NDDB informed that Mother Dairy has connected with new farmers during this period. All farmers receive timely payments in their bank accounts for their produce with complete transparency in testing and weighing mechanism. Mother Dairy has also made requisite arrangements of balanced cattle feed and feed supplements to the milk producers of the region.
Ravindra Thakre, IAS, Project Director, VMDDP mentioned that Government intervention has increased awareness in the area and there is still scope to increase milk procurement. About 180 Livestock Development Officers have been trained at NDDB, who in turn are reaching out to milk producers in the area. Ravi Boratkar, President Maharashtra Economic Development Council, Agrovision Foundation said that the project has established a transparent channel of milk flow, which has encouraged farmers to take up dairy farming. He also said that there is a gap in demand and production of milk and therefore the intervention can help in bridging the gap, benefitting both the producer and the consumer.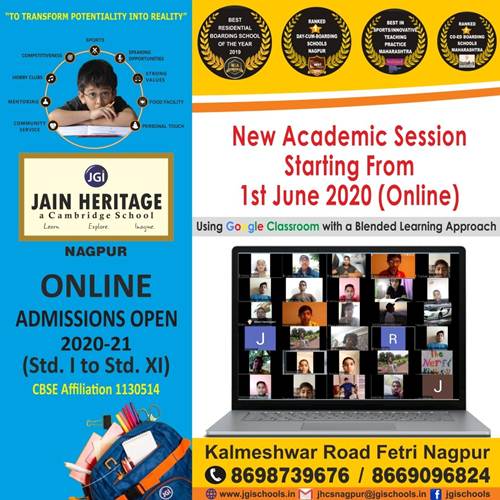 Dr Dilip Raghuvanshi, Maharashtra Animal & Fishery Sciences University (MAFSU) spoke on dairy farming & animal management in the region. Experts from NDDB discussed on different feeding practices, fodder conservation and common diseases in animals. Importance of adopting Ethno Veterinary Medicinal practices for effective health care management was also emphasised.
Expert Panel also responded to queries from the milk producers. The webinar received a total viewership of 2500 within four hrs.