A couple, residents of Vidya Nagar were allegedly duped of about 1 lakh by two on the pretext of selling cheap gold. The victims are Nirmala Samarth and Nand Kishore Samarth, earn living by selling vegetables.
According to the information, on May 12, evening two accused reached their shop to buy vegetables. On the pretext of buying vegetables, they told Samarth a couple that they had a lot of gold ornaments. They lured the couple that they would give gold ornaments worth in lakhs only in 1 lakh.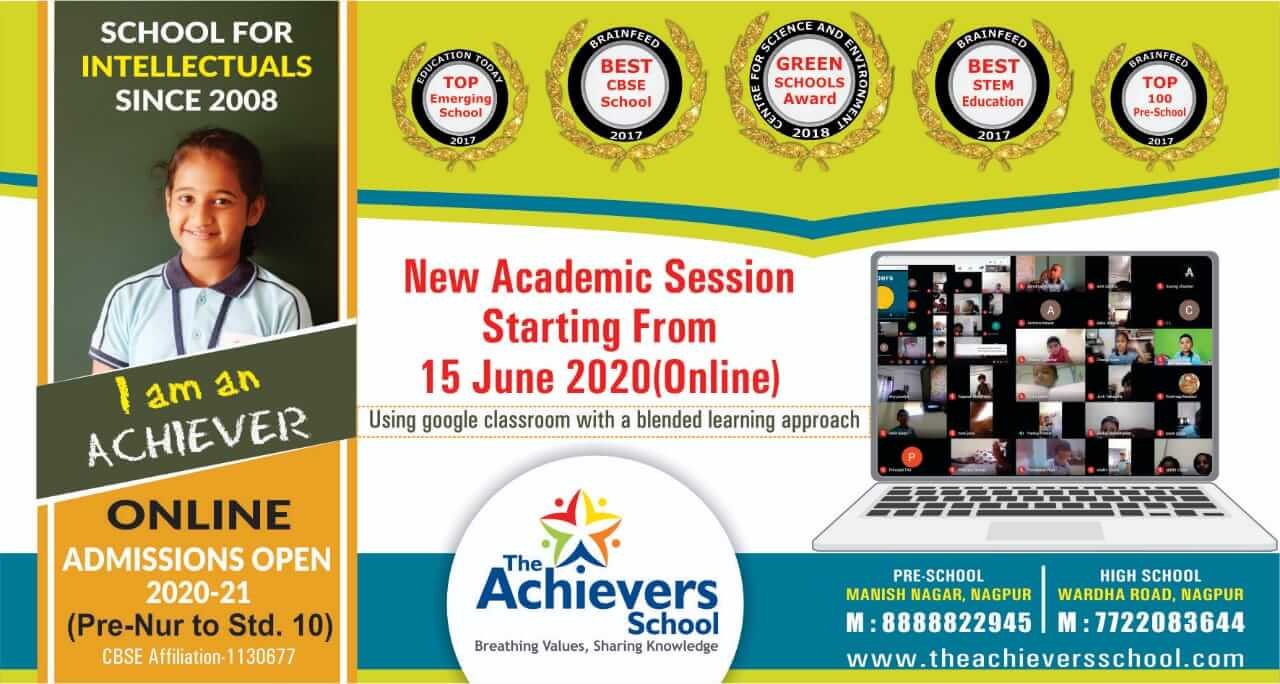 A few days later, the accused called the couple to check the ornaments, near Goswami Dairy at Kharbi Chowk in Nandanvan. When Nandkishore Samarth reached there, the accused showed a garland. Taking out a bead from it, the accused gave it to Samarth for investigation.
Samarth took the bead to his known jeweler to check its purity. The jeweler confirmed the bed is original.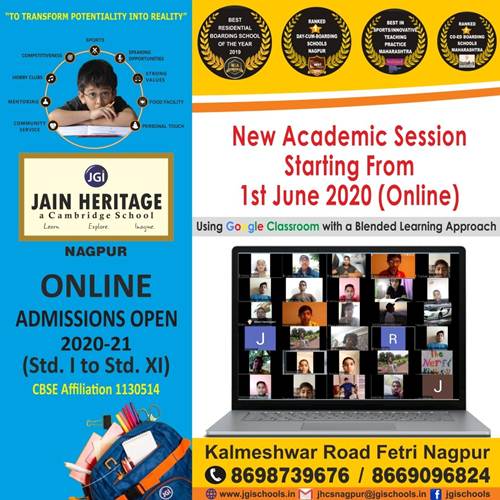 When the Samarth couple ready to buy the accused called them to Chota Tajbag premises to handover the ornaments on May 29. When once again the couple got the ornaments checked they discovered it to be made of other metal instead of gold. On the complaint of the Nandanvan police, a case of fraud has been registered against the thugs.