The danger of Covid-19 has crippled the economic conditions of the common citizens. It is the need of the hour to receive financial help in these conditions. It is clear that the 20lakh crore package announced by the Central Government will not directly benefit common people.
It is imperative for the Maha Vikas Aghadi government in the state to take up immediate measures with an aim to reduce financial stress on the state's residents.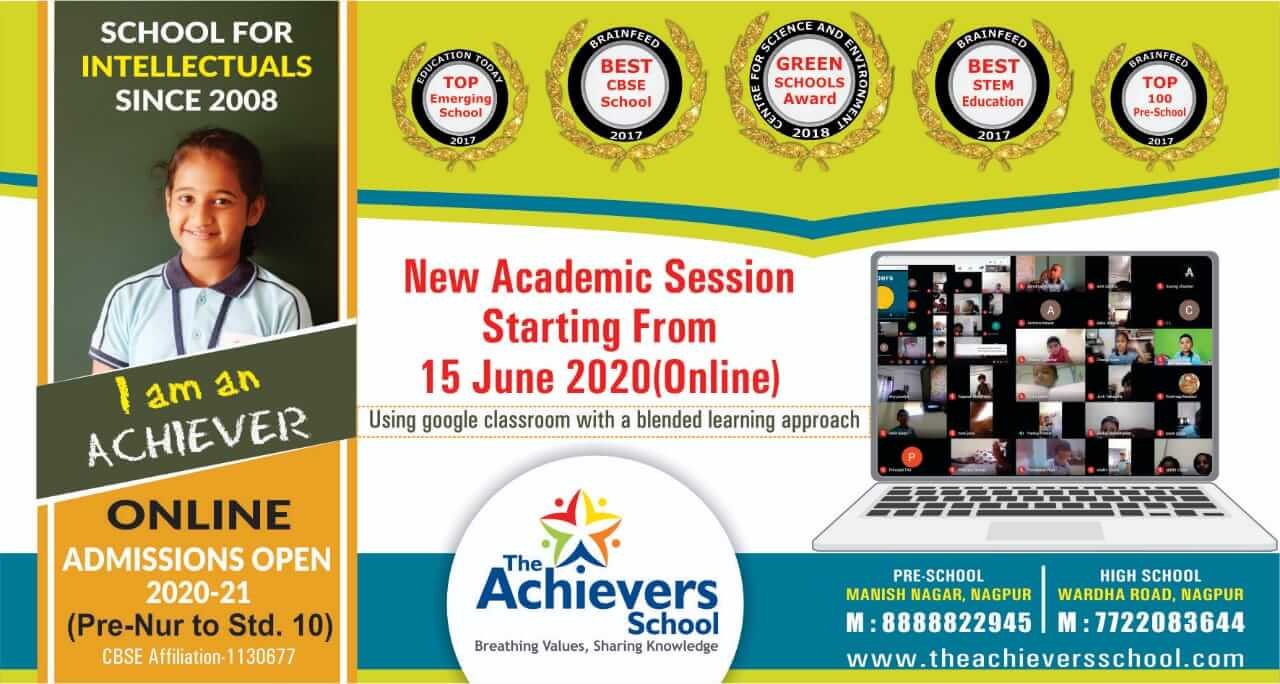 In lieu of this, Aam Aadmi Party, Maharashtra will be protesting state-wide tomorrow, on 3rd June to demand an exemption of electricity bill up to 200 units in the state. Through this protest, an appeal will be presented to the Collector and the Tehsildar as a demand before the state's MVA government.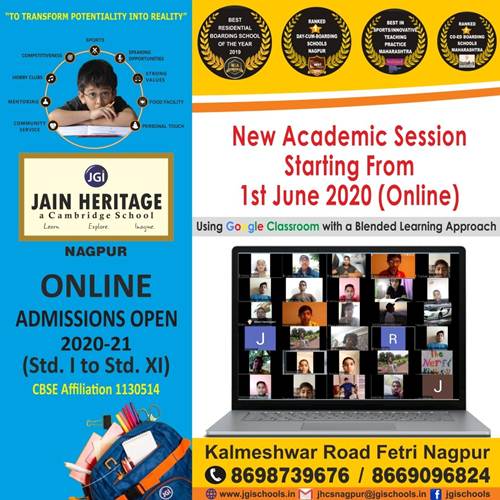 In addition, videos that depict the sentiments of the electricity consumers in the state will be published and shared on social media platforms to reach out to government officials. All office-bearers of the Aam Aadmi Party will be participating in this protest while also including electricity consumers from villages to cities.