R.Madhavan, an actor with a dimple smile was part of many Bollywood blockbusters movies like Rang De Basanti, Guru, 3 Idiots, Tanu Weds Manu and Tanu Weds Manu Returns turned 50 on June 1 amid the lockdown when everything was shut down. He thought it will be a quiet birthday for him.However; the fans really surprised him with messages and videos.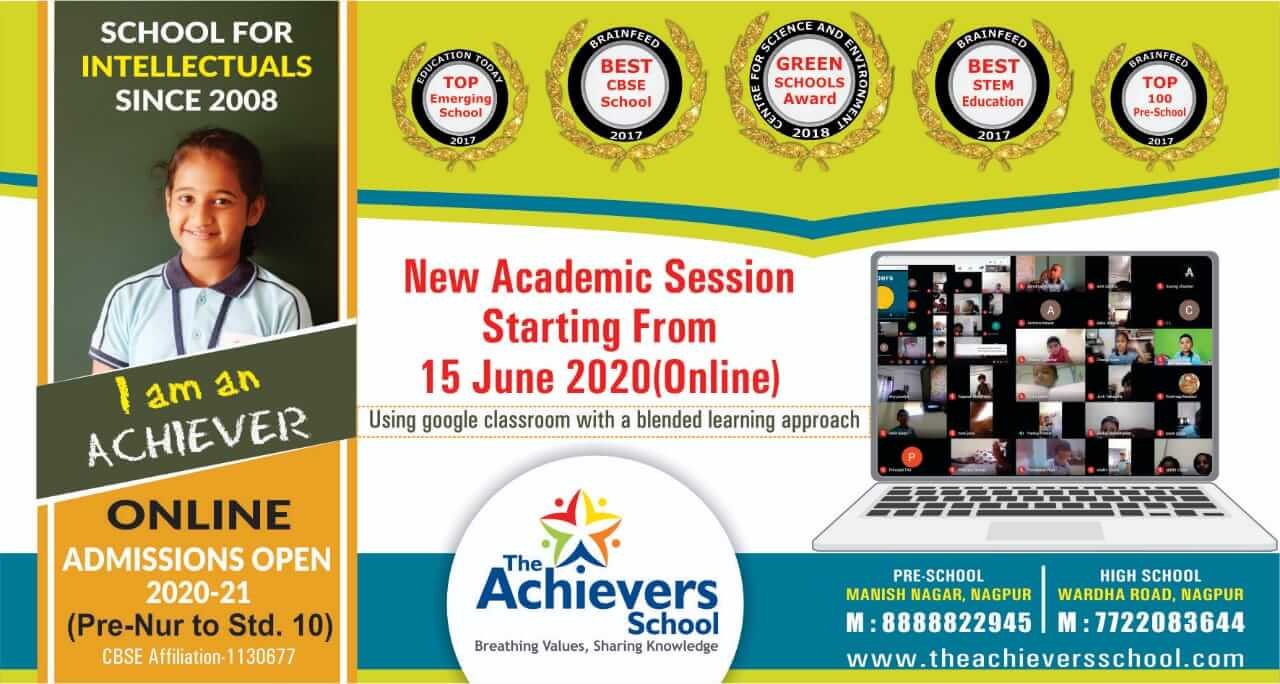 "I thought it would be a quiet birthday during this lockdown. But to my surprise I was inundated with birthday wishes. It's been a huge emotional rollercoaster ride for me. But totally in a happy positive way," says Maddy.
"I've never experienced such a collective surge   of love before. But the  biggest surprise  was the  90-minute  video put together  by  my wife Sarita  and  my son  Vedant. It left me simply overwhelmed. Really, I couldn't ask for more."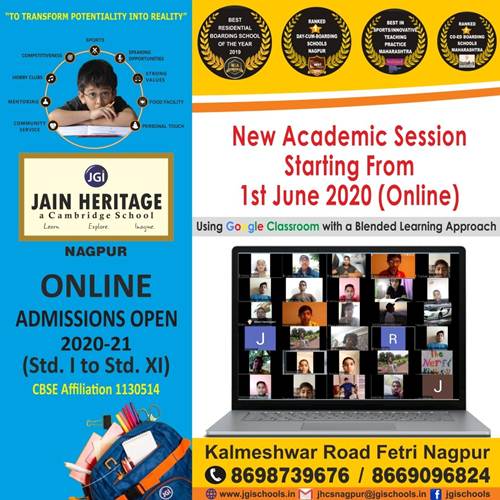 Since his birthday Madhavan has been diligently trying to reply to every birthday message. "And I still have around 800 messages to reply to… It's been really crazy. And that's a good thing, I guess."
Last year for his birthday Madhavan was in Belgrade without his family, far from home.
Never fearful  of breaking moulds, way back in the  early 1990s  when television was still in its infancy  Madhavan became  a full-fledged television  star with Ghar Jamai , Sea Hawks  ,Banegi Apni Baat.
Meanwhile, Madhavan is making his directorial debut with Rocketry: The Nambi Effect. He was originally co-directing the film with Ananth Mahadevan, who bowed out due to 'unavoidable circumstances and certain pressing commitments'. He will also play the lead role in the film.