Gandhibagh zone has been the worst affected hot spot in the city from where most of the cases have been recorded. Mominpura, the area with 217 cases confirmed cases also falls under the same zone.
Right now after confirming several other cases of novel corona virus from Gandhibagh zone, especially from Kapda Market, division 19, it has now been put in the list of restricted areas.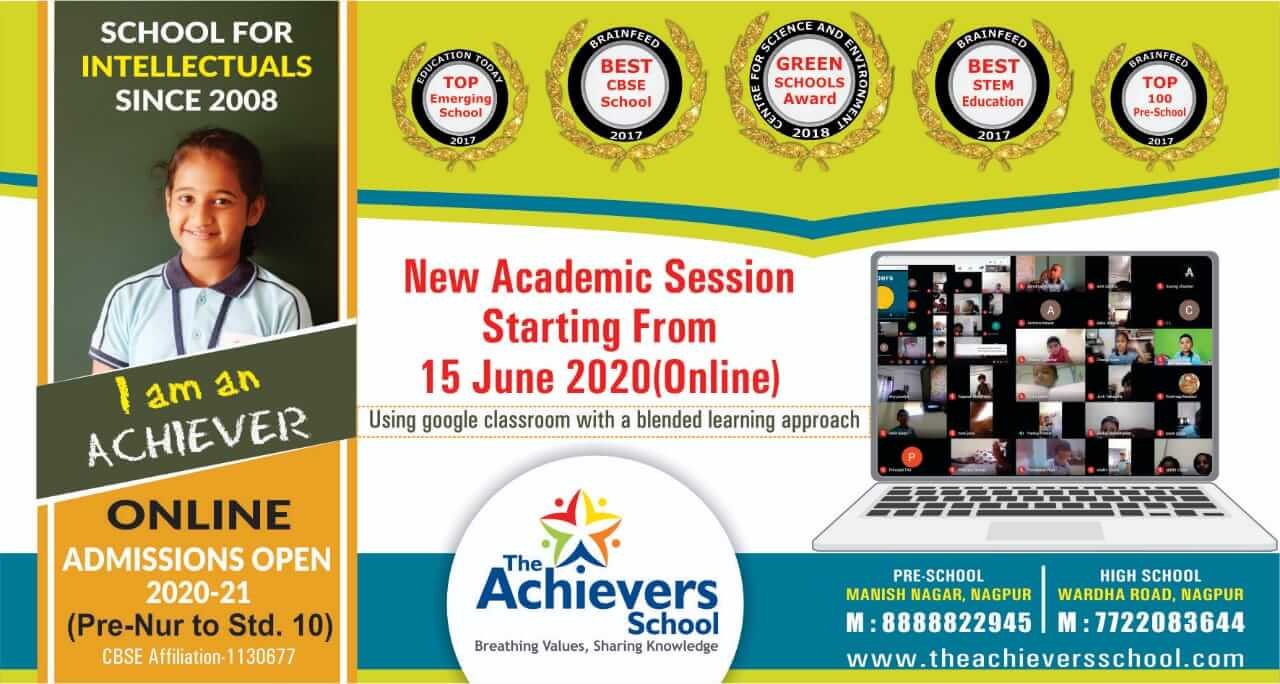 The process of sealing has now started,  with orders from Nagpur Municipal Corporation, NMC. This decision was taken to prevent the spread of novel corona virus. "The containment and sealing of the area is necessary as people from the infected zones could roam around the city and meet other citizens, infecting them with the virus." Said one the employee of NMC.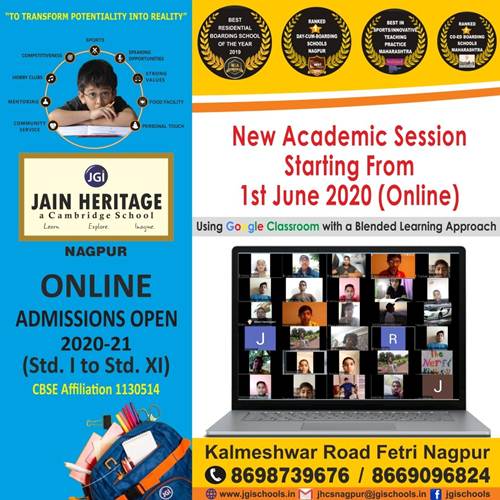 Currently  more than fifty patient from Gandhibagh zone are under treatment. Looking at the rising number of cases from division 19, Kapda market and Gandhibagh zone NMC was forced to take such a strict action.
The areas to be sealed are of Ahuja collection, Rahul transport, Garg roadways and Unique creation
Kapda M