Nowadays stress and anxiety have become a daily part of an exercise in our life. It is very necessary to manage stress so as to live a happy life.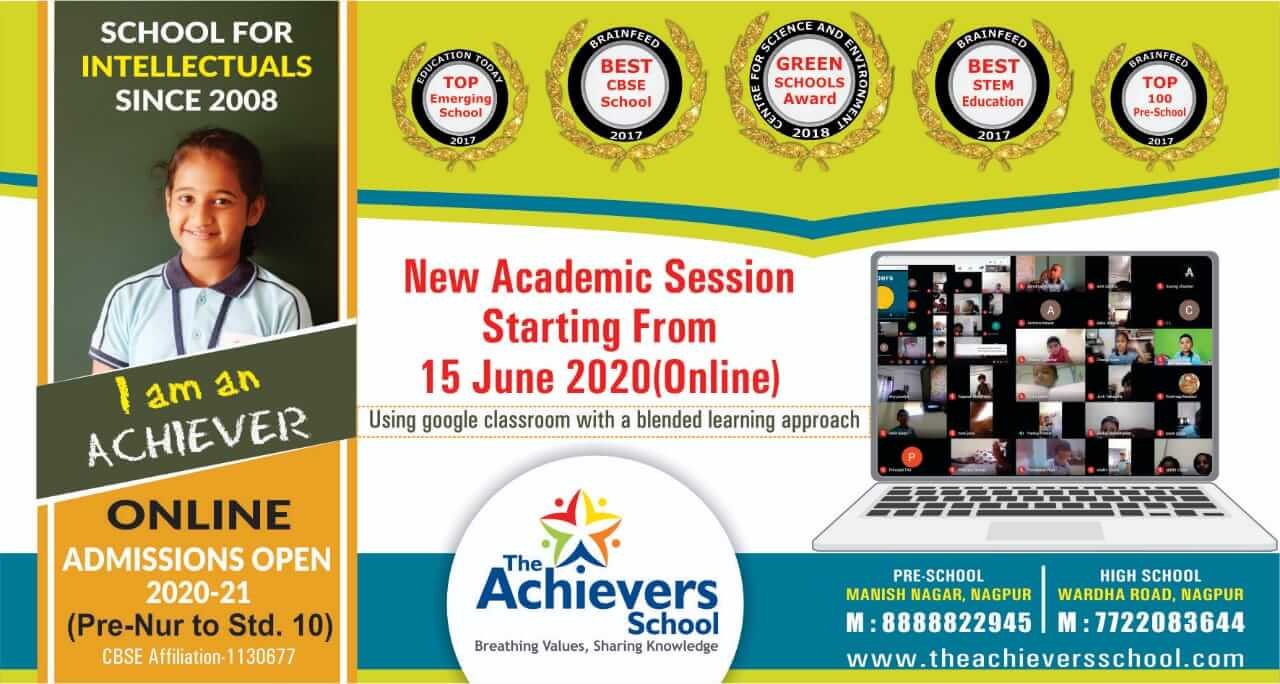 Keeping this in mind Dayanand Arya Kanya Mahavidyalaya Organized a webinar on Stress Management during COVID-19 for college students on 4th June 2020.
The resource person for the session was Dr.Anilkumar Karwande and Dr.Manjusha Molvane. Dr.Jitendra Aherkar, Principal of B.L Amlani College moderated the entire session with his expertise and knowledge.
Principal Dr.Shraddha Anilkumar highlighted the need for stress management sessions during pandemic crises for students. There were more than 500 virtual attendees for the webinar across India.