As India's leading Hindi general entertainment channel and a responsible broadcaster, Zee TV has always kept its audience entertained through thick and thin. In fact, during this crucial phase of social distancing, the channel gives its viewers a daily shot of inspiration with the popular mythological show, Vishnu Puran. Based on an ancient collection of stories and scriptures, BR Chopra Vishnu Puran depicts the 10 incarnations of Lord Vishnu.
Giving a larger than life feel to these various incarnations was none other than veteran actor, Nitish Bharadwaj who skilfully essayed his part with absolute ease.
Recollecting memories from the time while Nitish was still shooting for the show, he recalls Lord Parshuram and Lord Ram as the two most challenging characters he had to essay back in the day.
"As an individual, I am a calm and quiet person. However, Parshuram is an extremely angry character, and to bring out his fierce essence, I had to modify my voice, along with my physical appearance, so much so that by the end, my real voice had become hoarse.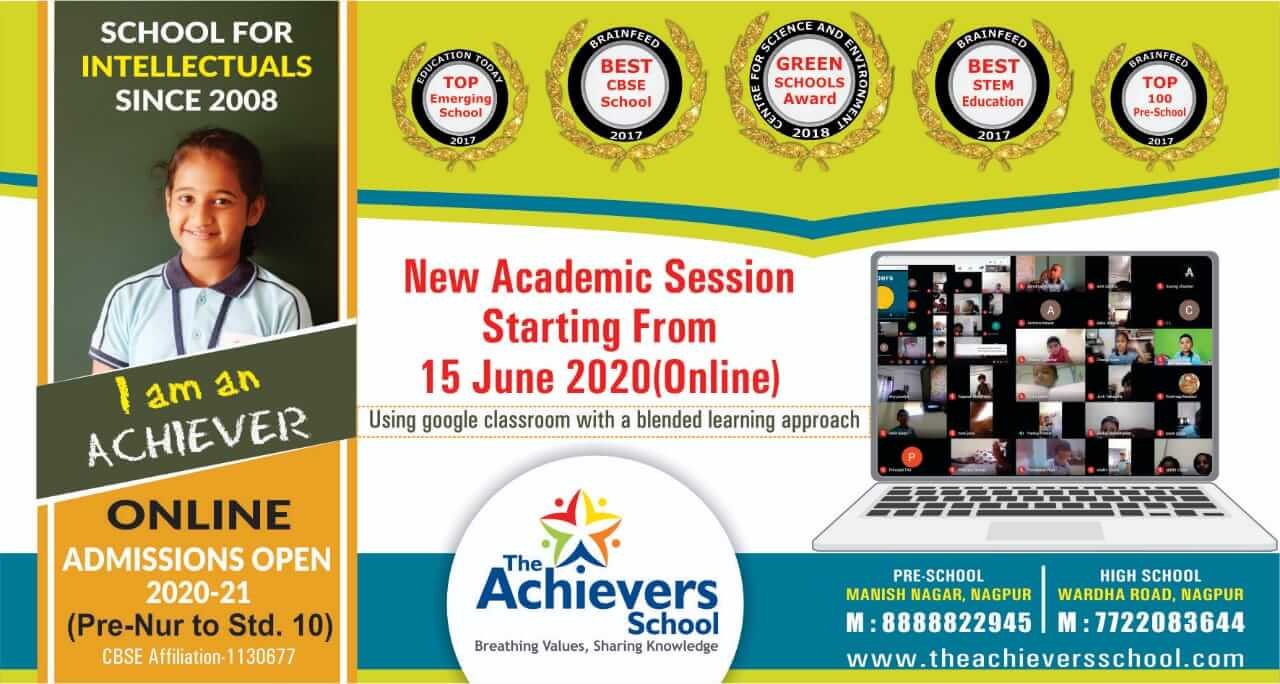 Immediately after playing the scenes of this character, I had to play Ram who was a gentle figure that played by the scriptural rules and had a calm demeanor to him. It was a complete contrast to essaying Parshuram and making that personality change within me was where the real challenge lied" said Nitish.
Adding further about swiftly adapting from one character to another, Nitish commented, "While it was difficult, I manage to step into the characters easily because I connected and accustomed myself to the character well before I could shoot for it. Before embarking on a new role, I used to rehearse so much that even before the shoots would start, I was well prepared to step into the character."
Comparing with some of the many challenges that actors face today, Nitish said, "As difficult and challenging it is to portray mythological characters on screen, back in time the challenges dealing with language barriers or the ability to fit into a character were dealt with greater ease. There is no denying the fact that for most of the actors today, the language barrier is real, and they have to work really hard to overcome that.
That is why actors from the Hindi heartland seem to excel better than actors from metro cities like Mumbai. While I was brought up on Marathi literature during my schooling days, reading literary works by Premchand, Dinkar, Shrilal Shukla, and various others much before I began essaying these characters enabled me to be well versed with 'Shudh Hindi' and Sanskrit. Thus, the finesse over the language helped in essaying my roles.
Back then, we had to deliver long scenes at one go without having to cut in between. Vanity vans didn't exist and the difficulties of shooting outdoor were not even considered, we just had to adjust.
Actors today have it easy, but we overcame most of these challenges with much ease or rather we never considered all these factors to be a major challenge."