During the lockdown, many celebrities are keeping their fans entertained during the social media platform. They go on to share several pictures and videos, giving glimpses on how they spending their time at home. While the world is trying to face the pandemic, Kareena Kapoor Khan is trying to bring some happiness to people through ice-creams.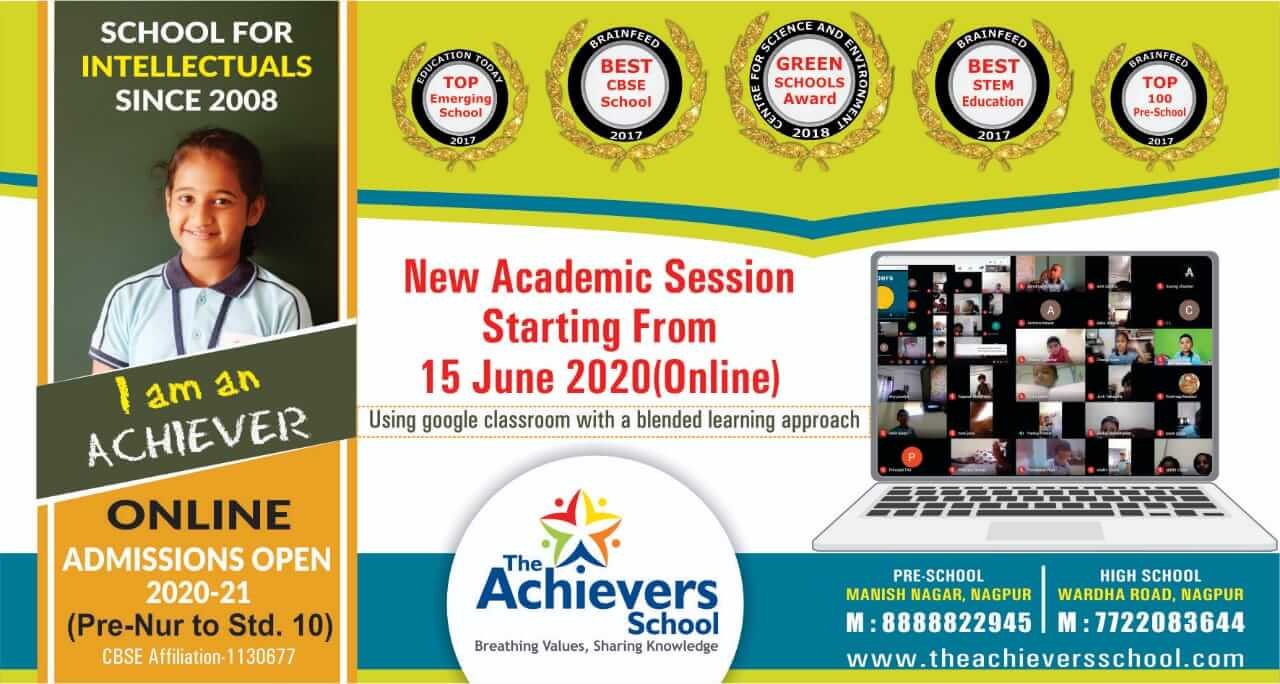 With this thought in mind, Kwality Wall's launched its happiness is essential campaign and is now extending it to home deliver yummy treats. This initiative aims to create one #HappinessZone, a zone that's all about celebrating small joys of life.
Kareena Kapoor Khan sends out bars of Magnums to her close friends to make them a part of a #Happiness Zone. "All of us are finding ways to stay positive and motivated during these times. I want to meet my friends every day but can't until this global situation resolves. So, I thought why not deliver some happiness to them in the meantime, happiness in the form of Magnums that would cheer them up and make them smile. I mean, who doesn't like ice-creams! And I love the concept of#Happiness Zone. It has so much positivity attached to it which is all that we need to get through this together", said Kareena who is the Brand Ambassador, Magnum India.
The idea behind the initiative is to create a moment of joy for someone the actress has missed, someone she is very close to or just someone who she felt needed a pick-me-up.