Rabi Sfaxi AKA Rabi The Barber is a barber from Tunisia. He works in 'Beats And Cuts' salon based in Dubai. Moreover, he has spent many tending to the hair care needs, and more, of his international clientele which includes many famous footballers. "In the barbershop, we talk about the most important things in life—politics, religion, business. Now we're adding celebrities to the list," he says.
Rabi is passionate about his career and hairstyles. You can go to him for hairstyles, straightening, hair extensions and perms and other hair treatments. He not only gives you hairstyles but also is spreading his knowledge of haircuts.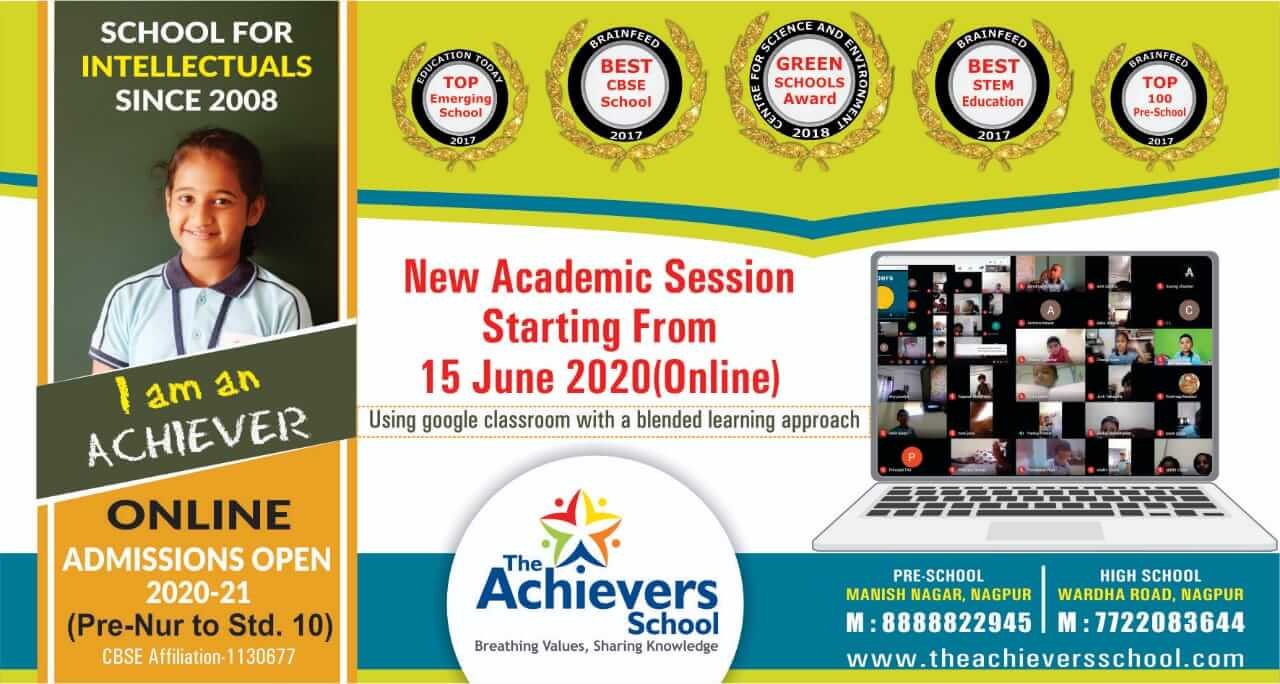 Rabi is always available for his customers and listens to them and understands them, and after that, he gives them the most suitable hairstyle.
Rabi has served many famous footballers such as Benatia, Ramirez, Oscar, Januzaj, Lazaro Valentino, Demebele, Zaha, Arnautovic, Aziz Bouhaddouz, Ali Saleh, etc.
Rabi's talents and perfection bring him the best customers from celebrities to footballers to the top models. He makes sure that his work is affordable to every customer and is easily maintainable and is surely a trend and suits the person's personality the most. He on a regular basis posts frequently on Instagram where he has around 25k followers.
We wish Rabi 'best of luck' for his future!