As the cases of COVID-19 positive patients are increasing the demand for bed in hospitals are on a rise. The government has brought 80 percent of beds in all private hospitals across the state.
This order is acting as a backslash on the private hospitals as the government has control over 80% bed and billing system.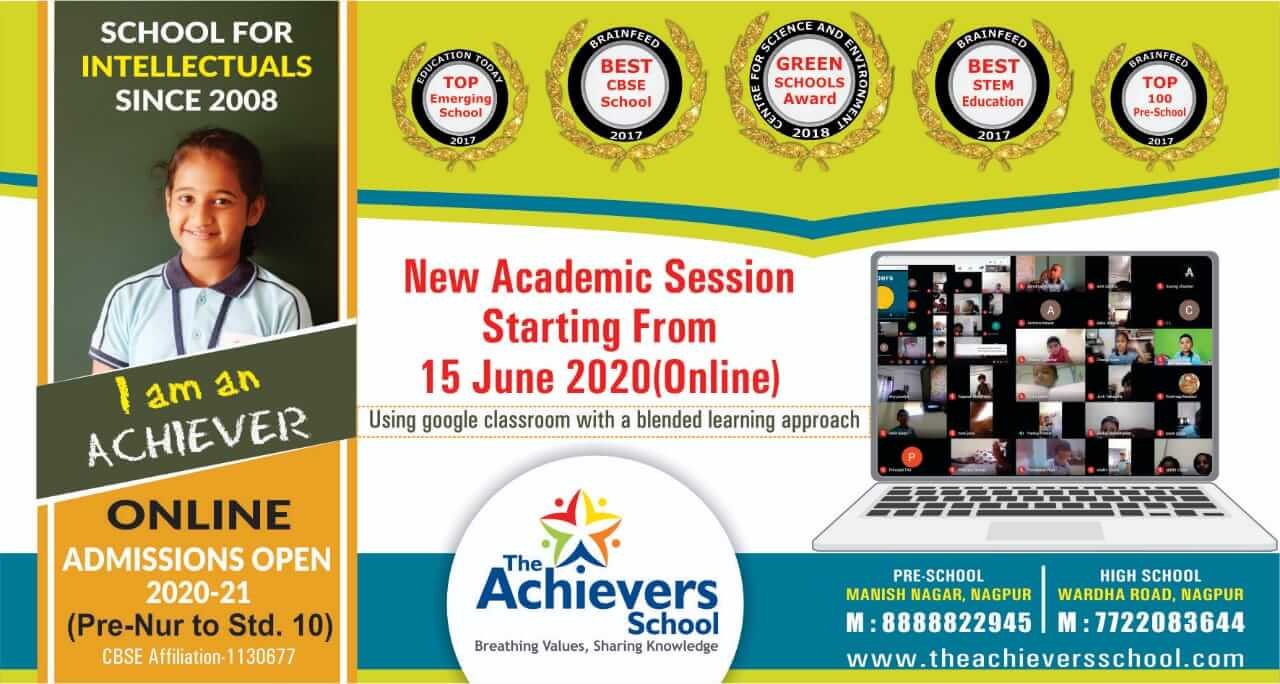 This order will create problems and will affect the setup of private hospitals said Vidarbha Hospital Association (VHA). The order will collapse the private hospital set-ups, which are already having a tough time due to lock-down. As per the guidelines of the Government of Maharashtra, the Nagpur Municipal Corporation has issued an order on all private hospitals on June 4 to charge a low tariff as decided by the government.

Private health services account for 80 percent of the country's total healthcare. The private healthcare machinery is under tremendous financial stress due to Covid-19 said VHA president Dr Ashok Arbat.
Under such circumstances, the government and society should also understand the reality of private hospitals. The private healthcare is the backbone of the health-care system, if it collapses, the healthcare delivery will go for a toss. If the government continues to have unrealistic expectations in terms of private medical services, it will be a big challenge to keep India's health system running smoothly, he added.
The order was passed under the Epidemic Diseases Act, which allowed the government to regulate the usage of private hospital bed capacity and to cap the prices of treatments that can be billed to patients. Hospitals are allowed to charge their rates in the remaining 20 percent beds.