General insurance has reimbursed Rs 150 crore in Insurance claims after they received over 9,700 claims over Covid-19.
The data from General Insurance Council shows that as on June 6, 2020, around 5,600 claims have been registered only in Maharashtra.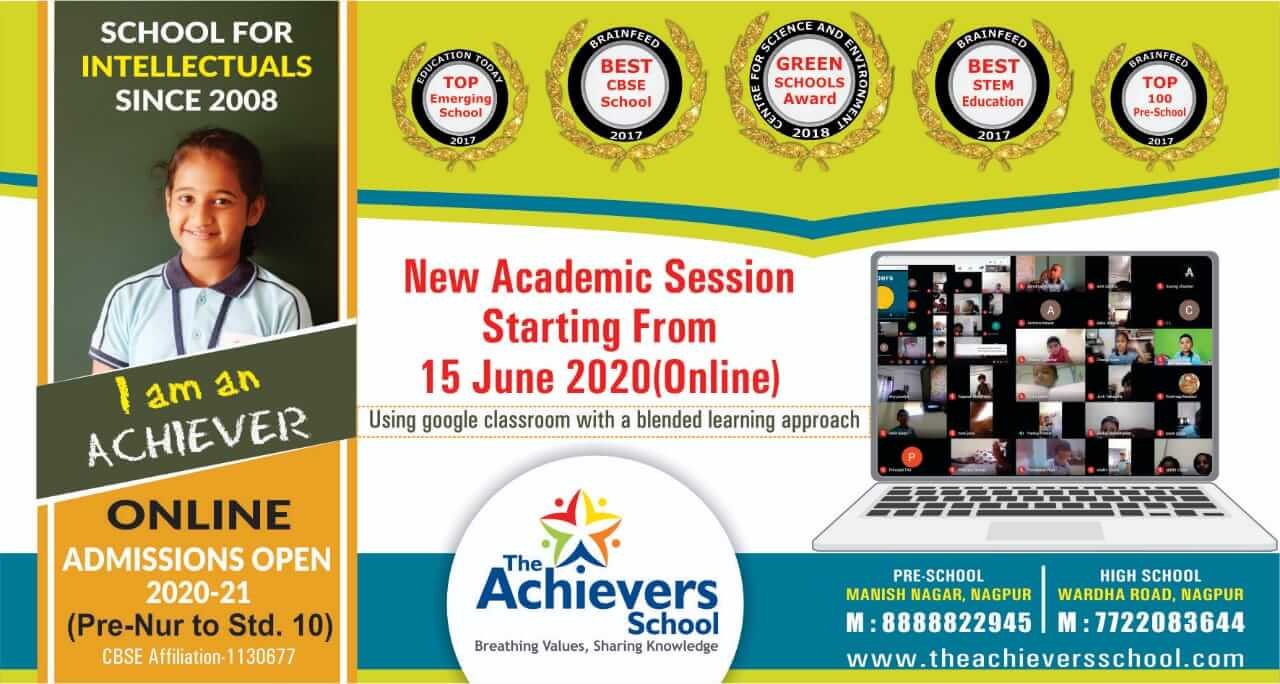 The data from General Insurance Council also shows that insurance companies have received 1,500 claims from Delhi (includes National Capital Region), 1,022 claims in Tamil Nadu, and 522 claims in West Bengal.
The Insurance Regulatory and Development Authority of India (IRDAI) had clearly instructed that the policyholders be reimbursed for the cost of treatment for the disease even if it is new and not included in the insurance policy.
Accordingly, the patients admitted for treatment are being reimbursed by the insurance companies.
The IRDAI also issued an order on Thursday to pay the insurance policyholders for the cost of telemedicine treatment. To reduce the incidence of coronavirus, the Medical Council of India has issued guidelines on telemedicine treatment on March 25. This treatment is currently widely used for the safety of patients and healthcare personnel.

The average cost of treatment for patients with severe symptoms is between Rs 5 lakh and Rs 6 lakh. Representatives of insurance companies say that the treatment bills for those with relatively less severe symptoms are around Rs 1.5 lakh to Rs 2 lakh. However, PPE kits, including gloves and masks, fall into the category of consumable goods during the cost of coronavirus treatment and are not reimbursed from the sum insured while around 25 percent of the total bill amount was being deducted for various reasons.