Maintaining a strong presence on Instagram undoubtedly makes it the perfect platform to showcase business branding effectively Says Rohan Ravindran, Founder of Digital Papa while speaking at the webinar on INSTAGRAM 101 organized by PRCI/YCC Nagpur chapter in association with Dept of Mass Communication, Dhanwate National College here today.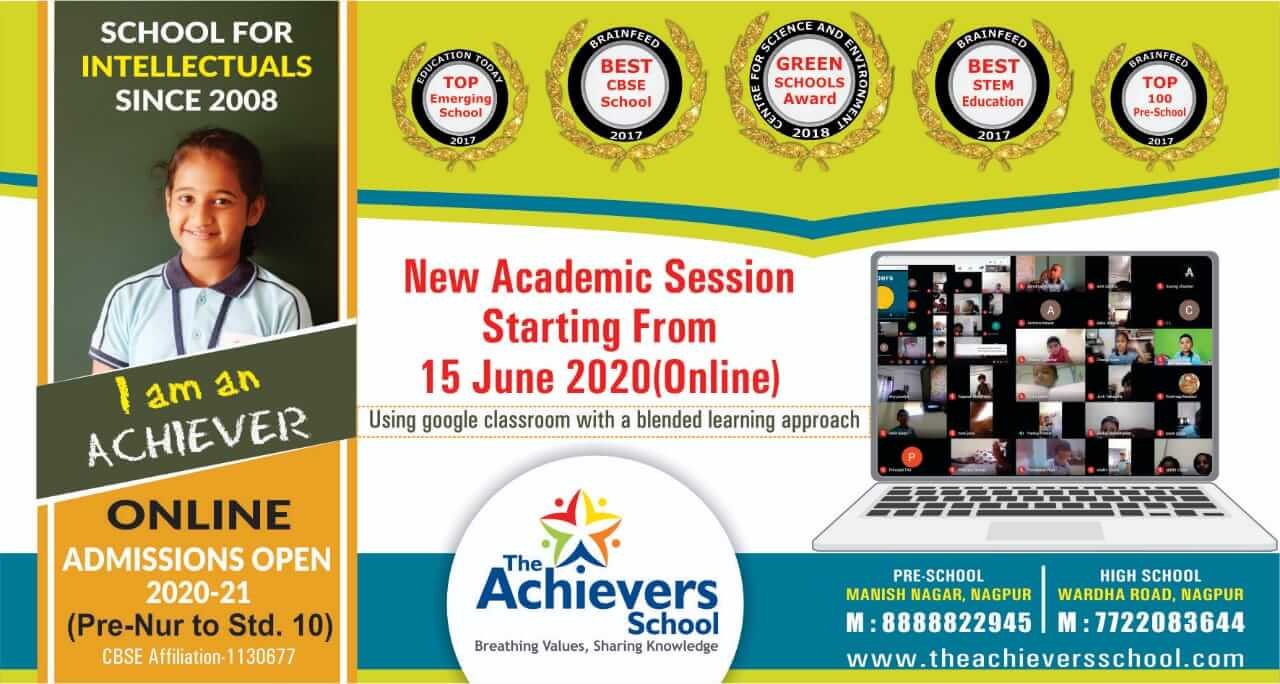 While elucidating on the topic he mentioned that it is his dream to empower the youth with Digital Literacy so that it helps them to stay updated in this digital world. He said Instagram is one of the most-used apps on smartphones & that on average, a person spends about 5-8 hours a week on Instagram hence it will be meaningful to be visible in this platform.
The colourful slide presentation which he made showed how visually appealing slides and pictures can make a difference and have an impact on the digital platform.
Dr T.Vinay Kumar, National President, PRCI introduced the speaker and highlighted the importance of the subject. Shri. Asheeh Tayal, Chairman, PRCI, Nagpur chapter proposed the vote of thanks.
Shri. M.B Jayaram, Chief Mentor, Ms. Geetha Shankar, Shri. U. S. Kutty, Shri. B. N. Kumar, Shri. K.Ravindran,  Shri. Avinash Gawai, all Senior Board members of PRCI, students from different colleges, and PR functionaries participated in the interactive webinar. Shri. Surendra Jichkar, Principal, Dhanwate National College, Shri. Nitin Karale, Head of Department of Mass Communications supported and Office bearers of YCC Chapter Shri. Faisal Kaiz, Ms. Shraddha Dubey, Ms. Niti Kalyangal, Ms. Annanya Kanake, Ms. Abhiprit Dubey contributed to the success of the webinar.