Nagpur is getting ready to get a new underpass for commuters; this will help to ease the traffic at Manish Nagar Railway crossing which is a major hurdle for the people who travel through that route.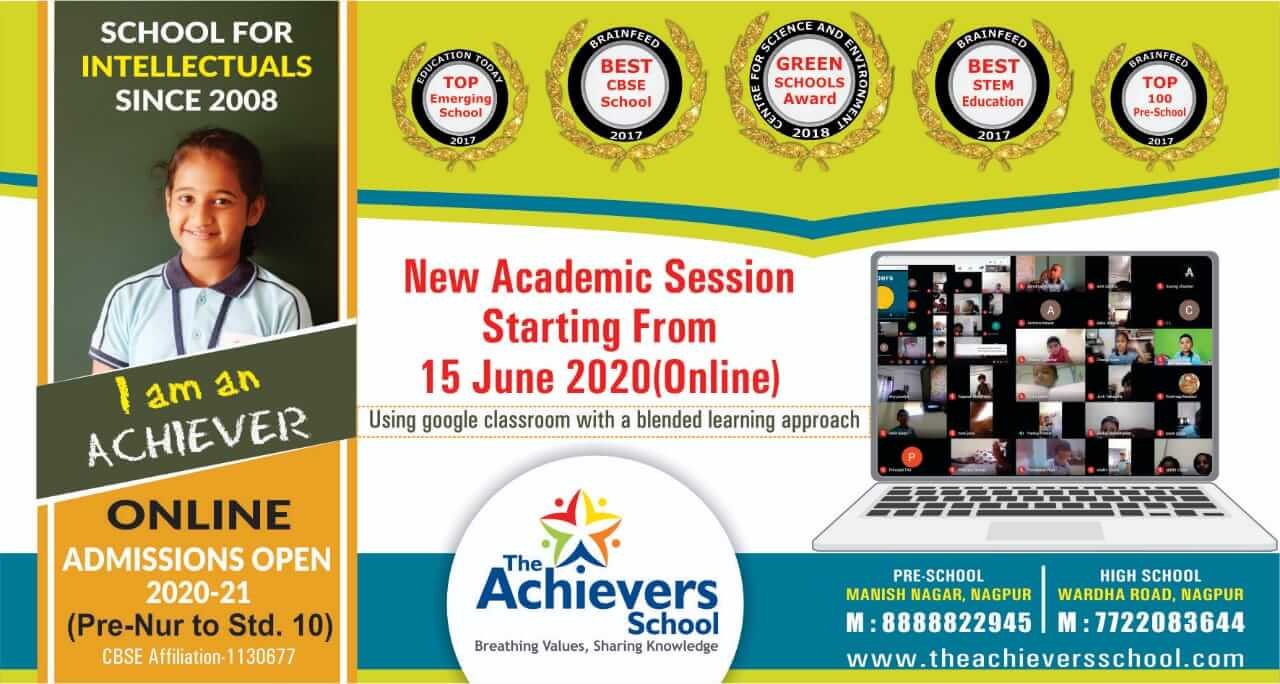 A new underpass has been built from Manish Nagar to Airport Centre Point Hotel which will help the commuters as they won't have to wait long in the queue for the path to clear in the railway crossing at Manish Nagar.

The construction of the underpass is still in the process although the official date of the inauguration is yet to be released by the officials.