The COVID-19 Pandemic has wreaked havoc in the world, and general public is facing real trouble.In this situation the world will have to find a way out of this disaster by knowing that the calamity is temporary in nature.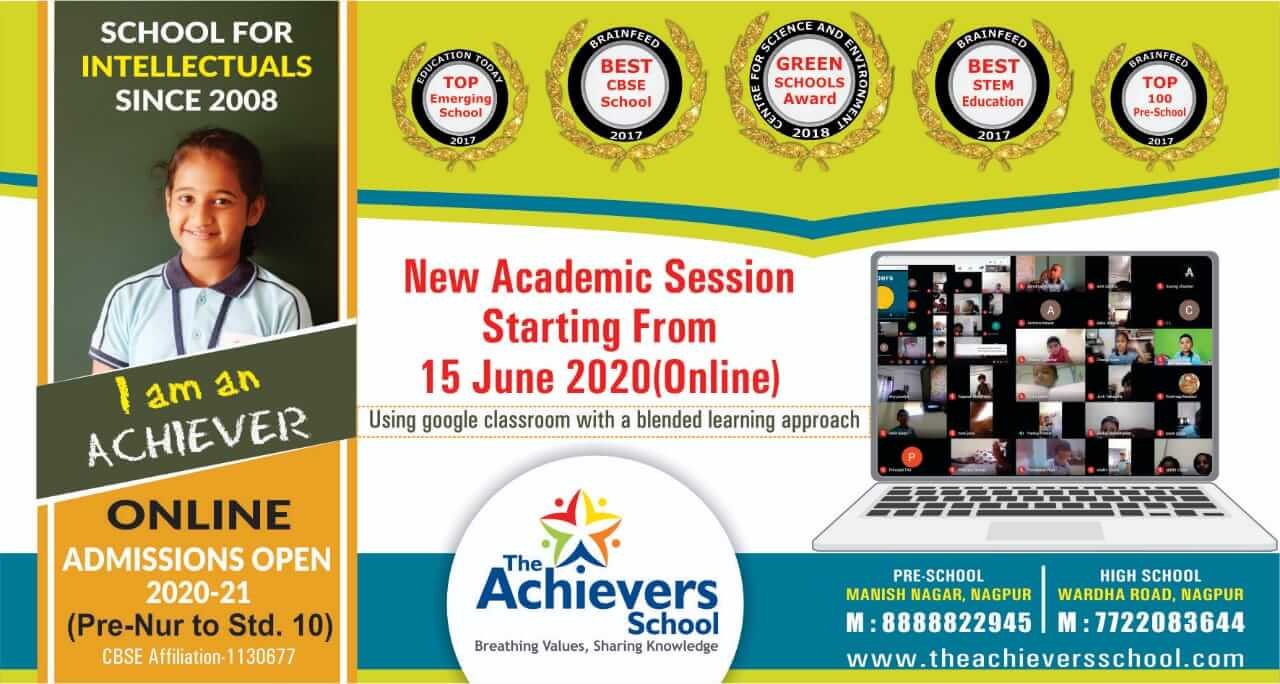 In this context, everybody must make conscious efforts to come out of ubiquitous nervousness caused by the pandemic.Union Minister Nitin Gadkari stated in a video conference with office-bearers of Indian Business and Professional Council on Sunday.
He stated that economic reforms is a continuous process and government is also keen to adopt a positive approach to introduce economic reforms for strengthening the economy of the country.
The minister said that today importance of MSME sector has increased as India has skilled and highly technical manpower.
By deploying the manpower India must focus on increasing its exports.Similarly India is working hard to bring in FDI through private financial agencies.