Realty experts have opined that since the government is not giving loans to the people belonging to economically-weaker sections (EWS) of the society and those from a low-income group (LIG), without proof of IT returns and salary slip the Prime Ministers Awas Yojana (PMAY) has turned into a complete failure.
The information about the rate of interest offered by public and private sector banks that has come to the fore stated that due to strict rules of PSBs, near about 80 percent home buyers do not come forward for purchasing their dream homes.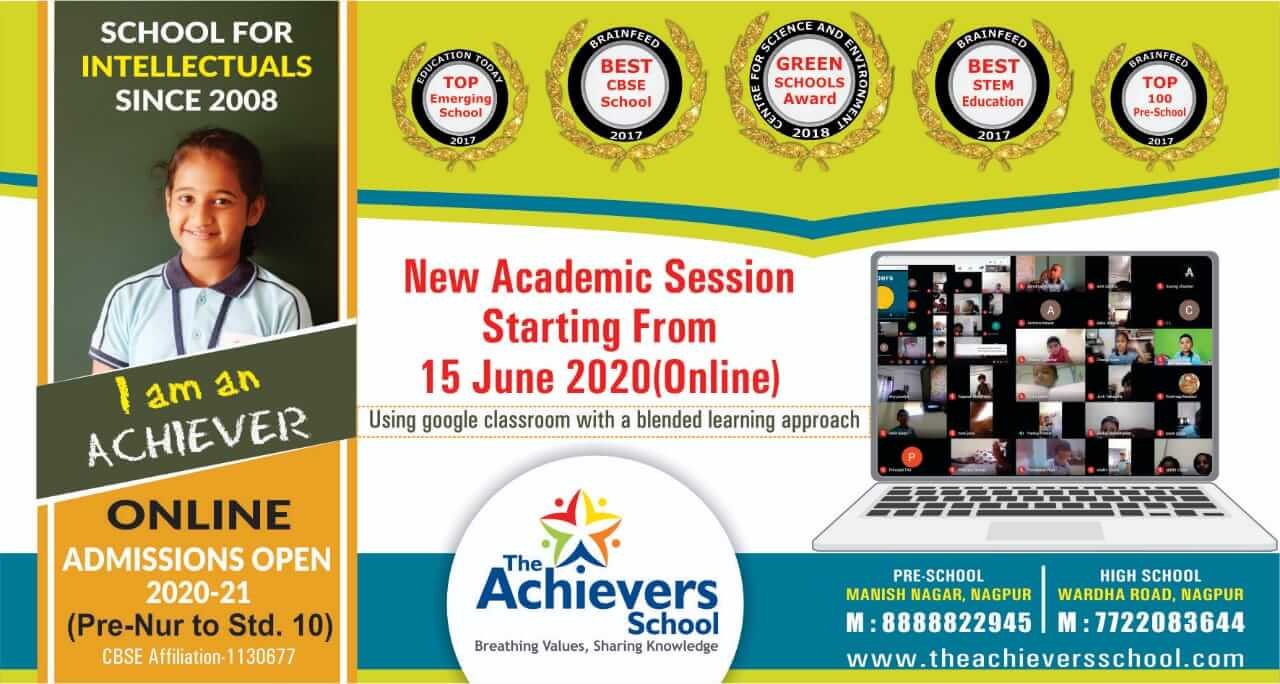 As a result, builders and developers engaged in the sale of affordable houses are facing many challenges.
The EWS and LIG buyers have their annual income below 6 lakh per annum and they mostly come from unorganised sector. These people cannot furnish the salary slip from their employers. As a result, a large chunk of buyers is denied home loans. On the other hand, as the rate of interest offered by private banks is more, these people hesitate to borrow home credit from private banks as the amount of EMI works out to be much larger than their capacity to pay.
The buyers who can produce salary slip and I-T returns get loans from the banks at the rate of 7.5 percent. As against this, non- banking financial institutions give loans to the needy without proof of salary slip or I-T returns, though at a higher rate of 12 to 15 percent.

The moot question, however, is, if the borrower is willing to mortgage his or her home for getting home credit, where is the need to furnish salary slip or I-T returns?
If anybody takes a home loan from a financial agency up to 10 lakh for a period of twenty years, at the rate of 12 percent rate of interest, the said non-banking financial agency, as against 7.5 percent rate of interest charged by PSBs, get one lakh extra in a period of ten years.

Sources said if PSBs relax their conditions and offer loans to the needy just on the mortgage of their homes, the buyers would be able to save around 20 lakh in twenty years in addition to the extra benefit derived by them in the form of interest subsidy on loans up to 2.67 lakh.
Meanwhile, secretary of Credai Nagpur Metro Gaurav Agarwal said home buyers have to pay extra money to private banks and financial agencies as compared to PSB.
If PSBs give loans at the rate of 7.5 percent on the mortgage of homes, the buyers, as well as PMAY, would be the gainers. This will also increase financial transactions of banks and demand for houses would also increase. Thus giving a much-needed boost to the construction sector, Gaurav Agarwal added.