Amid Coronavirus cases increasing at an alarming rate in the national capital, the Delhi government is converting the five-star Taj Mansingh into COVID-19 facility. According to an order issued by the Sub Divisional Magistrate (SDM) of Chanakyapuri, rooms in the luxury Taj Mansingh Hotel in Lutyens' Delhi will be placed at the disposal of Sir Ganga Ram Hospital (SGRH) for using it as an attached COVID-19 facility. This comes as the Delhi government is preparing to fulfill the requirement of 1.5 lakh beds in healthcare facilities in Delhi by July end.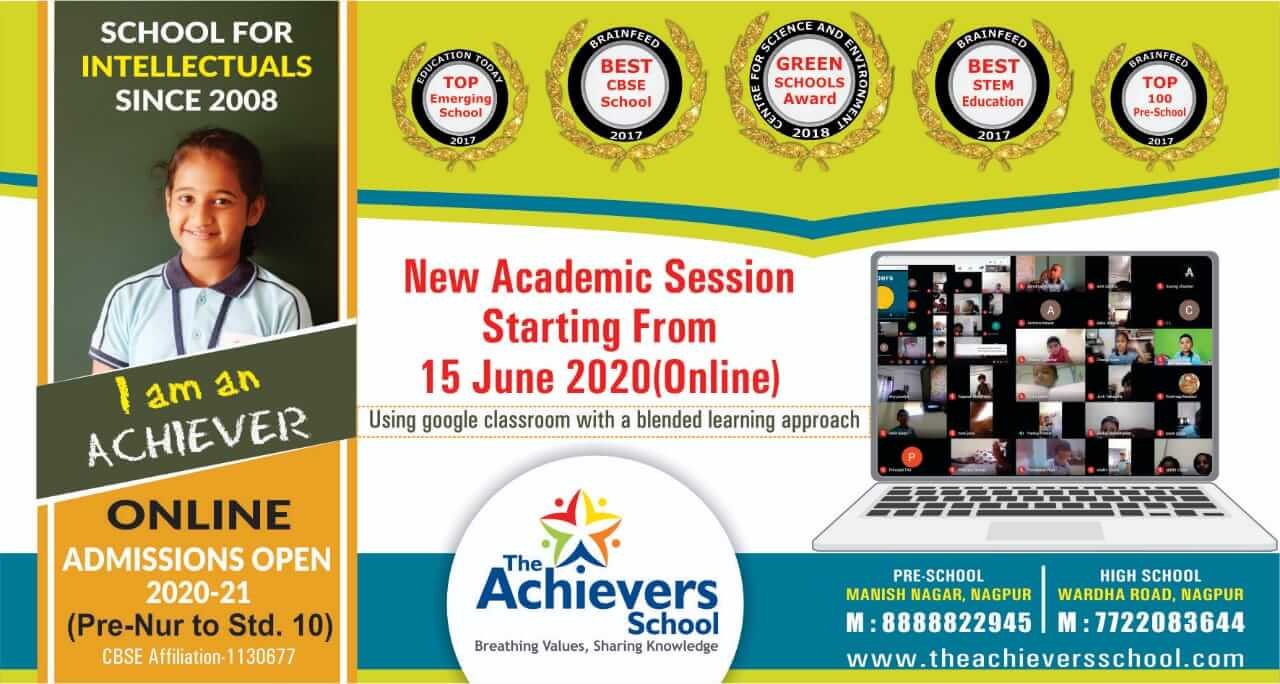 Apart from Taj Mansingh, the Delhi government has also converted five other hotels into temporary medical stations and they have been attached with various hospitals in the national capital.
Hotel Crowne Plaza is attached to Batra Hospital, Hotel Surya to Holy Family Hospital, Hotel Siddharth to BL Kapoor Hospital, Hotel Jivitesh to Sir Ganga Ram City Hospital and Hotel Sheraton has been attached to Max Super Specialty Hospital.
Ganga Ram Hospital will have all responsibility to provide treatment to Corona patients at Taj Mansingh Hotel. While it has been decided that five-star hotel Pullman will be connected with Apollo Hospital.
According to this decision, the hotels will not only provide rooms to these COVID-19 patients but the responsibility of rendering facilities like housekeeping, food for patients and disinfecting of the hotel will also be looked after by the hotel.
This comes after the Delhi High Court was informed by a committee of doctors led by AIIMS director Randeep Guleria that it was "advisable" and "infrastructurally feasible" to convert Hotel Surya and Hotel Crowne Plaza as extended COVID-19 facilities.
The order also said the hotel will not charge from any patient. The patients will be charged directly by the hospital and the hospital will pay the hotel. After the room rate is fixed by mutual agreement, arrangements can be made for the stay of doctors, nurses and other health workers in the hotel.