Twenty six new positive patients have been found in Nagpur on Thursday. The areas these patients belong to are, Ganeshpeth, Lashkaribagh and Kamal Chowk.
The recently found patients were admitted the quarantine centre of Symbiosis and Mangalmurti, whereas they were tested at the AIIMS & GMC labs.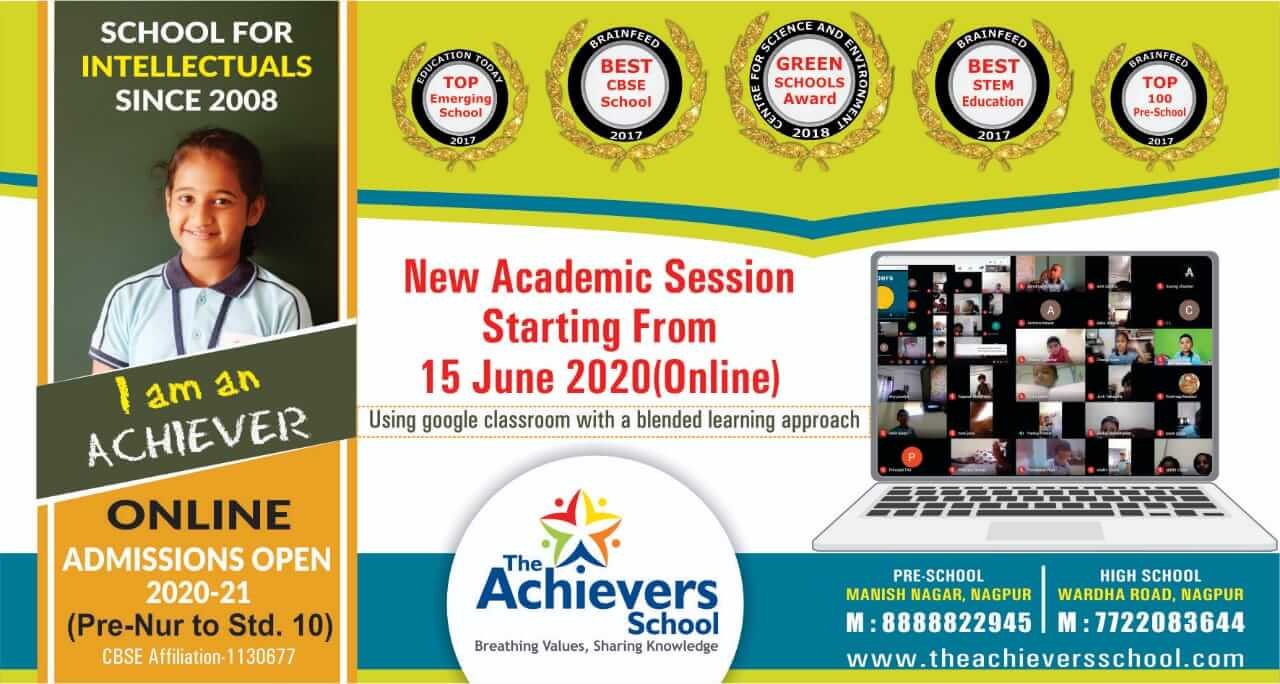 With this count the total number of positive patients in Nagpur is 1132.