A previous meeting of corporators from each area, which was to be held to discuss the planning for the coming monsoon season was cancelled as it was unsafe for everyone due to the ongoing corona virus pandemic. These orders were given by Municipal Commissioner Tukaram Mundhe, for which now the state government has issued a letter stating that the same meeting can be held while maintaining all the social and health norms.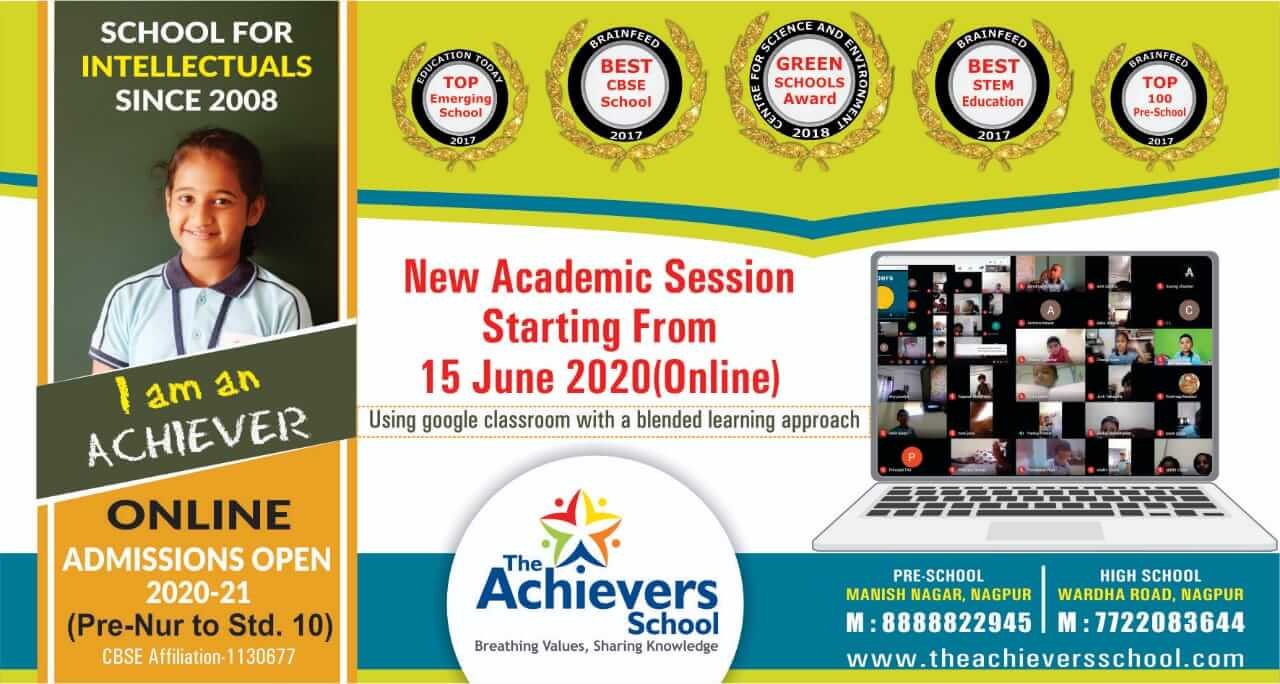 A letter was issued by the Nagpur Municipal Corporation on June 12, which read that the conference will be held on June 20, but since then another letter was issued on June 15 saying that the conference has been cancelled as the spread of virus within the city limits is not in control. A request was also made to the state government regarding the the cancellation of conference to which, the State Government has asked to have the conference while maintaining social distance.
And hence following the orders of the State Government, NMC will be having a meeting which will discuss all the preparations which are to be made during the coming season of monsoon.