The Confederation of All India Traders (CAIT) which is leading the national campaign for boycott Chinese goods today came down heavily on Maharashtra Government for entering in MOU with three Chinese Companies worth about Rs. 5000 crores under Magnetic Maharashtra 2.0 program.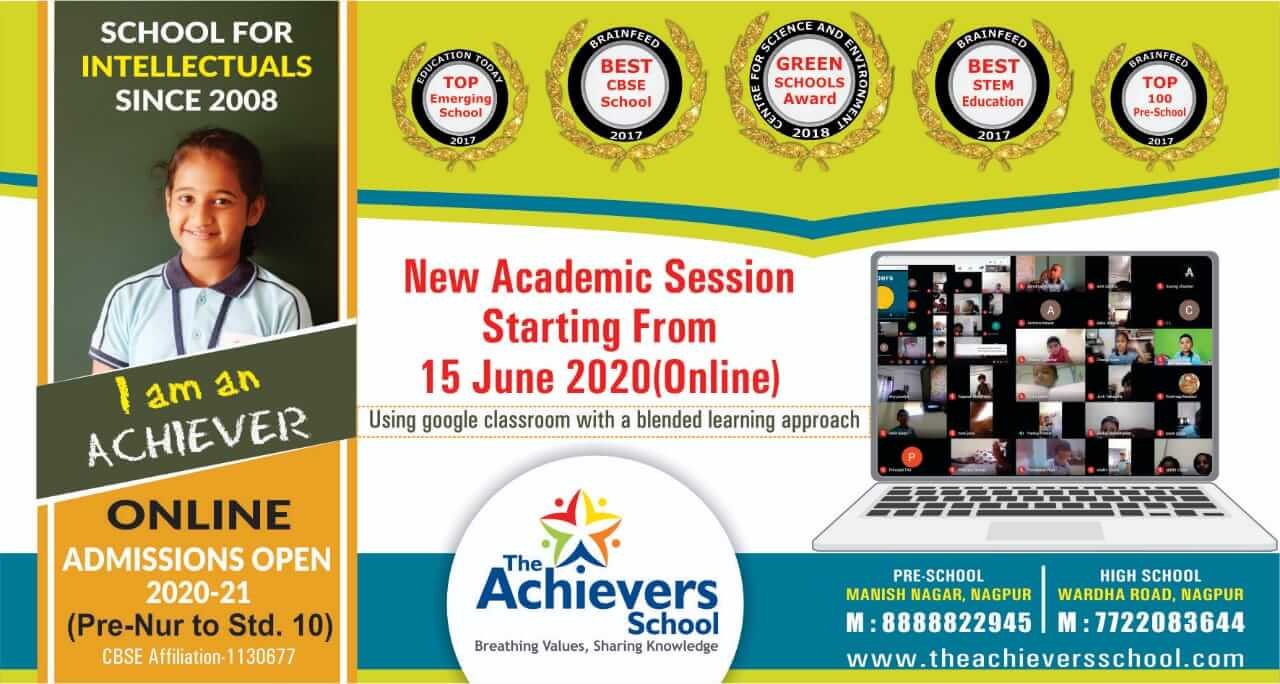 Demanding immediate cancellation of these MOUs, CAIT Secretary General Praveen Khandelwal said that such an act of Maharashtra Government at a time when entire Country is boiling against China, is totally uncalled for and much against the vision of Bala Saheb Thackeray who was a true patriot. Khandelwal also criticised double standards of Congress when it's top leaders are questioning the Prime Minister whereas on the other hand Congress is hand in glove with Shiv Sena and shaking hands with Chinese Companies.
CAIT National President B.C.Bhartia & Secretary General  Praveen Khandelwal said that as per information available, all the three Chinese companies- Hengli Engineering, PMI Electro Mobility Solutions JV with Photon and Great Wall Motors will invest in Talegaon in Pune district. Hengli Engineering will invest Rs 250 crore, PMI will invest Rs 1,000 crore in the auto sector & Great Wall Motors will set up an automobile company with investment of Rs 3,770 crore.
They further said that it is a matter of common knowledge and quite evident that the whole nation at this point of time is filled with extreme anger and intensity to give a strong befitting response to China not only militarily but also economically. There is tremendous furore across the country against Chinese aggression and their continued antagonism against India.
Even in the past it is well known that China has supported Pakistan's sinister plots to spread terror in India. We truly believe that the Maharashtra Government led by you will follow in the footsteps of the great nationalist and India's political legend Balasaheb Thackeray who always believed in Swadeshi and stood firmly against India's perpetrators. We hope you will take an immediate decision to cancel the MoU with the three Chinese companies. This step by you will be in consonance with the current mood of the nation and propriety demands that the elected governments stand in solidarity with national sentiments.