The Centre has lauded the best practice from Karnataka for COVID-19 management which includes the comprehensive contact tracing of COVID-19 positive cases and physical/phone-based household survey which has covered more than 1.5 crore households. The two initiatives taken by the State Government are developed as part of the 'Whole of Government' approach with the involvement of multi-sectoral agencies and supported by technology-based solutions and interventions. They effectively trace and track each case thereby successfully containing the spread of the epidemic.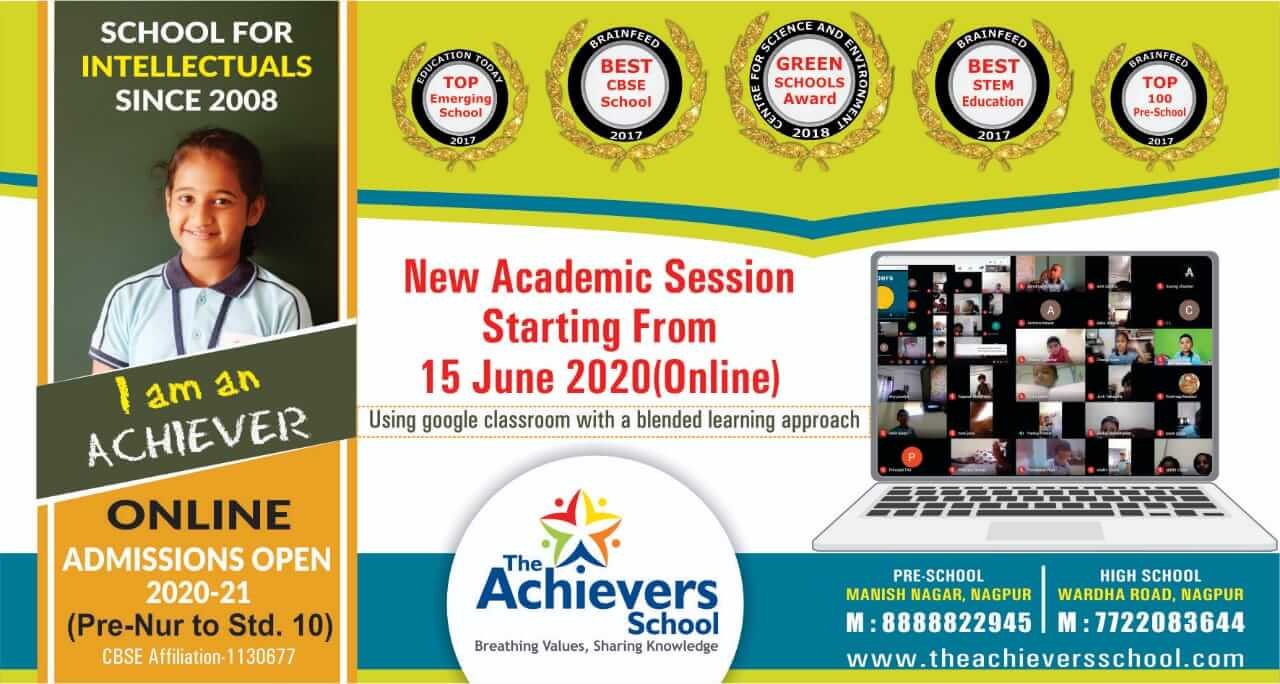 The Centre has asked the other States to adapt these best practices to their local context and replicate them for better management of the COVID-19 pandemic.
Contact tracing is a critical component to contain the epidemic and ensure that the health infrastructure does not get overwhelmed. Karnataka has widened the definition of 'Contact' to include both the high risk as well as low risk contacts as defined by Government of India. The number of primary and secondary contacts in Karnataka were meticulously traced and put under strict quarantine.
More than 10,000 well trained field staff carry out specific responsibilities for contact tracing as per the detail SOP designed by the State which prescribes step-by-step actions to be performed by each designated person. The Contact Tracing Mobile App and Web Application are being used to overcome the huge quantum of work, genuine forgetfulness of the positive persons and attempts to hide facts due to various reasons.
The State has been able to curtail the spread of infection in the slums of big corporation areas through compulsory institutional quarantine of the contacts residing in slums or similar areas.  It has also been made mandatory for all returnees / travelers coming to Karnataka to register on "Seva Sindhu" portal, which enables the State to follow them for the next few days when they are in home / institutional quarantine.  The 'Quarantine Watch App' is used to assist the field workers in enforcing the quarantine. The State has also formed Mobile Squads for enforcement of the home quarantine through community participation. In case information is received from the neighbor or public about violation of quarantine by any person, that person is moved to institutional quarantine.
With a view to identifying, protecting and treating high risk population like the elderly, persons with co-morbidities, pregnant women and those with Influenza like Illness (ILI)/ Severe Acute Respiratory Illness (SARI) on priority, Karnataka has conducted a physical/phone based household survey.
The survey was carried out during May 2020 and covered 153 lakh households out of total 168 lakh total households. Polling Booth Level Officers (BLO) were engaged to collect necessary information by using a Health Survey App as well as a Web Application. The data collected through the survey was complemented by the information already available with the Health Department for pregnant mothers and TB/HIV/Dialysis/Cancer patients. An outreach campaign through Apthamitra tele-consultation helpline (Call No. 14410) set up by the State Government, with support from NASSCOM, is being used to reach out to the households at risk through Interactive Voice Response System (IVRS) and outbound calls. The households reporting anyone with COVID-19 like symptoms are triaged by a telemedicine doctor and further advised. Field level health worker (ASHAs) also visits those households to ensure that the required healthcare service is provided.
With the confirmation of 10,386 patients having recovered from COVID-19 in the last 24 hrs, the total number of recovered patients is now 2,04,710. The recovery rate consequently rose to 53.79%. Currently, 1,63,248 active cases are under medical supervision.
The trend in the daily numbers shows an increasing rate of recovery, and an increasing gap between active and recovered cases. The increase in the proportion of recovered cases is a demonstration of India's strategy of timely management of COVID-19.Proactive measures like implementation of lockdown, sensitization of the general public to COVID appropriate behaviour by Government of India in coordination with the States/UTs, have significantly restricted the spread. The lockdown provided a breathing space for the government to ramp up the testing facilities and health infrastructure which ensured improved recovery rate by timely detection and clinical management of COVID-19 cases. This increasing gap is thus a result of the timely, graded, pre-emptive approach of the government to contain COVID19 and its implementation by countless frontline workers.
The number of government labs has been increased to 703 and private labs has been increased to 257 (A total of 960). The break-up is given as:
Real-Time RT PCR based testing labs: 541 (Govt: 349 + Private: 192)
TrueNat based testing labs: 345 (Govt: 328 + Private: 17)
CBNAAT based testing labs: 74 (Govt: 26 + Private: 48)
In the last 24 hours, 1,76,959 samples were tested. The total number of samples tested thus far is 64,26,627.
The Ministry released an advisory for managing Health care workers working in COVID and Non-COVID areas of the hospital which can be accessed at
Page 1 of 4 Dated 18th June, 2020 Ministry of Health & Family Welfare Directorate General of Health Services (EMR Division)
The Ministry has also issued an illustrated guide for COVID appropriate behaviour which can be accessed at
https://www.mohfw.gov.in/pdf/Illustrativeguidelineupdate.pdf
For all authentic & updated information on COVID-19 related technical issues, guidelines & advisories please regularly visit:Â https://www.mohfw.gov.in/Â and @MoHFW_INDIA .
Technical queries related to COVID-19 may be sent to technicalquery.covid19@gov.in and other queries on ncov2019@gov.in and @CovidIndiaSeva .
In case of any queries on COVID-19, please call at Ministry of Health & Family Welfare helpline no.: +91-11-23978046 or 1075 (Toll-free). List of helpline numbers of States/UTs on COVID-19 is also available at https://www.mohfw.gov.in/pdf/coronvavirushelplinenumber.pdf .
Demonstrating the Modi Government's commitment to provide relief to the people of Delhi, the Union Home Minister Shri Amit Shah has been personally monitoring the COVID-19 situation in Delhi, on the advice of the Prime Minister Shri Narendra Modi. As per directions given by the Union Home Minister Shri Amit Shah in a series of meetings chaired by him over last few days in regard to Covid-19 situation in Delhi, house-to-house health survey in 242 containment zones of Delhi has been completed yesterday. A total of 2.3 lakh people were surveyed.
Further, on directions of the Union Home Minister to increase testing capacity & quick delivery of results in Delhi, testing via Rapid Antigen testing methodology was started yesterday. A total of 7,040 people have been tested in 193 testing Centres. Testing will continue with increased numbers in coming days.
Sample testing has been doubled immediately following decisions taken by Shri Amit Shah. A total of 27,263 testing samples have been collected in Delhi from 15th to 17th June 2020 against the daily collection which varied between 4,000-4,500 earlier.
To provide relief to the common man in Delhi, the Home Minister Shri Amit Shah constituted a committee under Dr. VK Paul, Member, Niti Aayog to fix rates charged by private hospitals in Delhi for 60 percent beds for COVID-19 patients in various categories therefore; isolation beds, ICUs without ventilator support & ICUs with ventilator support.
New Rate list for Covid-19 treatment in Delhi's private hospitals
Category

(Private Hospitals)

New Rates (per day)

(Including PPE and Medicines)

Old Rates (per day)

 (Excluding PPE)

Isolation beds

Rs 8000 – 10000

Rs 24000 – 25000

ICUs without ventilator

Rs 13000 – 15000

Rs 34000 – 43000

ICUs with ventilator

Rs 15000 – 18000

Rs 44000 – 54000
The Committee has recommended a range from Rs 8,000-10,000 per day (including PPE and medicines), 13,000-15,000 per day (including PPE and medicines) & 15,000-18,000 per day (including PPE and medicines) for Isolation beds, ICUs without ventilators and ICUs with ventilators respectively for all private hospitals (depending on whether the private hospital is NABH accredited or not). This is as compared to the current charges ranging from Rs 24,000-25,000 per day (excluding PPE), 34,000-43,000 per day (excluding PPE) & 44,000-54,000 per day (excluding PPE).