As we know the Kasturchand Park (KP) Ground in our city is a national heritage site and the laxity of the administration is the main reason for the poor condition of the site.The Nagpur Bench of Bombay High Court on Friday rapped the civic administration and police administration.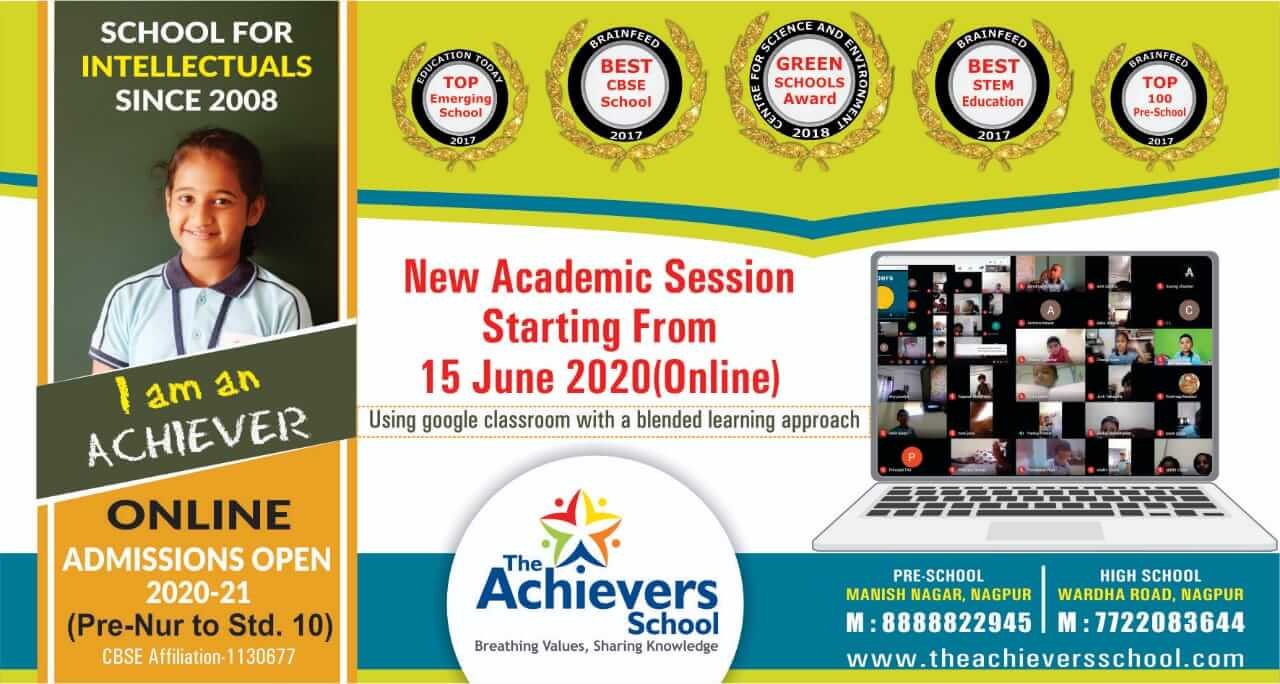 As per information, the court asked when the clear order was given to protect park from illegal encroachment.The court sought reply till June 23 on the contempt of court's order and the pathetic condition of the park.The matter was heard before the division bench of justice Sunil Shukre and Anil Kilor.Earlier,the High Court had given order to the civic administration to remove encroachment from Kasturchand Park and its adjacent areas.
The court had also directed the police commissioner to give police protection to anti-encroachment squad.On the contrary,the civic administration and police force in the city did not take the matter seriously resulted in the poor condition of the Kasturchand park.