Prime Minister Narendra Modi launched the rural public works scheme 'Garib Kalyan Rojgar Abhiyaan'to empower and provide livelihood opportunities to the returnee migrant workers and rural citizens.
PM launched the Abhiyaan on June 20 through a Video-Conference in presence of the Chief Minister and Deputy Chief Minister of Bihar along with Chief Ministers of other five States and Union Ministers of concerned Ministries will also participate in the virtual launch.
The country is proud of the sacrifice made by our braves in Ladakh. Today when I am speaking to people of Bihar, I will say the valor was of Bihar Regiment, every Bihari is proud of it. I pay tributes to the braves who laid down their lives for the nation.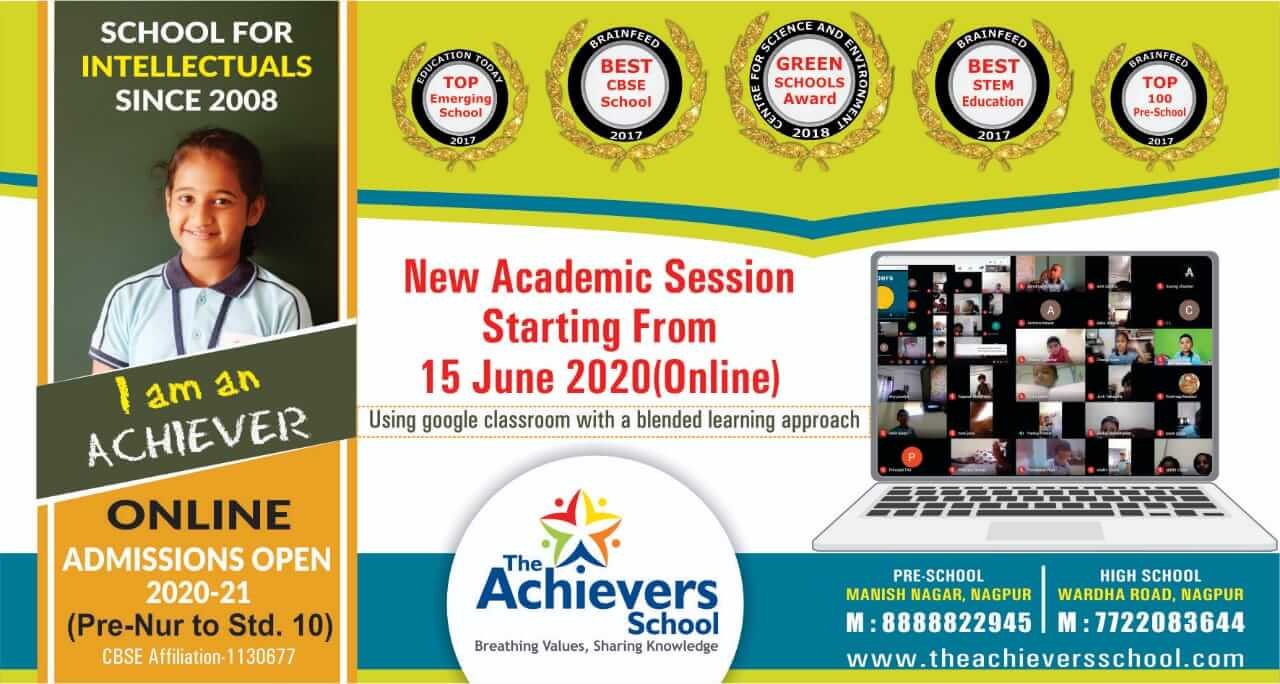 PM Modi spoke to several people from villages this morning who had to travel to their hometowns amid coronavirus lockdown.
"I am sure that this scheme will turn a challenge to an opportunity. This scheme relies on the potential of those living in the villages," PM Modi said.
"We tried to make sure that we could offer maximum support to you during the curbs," he said.
"The pandemic has affected the whole world but people in India stood bravely, Population in rural India is much larger than many of the countries in the world. This huge population stood bravely in the pandemic" PM Modi said.
"I bow down to rural India that helped in stopping the spread of coronavirus. In a country with more than 6 lakh villages, where more than 80-85 crore people live, the spread of this illness was stopped," he said. COVID19 is a huge menace, the whole world has been shaken by it but you stood tall. The way India's villages have fought corona, it has taught a lesson even to the cities.
"Government is trying its best to make sure that you can find jobs while staying in your villages so that you don't need to take loans amid the pandemic," PM Modi said.
"Talent mapping has been started to help migrants. This means, that your skills will be identified while you are staying in your villages," PM Modi said.
My labourer friends, the country understands your emotions & your needs. 'Garib Kalyan Rojgar Abhiyaan' starting from Khagaria, Bihar is a major tool to fulfill this need & emotion
"For the first time in the country's history, villages are consuming more internet than cities. The government is making efforts to ensure that internet speed increases," PM Modi said.
The villages across 116 districts in the six States will join this program through the Common Service Centres and Krishi Vigyan Kendras, maintaining the norms of social distancing in the wake of the Covid-19 pandemic.
This campaign of 125 days, which will work in mission mode, will involve intensified and focused implementation of 25 different types of works to provide employment to the migrant workers on one hand and create infrastructure in the rural regions of the country on the other hand, with a resource envelope of Rs. 50,000 crore.

A total of 116 Districts with more than 25,000 returnee migrant workers across six States, namely Bihar, Uttar Pradesh, Madhya Pradesh, Rajasthan, Jharkhand, and Odisha have been chosen for the campaign which includes 27 Aspirational Districts. These districts are estimated to cover about 2/3 of such migrant workers.
The Abhiyaan will be a coordinated effort between 12 different Ministries/Departments, namely, Rural Development, Panchayati Raj, Road Transport & Highways, Mines, Drinking Water & Sanitation, Environment, Railways, Petroleum & Natural Gas, New & Renewable Energy, Border Roads, Telecom and Agriculture.