The environment is very precious to us and idols made of Plaster of Paris(PoP) is really harmful for it.Recently,the district chief of Nagpur Yuva Sena Vikram Rathod has demanded state government to impose total ban on idols made of Plaster of Paris (PoP).Also demanded 10 acres land to sculptors on lease for business. Nagpur Yuva Sena members handed over a memorandum of demands to Nagpur District Collector, Ravindra Thakre.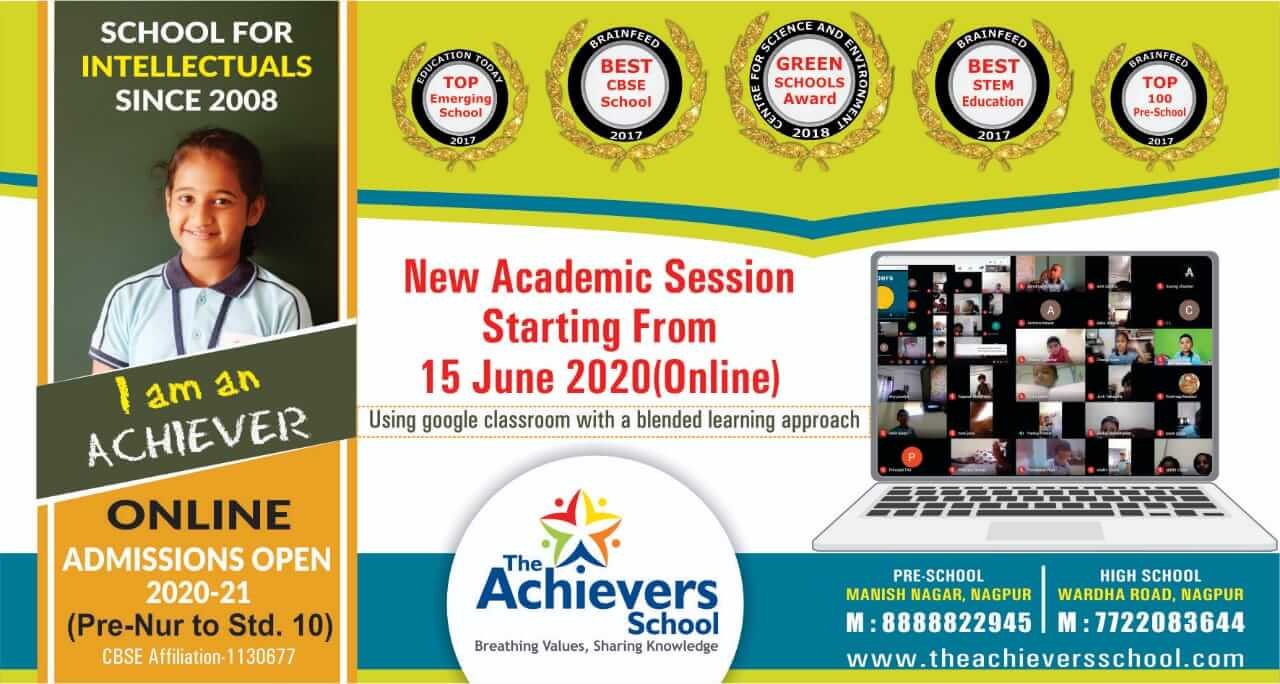 The memorandum was addressed to Maharashtra Chief Minister Uddhav Thackeray; Environment and Tourism Minister, Aditya Thackeray; Skill Development and Entrepreneurship Minister, Nawab Malik; NMC Commissioner Tukaram Mundhe; Nagpur District Guardian Minister, Nitin Raut and others. The memorandum pointed towards the present lockdown situation has disturbed the lives of sculptors in the city. The sculptors, who had prepared idols for Ram Navami celebrations, were not sold out. The artists had incurred huge financial losses. The sculptors are earning livelihood on the basis of making idols during festivals.
Ahead of Ganesh festival, the sculptors are in confusion whether to prepare Ganesh idols and Devi idols for Navratra. Maharashtra Government should provide financial help to the sculptors in city. Maharashtra Government should give permission to bring soil for the preparation of Ganesh idols. Artists and sculptors are preparing idols from the soil or mud, but some traders are bringing idols made up of PoP in the market. These idols are hazardous to the environment. Therefore, the Government should impose a ban on PoP idols.