Parties like Aam Admi Party, Youth Congress, Shiv Sena, Mahrahtra Navnirman Sena (MNS), along with Prahar organisation agitated against the police complaint filed by Mayor Sandip Joshi in an alleged rupees 20 crore scam on Municipal Commissioner Tukaram  Mundhe.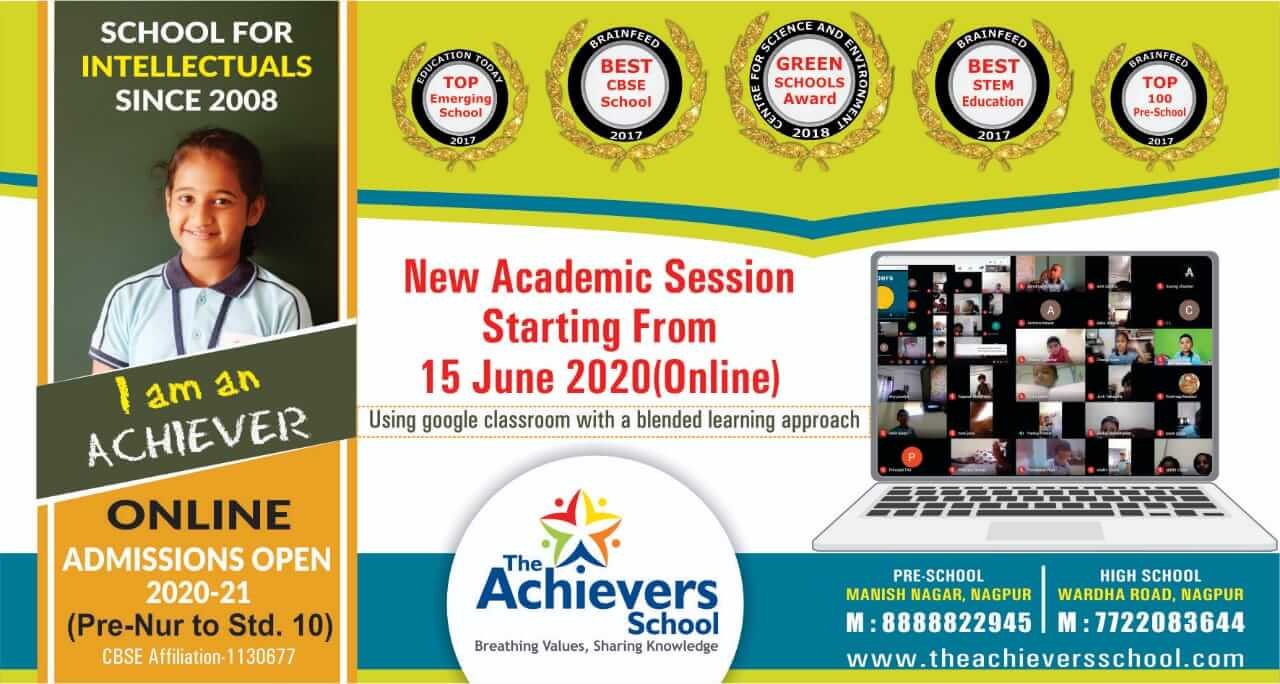 On Monday, Joshi took a harsh decision and had registered a financial fraud case against Nagpur Municipal Corporation Chief Tukaram Mundhe, CEO "Smart City".  Acting against it, Corporator, Bunty Shelke, Piyush Aakare of AAP, Hemant Gadkari of MNS, today agitated in front of Suresh Bhat Sabhagruh in support of Commissioner Mundhe.
A case has been registered against the commissioner under various sections of IPC 406, 409, 420, 463, 464, 465, 468, 471, and 447 of Company ACT.