VIA marketing forum has conducted a webinar on the topic "Let's Revive" considering the current pandemic situation which has disturbed all businesses. The objective was to give some model and strategy how to come back and revive their businesses.
Mili Juneja, convener, Marketing Forum of VIA welcomed the speaker Mr. Deepesh Salgia, Director, Shapoorji Pallonji & participants in this webinar "Let's Revive.
Anuja Sharma, Chairperson, Marketing Forum of VIA said, last three months we have been going through fear and uncertainty and we are trying to get normal with the current situation. People don't know how to start and how long this situation will go to remain same and because of this people have started losing patience.
Suresh Rathi, President, VIA said, this tiny Corona has brought down our lives, businesses and our economy. This topic is very apt that how to revive with positivity. There will be many new inventions will come and there has been a change observed in pattern of work from home and consumer behavior. So, let's revive not just businesses but our lives as well.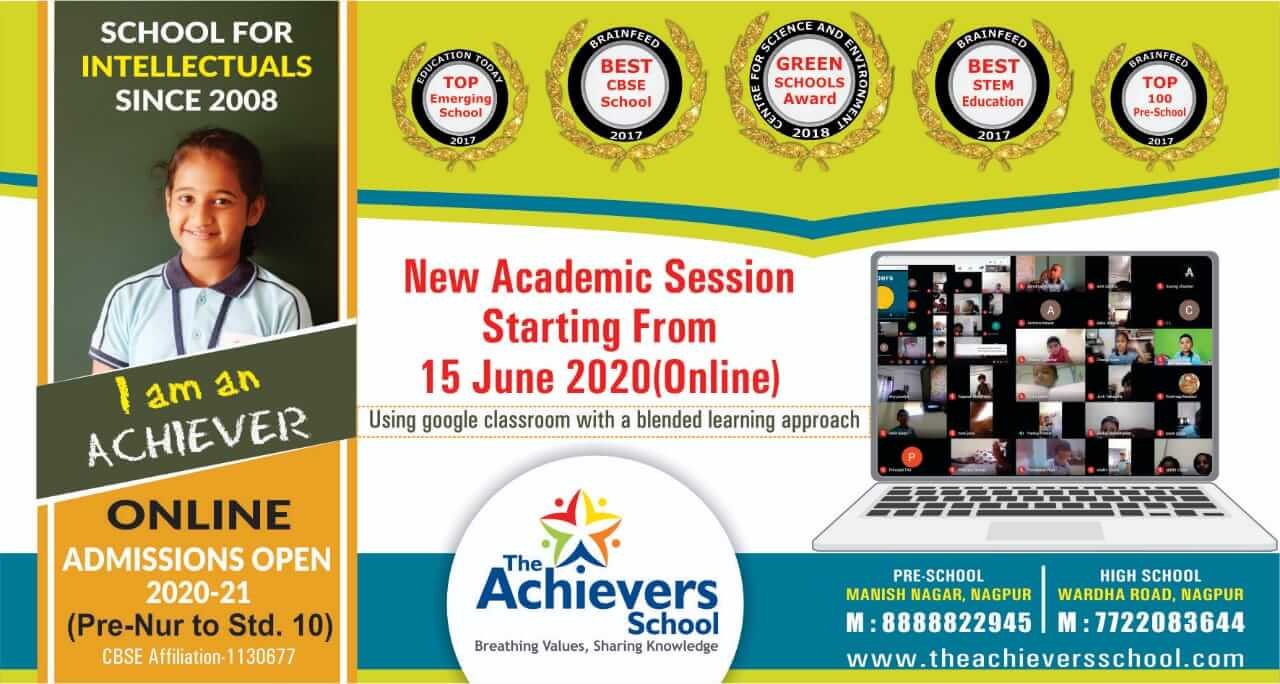 Deepesh Salgia, Director, Shapoorji Pallonji shared his views over rationale for revival and also tactical and strategic thought process to work for revival. Further he said, as we commonly observe that cash liquidity is not in the market, but the real situation is banks are not lending money and people are not spending because of uncertainty. It is very difficult for marketing people that their consumers have realized, what are the things they can live without.
Further he stressed on importance of survival before growth. Mr. Salgia suggested that business people should follow a different rule book considering this current situation of pandemic and business people must know how to see cooperation from different sources. Business people must consider selling intangibles. Consumers always think rationally during a downturn so, making them understand their requirements will increase the demand of product. We can learn a strategy from freedom movement of Mahatma Gandhi. He created demand for freedom, it was a great idea which was marketed during the time of crises. If you create demand then you can sell intangible items to poor people as well.  Further he said that, it is a great opportunity for MSME segment. What COVID has done to us, major shift in working pattern is work from home. Seating in home, business people can have 24 hours global operations so the opportunities are huge for growth. This situation of Corona is very suitable time to experiment with new and niche products.
Kaushal Mohta said indeed it was a great session to understand the insights of revival for our businesses. He summed up the session by thanking to eminent speaker and all the participants.
Dr. Suhas Buddhe, Atul Pande, Ashit Sinha, Anita Rao, Reeta Lanjewar were also prominently present during the webinar.