In view of the scarcity of employment in Vidarbha and for separate statehood, Vidarbha Rajya Andolan Samiti (VRAS) has decided to conduct an agitation on Social Media on June 30.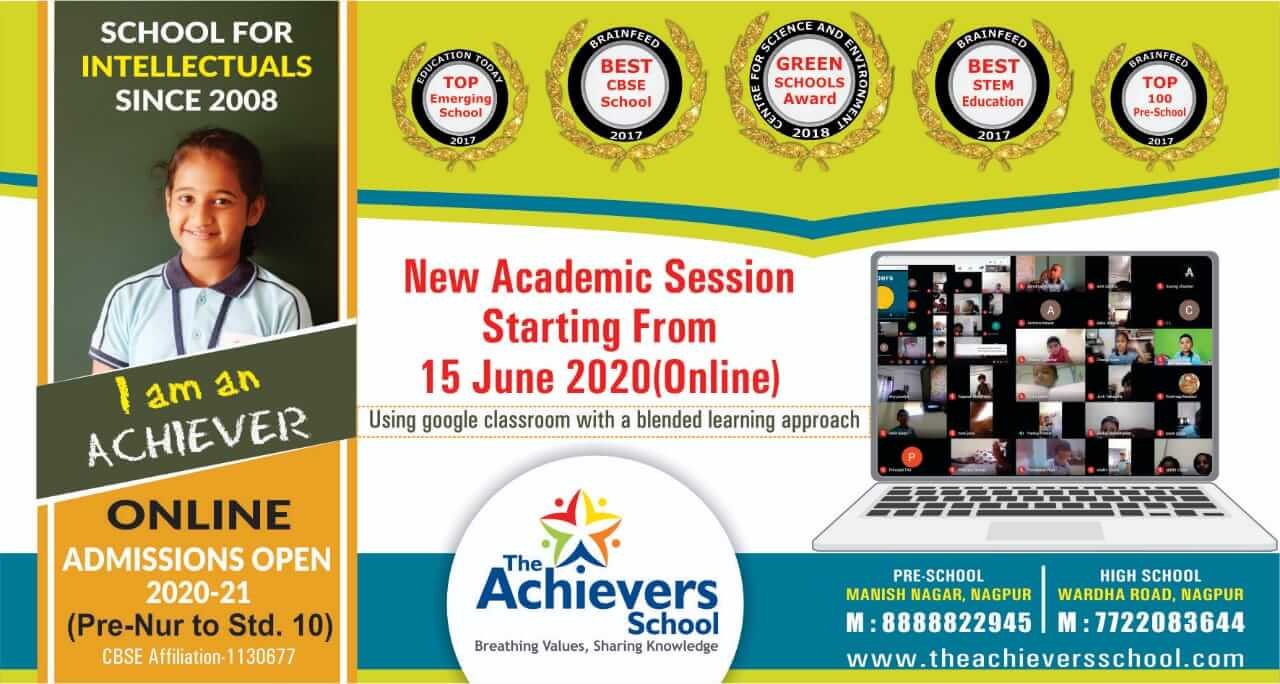 Chief convenor Ran Newale of VRAS has stated that thousands of unemployed youths from Vidarbha will participate in this agitation. The youths will prepare placards having the message like own name, education, period of unemployment, and message 'There is no employment in Maharashtra State', 'My Future – Separate Vidarbha State', 'My Employment in Separate Vidarbha State' and display the same on social media." "Vidarbha is facing a problem of unemployed youths. As per Nagpur pact, when Vidarbha was included in Maharashtra state; it was decided to provide 23 percent employment to youths in Vidarbha. But only 8 percent youths were given employment.
Four lakh jobs were given to youths in Western Maharashtra. The Government had deliberately stalled the industrialization in Vidarbha. Due to lack of industralisation, there is a scarcity of private jobs in Vidarbha. Now, there are no government jobs and no private jobs to the youths in Vidarbha. Maharashtra state has a debt of Rs 6 lakh and 71 thousand crores. To make payments of the employees, the Government had again taken a loan of Rs 40 thousand crores. This is the reason, Maharashtra Government has stopped employment. If Vidarbha continues to be a part of Maharashtra, the youths in Vidarbha would not get jobs. Separate Vidarbha statehood is the only solution to generate jobs for youths in Vidarbha.