Indira Gandhi National Open University (IGNOU) has opened admissions for the July 2020 session. Dr. P. Sivaswaroop, Regional Director of IGNOU Nagpur Regional Centre said in an Online Press Meet that all the admissions are ONLINE and interested candidates have to apply on the admission portal https://ignouadmission.samarth.edu.in/ .
IGNOU is offering admissions for 177 programmes starting from 6 month Certificate, 1 year Diploma, 3 year Undergraduate (UG) and 2 years Post Graduate (PG) Degree Programmes.
Wide variety of subjects are also offered like Psychology, Anthropology, English, Hindi, Sanskrit, Urdu, Nutrition, Computer Applications and Foreign Languages like, French, Russian, Spanish, Japanese, German etc. Last date to apply is 31st July 2020.
Dr. Sivaswaroop said that students of UG and PG Programs can re-register for their 2nd or 3 rd year online at https://onlinerr.ignou.ac.in/
He informed that IGNOU offers Free Education to SC, ST candidates in around 100 programmes. It is open for those SC, ST candidates who are unemployed and not getting any other scholarship. Both for fresh admission and re- registration, candidates have to apply online.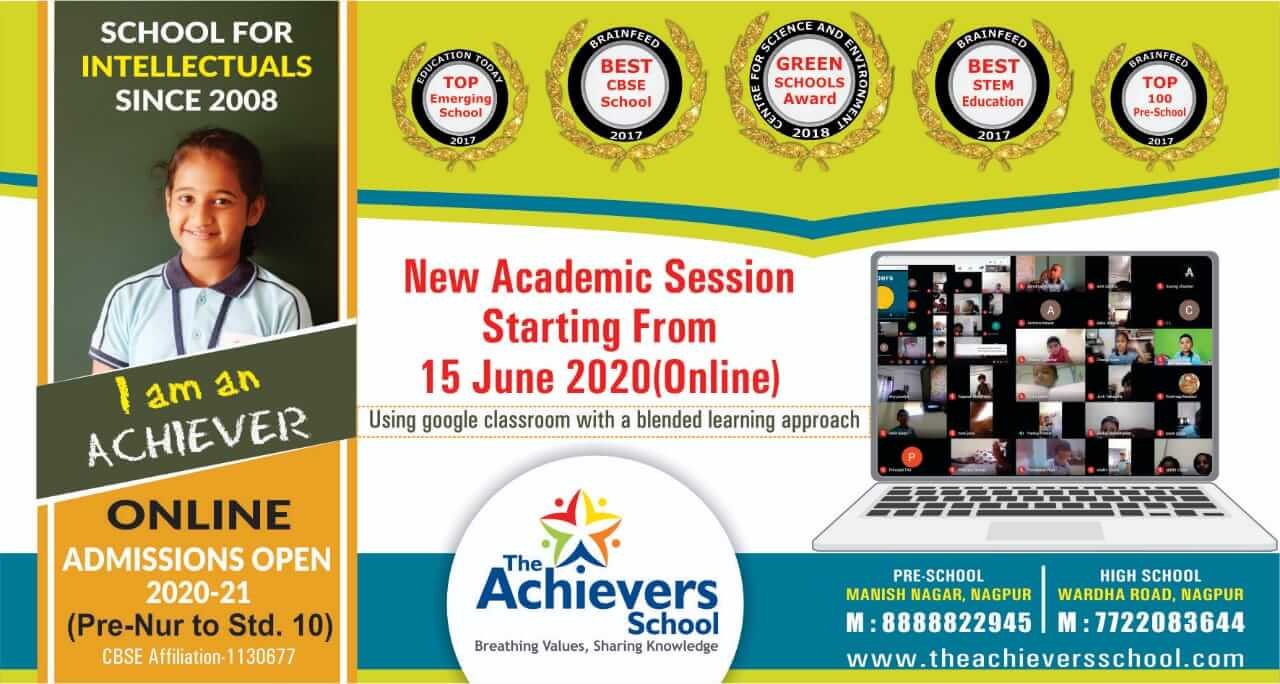 Speaking about Online programmes, Dr. Sivaswaroop informed that IGNOU is offering some programmes through ONLINE mode also. They include Post Graduate Certificate in Agriculture Policy (PGCAP) , Certificate in Tribal Studies (CTRBS) , Post Graduate Diploma in Gandhi and Peace Studies (PGDGPS) , Post Graduate Certificate in Gandhi and Peace Studies (PGCGPS) , Certificate Programme In Peace Studies and Conflict Management (CPSCM) , Diploma in Tourism Studies (DTS) , M.A. in Translation Studies (MATS) , Master of Arts (Hindi) (MHD) , M.A. in Gandhi and Peace Studies (MGPS) , Bachelor of Tourism (BTS) , Certificate Programme in Library and Information Science (CLIS) , Certificate in Information Technology (CIT) , Certificate in Tourism Studies (CTS) , Certificate in Arabic Language (CAL) , Certificate in Russian Language (CRUL)
IGNOU is offering MA Sanskrit also from July 2020 session. Any Graduate is eligible for this 2 years MA Sanskrit Programme under Covid-19 conditions of lockdown and physical distancing, to avoid students gathering at Study Centres, it is said that IGNOU is offering various
online sessions for benefit of students. Gyan Darshan TV Channel, Gyan Vani FM Radio Channel, Google Meet, Cisco Webex Meeting etc. are used for conducting Online Classes to the students. Facebook Live sessions are also conducted.
Regional Director informed that IGNOU has started Podcast for its learners. The main motto of this Podcast is Freedom to Learn and the theme is Future of Work: Navigation a Sustainable New World.