Bobby Deol is known for choosing unique and varied roles, and his brand new avatar in the MX Player Series 'Aashram' is no different.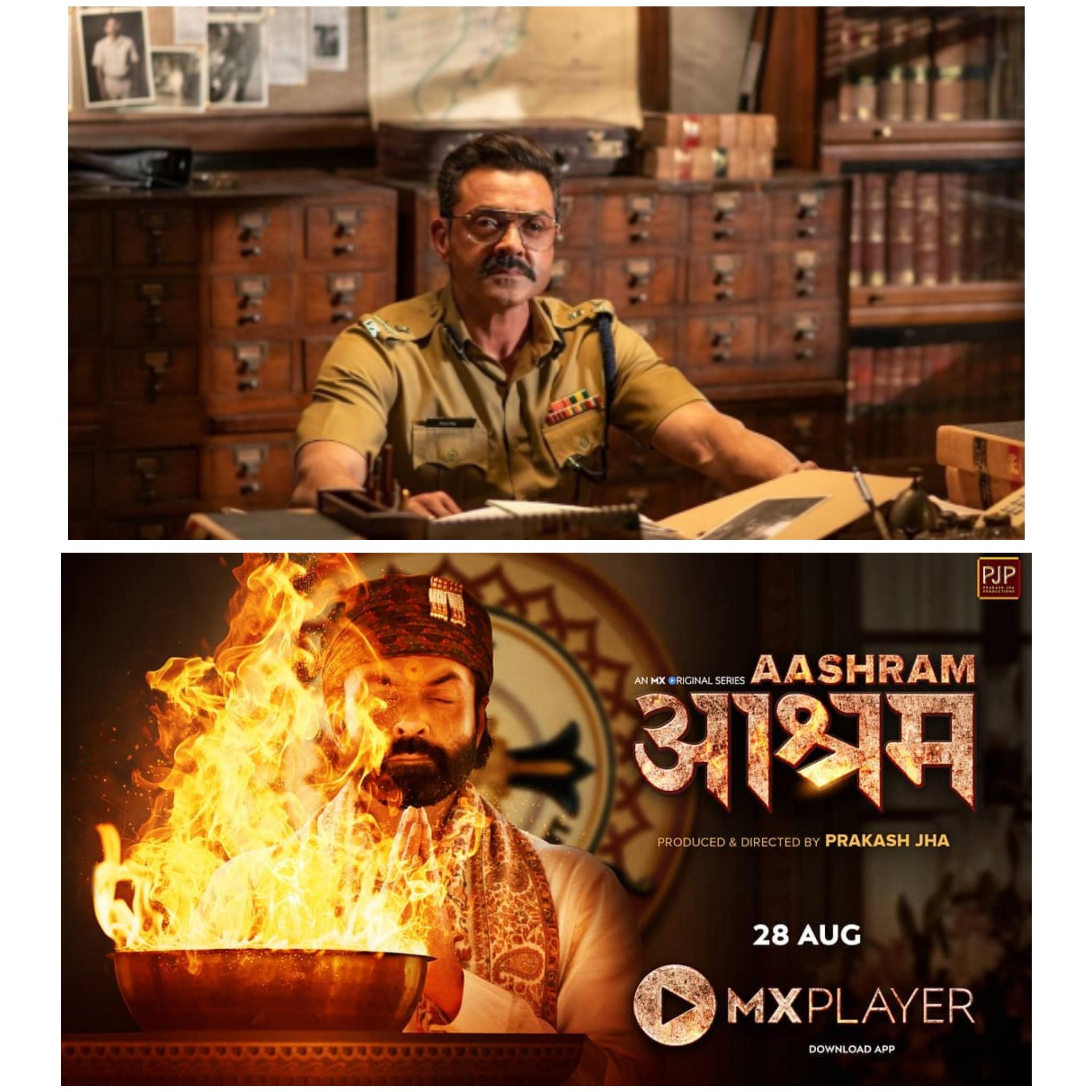 The talented actor shared the first look into his character on Instagram, and it is safe to say that he is going to be playing a never-seen-before role! His look seems extremely intense, and with just this tiny glimpse we can see that he has truly embodied the character.
Bobby seems to be in a spin to take exciting and versatile roles. We earlier saw a glimpse of him in Netflix Class of 83 where he is portaying the role of a cop and with Aashram's first look one can conclude that Bobby seems unstoppable. The actor is consciously making efforts to pick experimental challenging roles and we can't wait to watch his performances!