The first foundation stone for the much awaited, the much anticipated Ram Mandir was finally layed today by the hands of Prime Minister Narendra Modi in Ayodhya.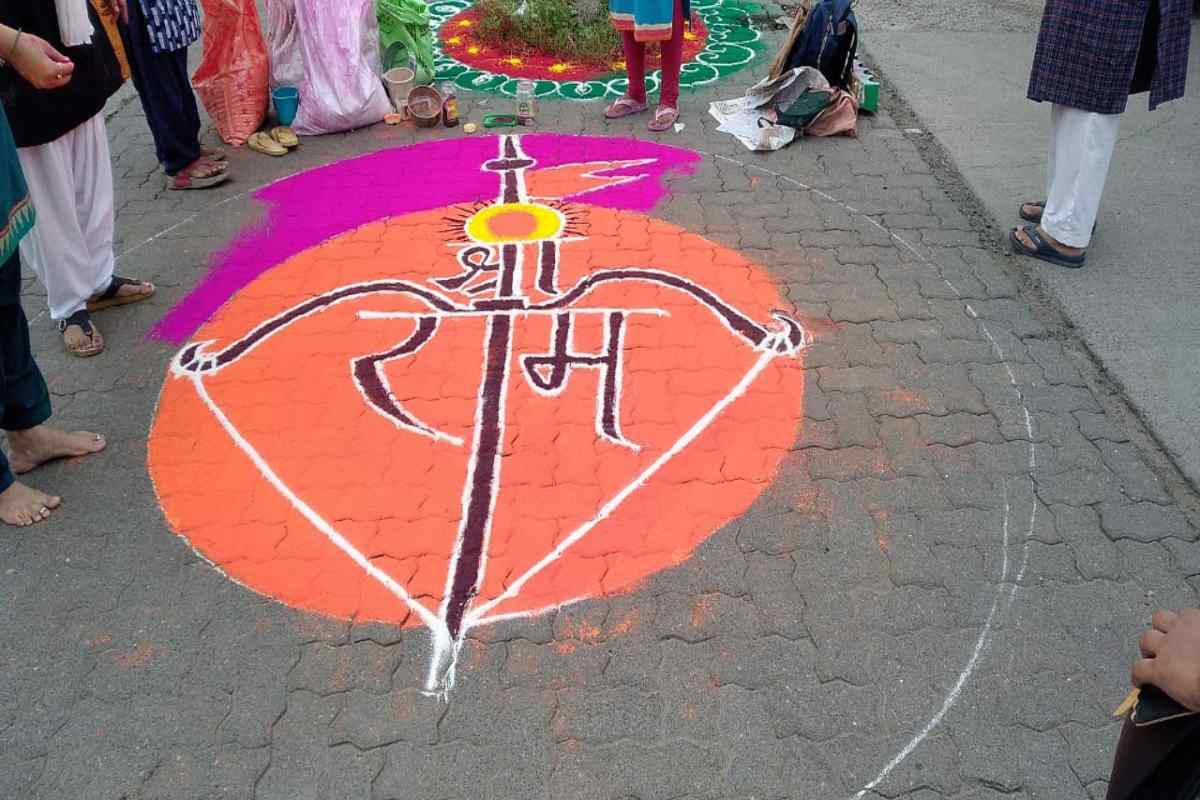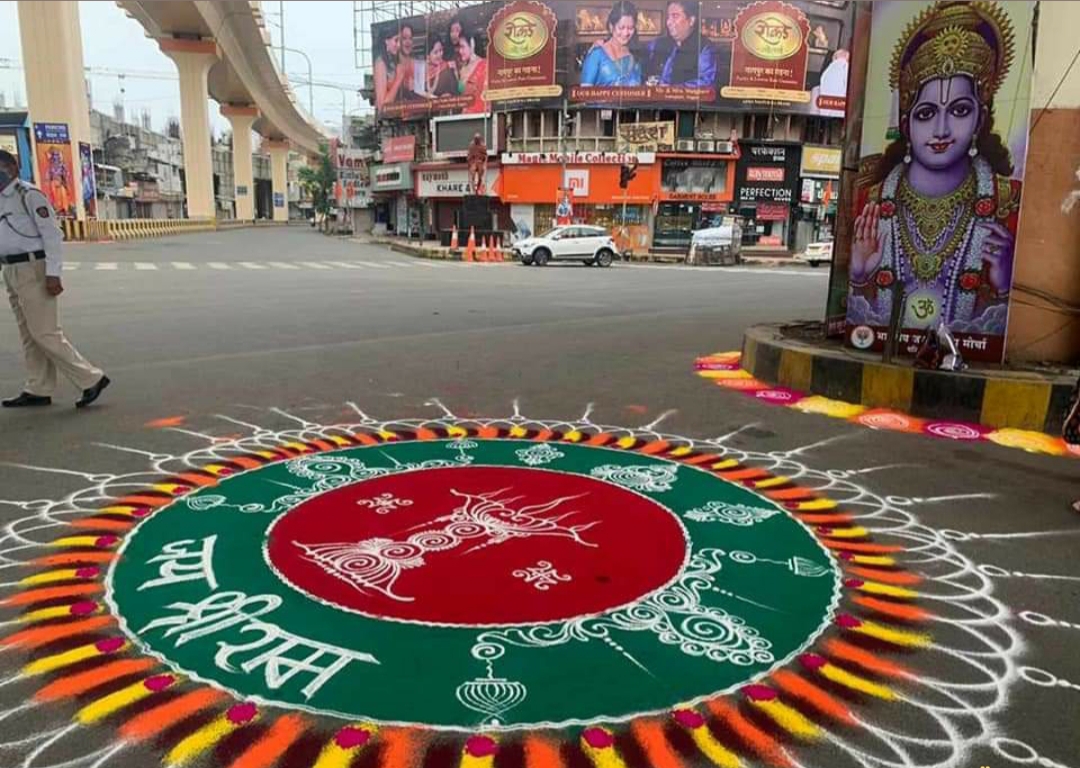 Not only Ayodhya but the country celebrated it in different ways, homes where lit with earthen lamps, in many parts people waved saffron coloured flags outside their house. In Nagpur as well temples were decorated to celebrate the historical moment.
People in various groups celebrated the day with their own style some took out small rally while some performed pooja, aarti and paid their tribute to Lord Ram.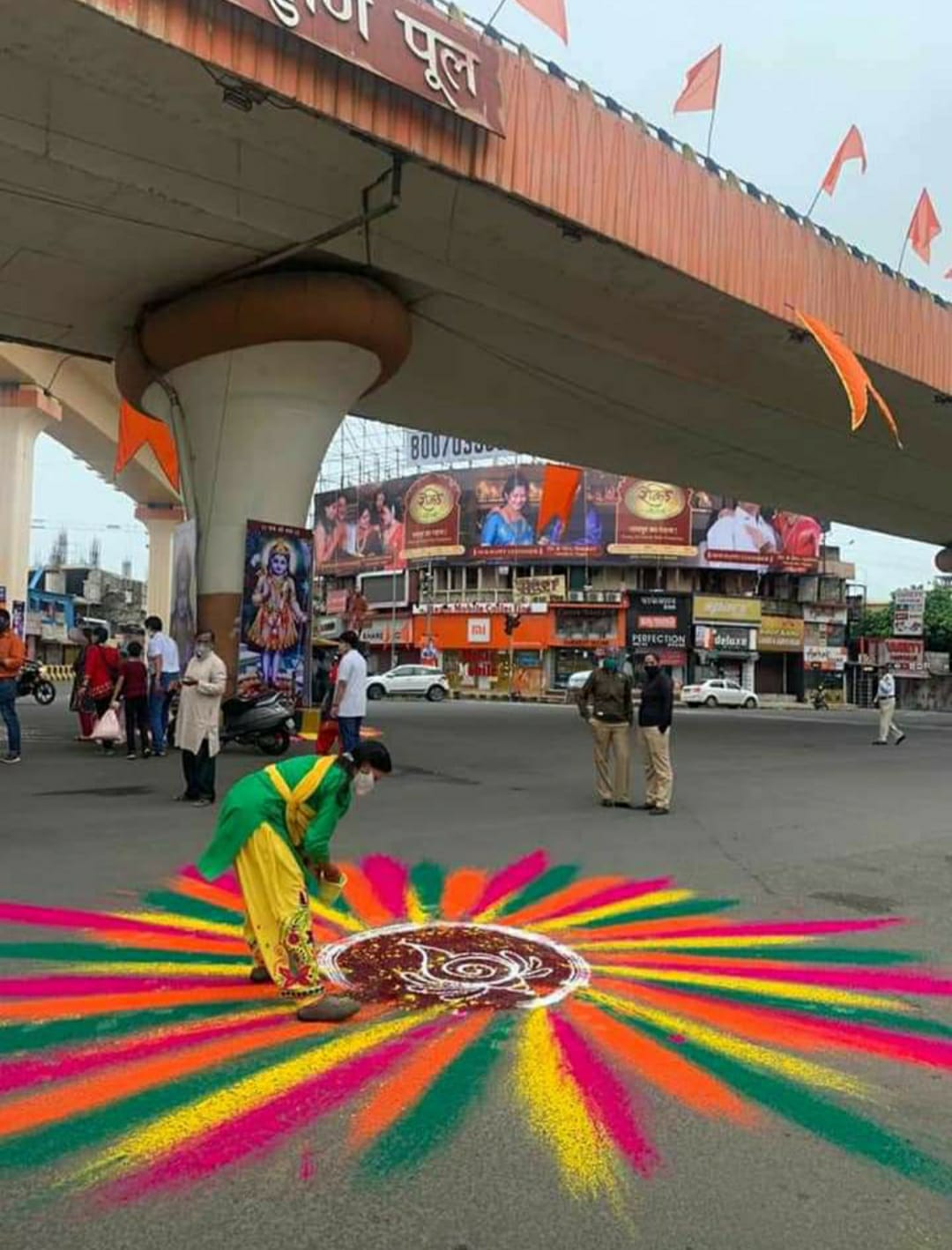 Rashtriya Swayamsevak Sangh (RSS) volunteers will light diyas at the headquarters and will recite Ramcharitmanas today.