Amid the pandemic, citizens celebrated the 74th Independence Day with zeal and enthusiasm.
The 74th Independence Day was the one which supported the new normal in the pandemic following the safety norms and social distancing.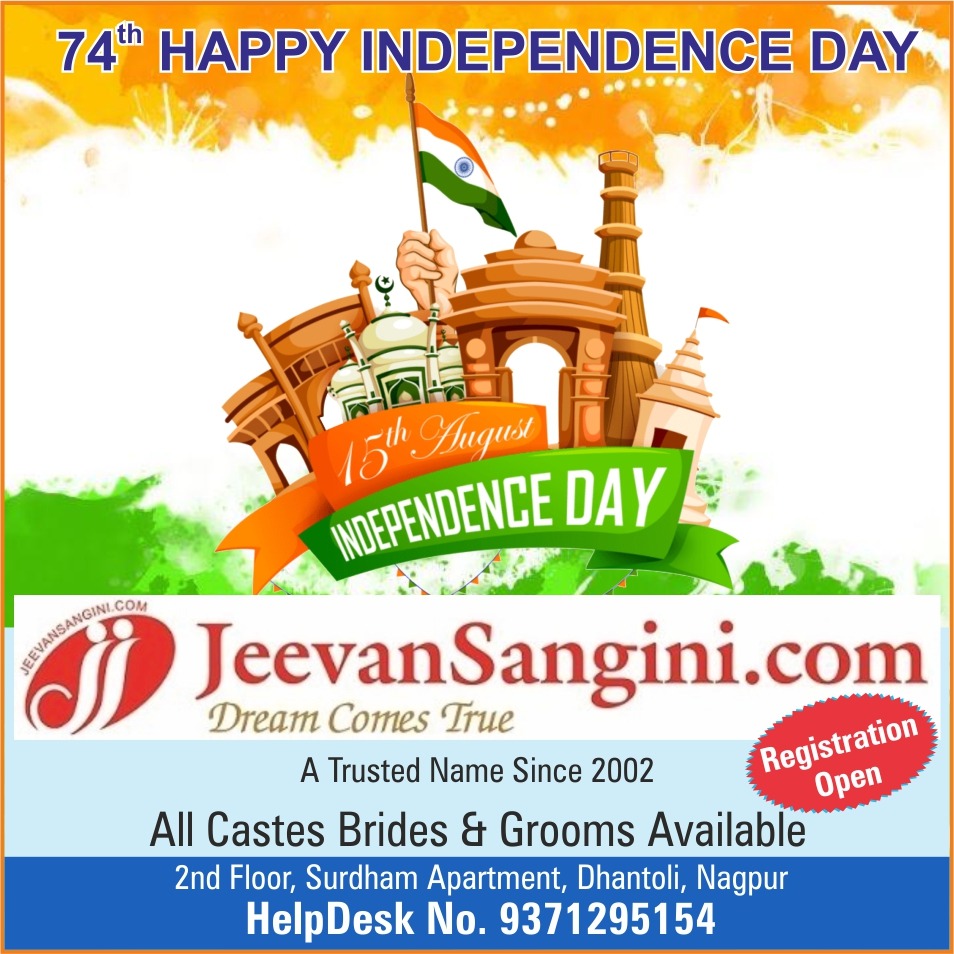 On the occasion of 74th Independence Day flag hoisting ceremony was held at Nagpur Municipal Corporation by the hands of Mayor Sandip Joshi along with other officials.
The Vidhan Bhavan Building Nagpur was decorated and lighted up marking the Independence Day.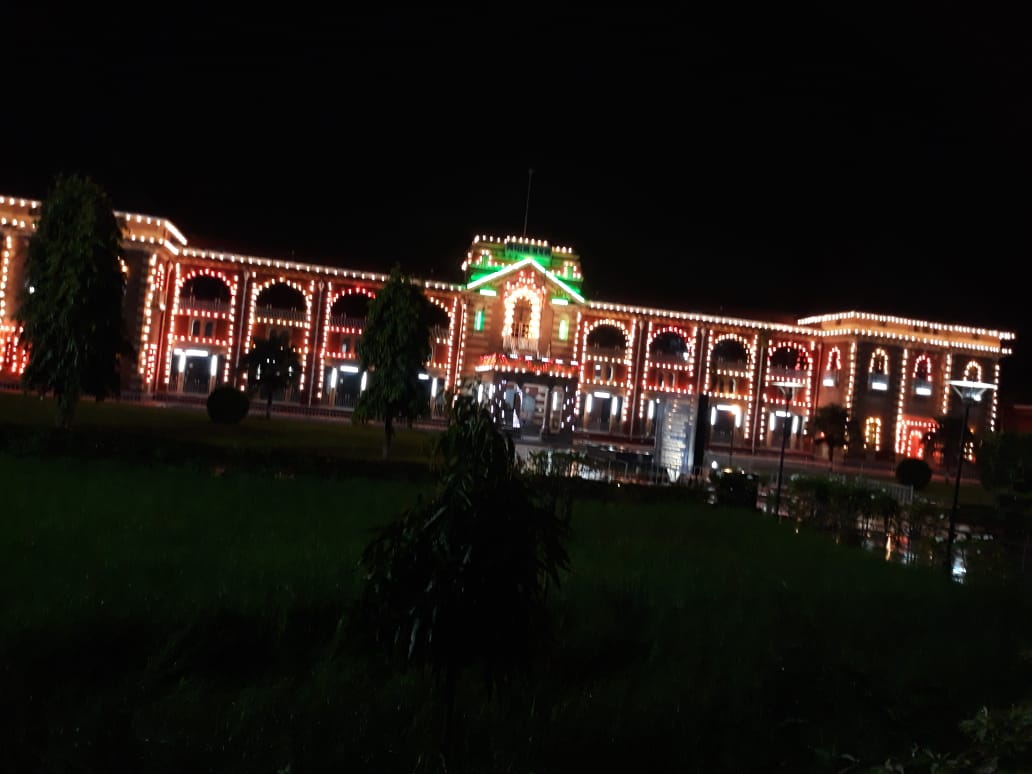 The Nagpur Bench of the Mumbai High Court on the occasion of the 74th Anniversary of Indian Independence, Justice R. K. Deshpande hoisted the flag.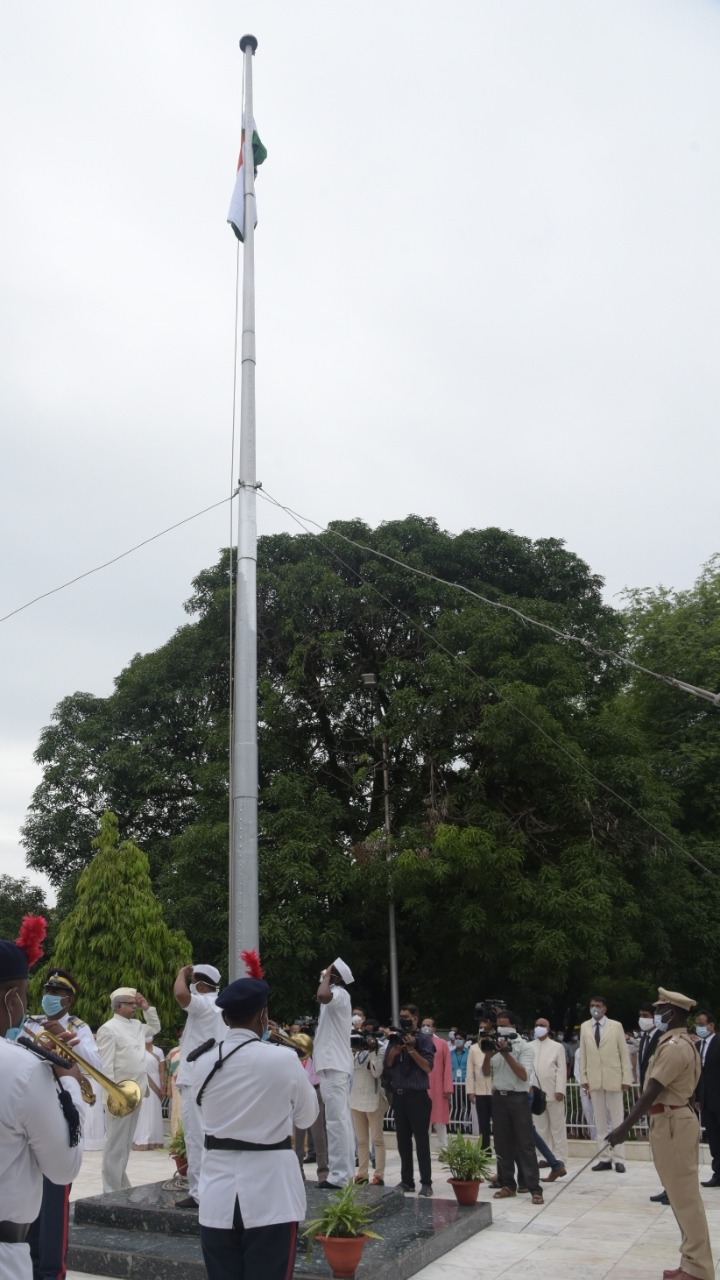 On the occasion of Independence Day, the flag hoisting was held at the premises of Nagpur Divisional Commissioner's Office.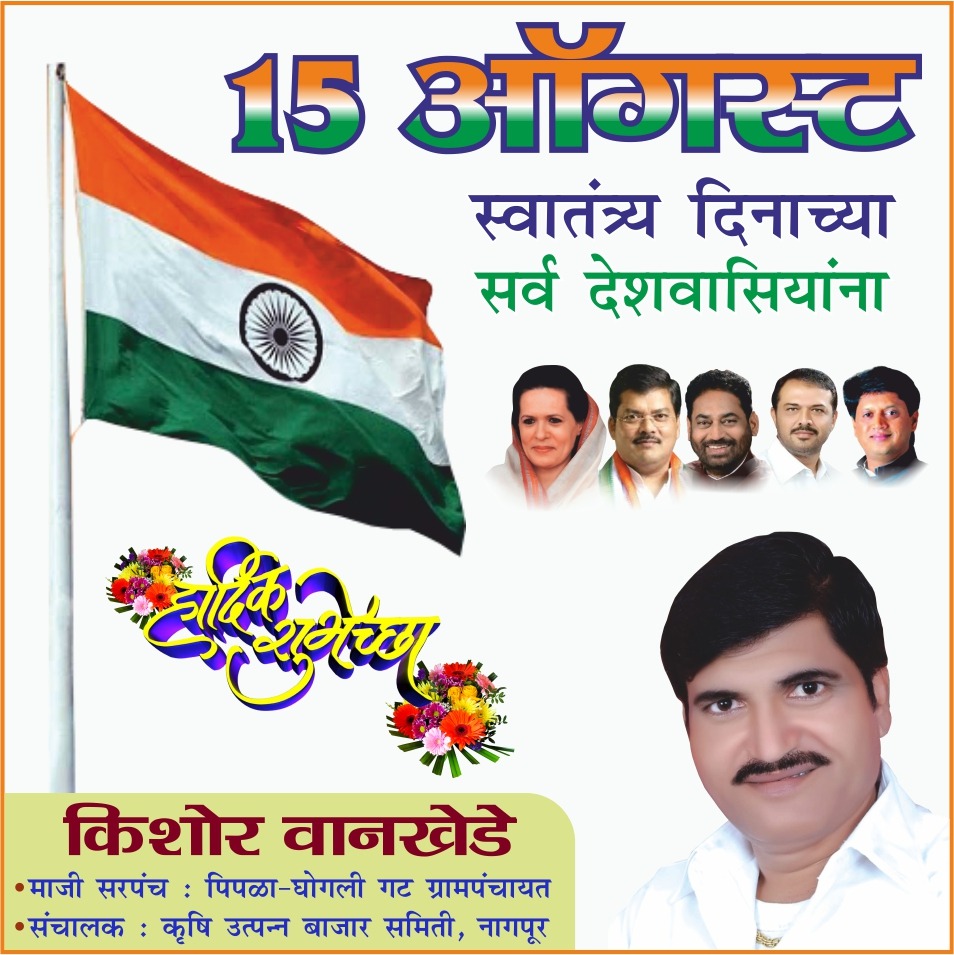 The health of the citizens was at the top priority during the celebration. Guardian Minister Dr Nitin Raut hoisted the flag.
Independence Day celebrations were also held at the premises of Nagpur All India Radio today.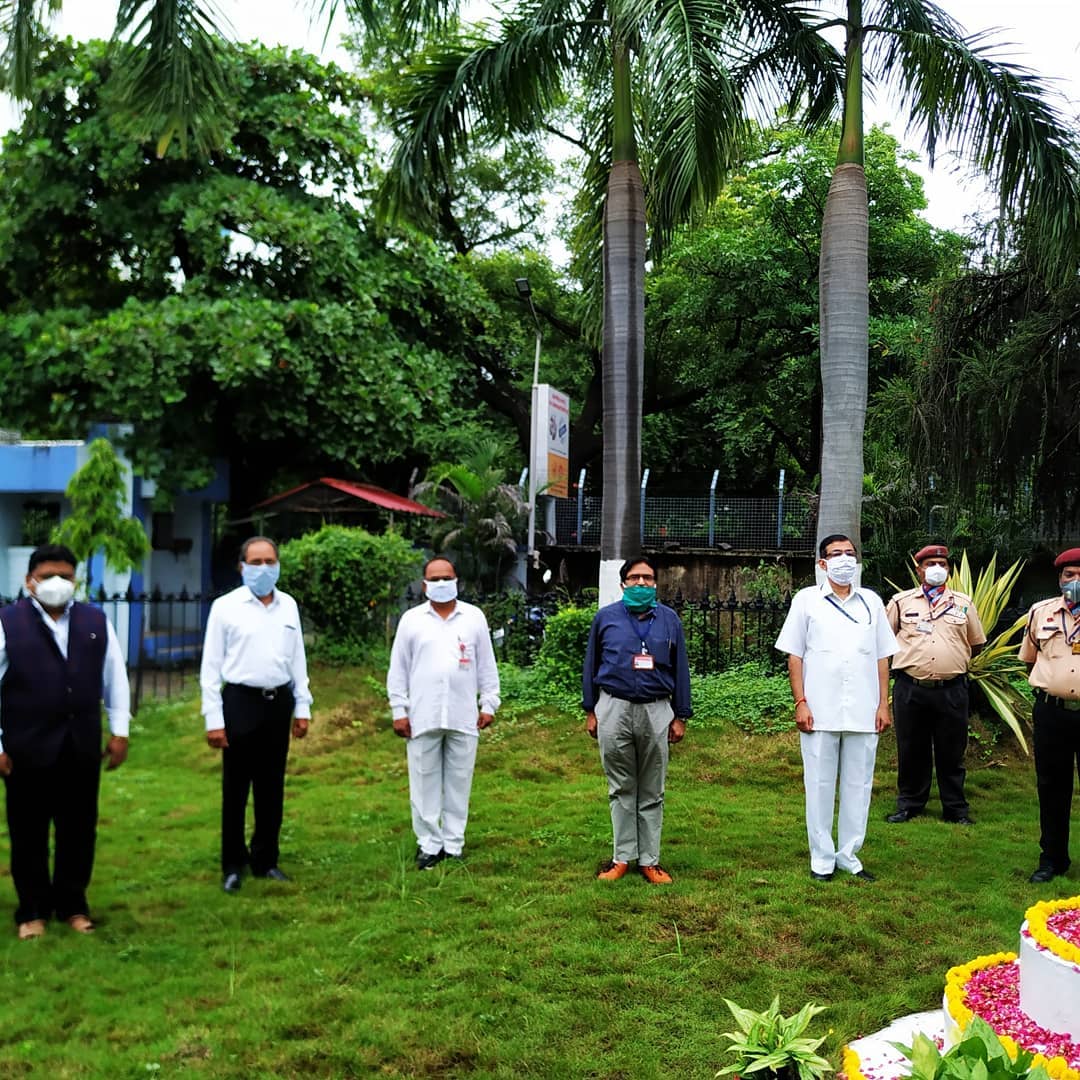 Nagpur Vidarbha Chamber of Commerce celebrated the day following the new normal with the members.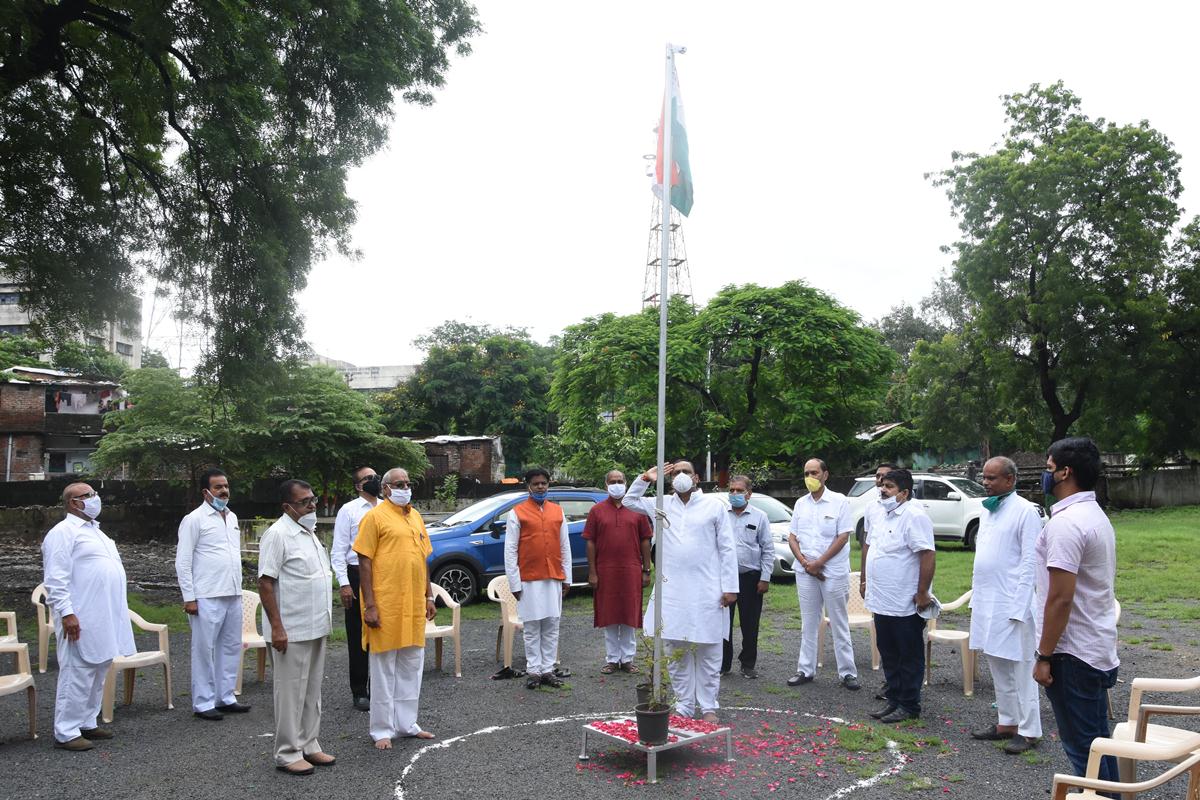 Dr. Babasaheb Ambedkar International Airport authorities also celebrated the day with officials following the safety norms and promoting the new normal of social distancing and wearing masks. Chief Guest M.A. Abid Ruhi, Senior Airport Director and COO, MIHAN India Limited were present on the occasion along with officials the event was organized by Yashwant Saratkar, Chief Security Officer & HOD (Cargo), MIL & Sagar Mahendra, Senior Executive (Security), MIL.