MS Dhoni, the former captain of the Indian cricket team, has announced his retirement from international cricket on Saturday. Dhoni made the confirmation through a video on Instagram, its caption reading: "Thanks. Thanks a lot for ur love and support throughout. From 1929 hrs consider me as Retired."
MS Dhoni, however, will continue to play in the Indian Premier League. MS Dhoni took to social media to make the unforeseen announcement on India's 74th Independence Day.
MS Dhoni had not played international cricket since India's defeat to New Zealand in the 2019 Cricket World Cup semi-final.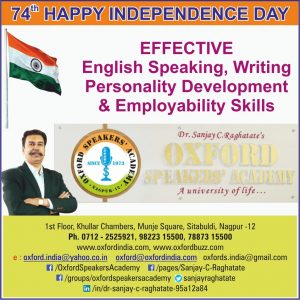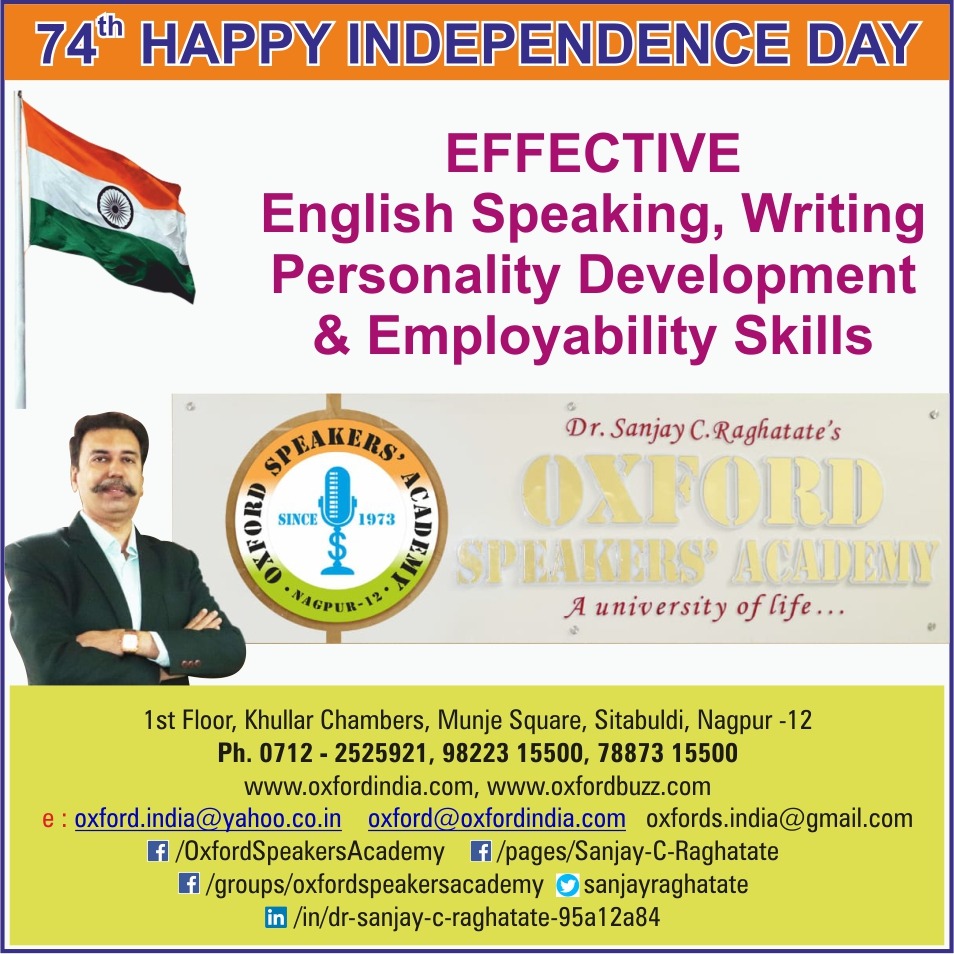 Dhoni has been India's most successful Indian captain. Under Dhoni's captaincy, India won the 2011 World Cup, the 2007 T20 World Cup and the Champions Trophy in 2013, making him the only captain to hold all three major ICC trophies.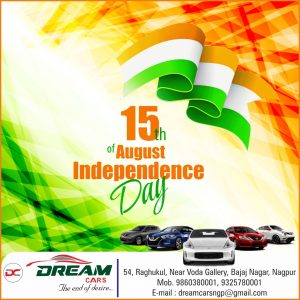 MS Dhoni had retired from Test cricket in 2014 in the middle of a Test series against Australia. Much like his retirement from Tests, the decision that came on Saturday was also unforeseen.