Valvoline Cummins Pvt. Ltd, a leading worldwide supplier of premium branded lubricants as well as automotive services, has always been a pioneer of innovation and a trustworthy name of its segment. The Company launched its 1st Suraksha initiative under which they are rigorously reaching out to the mechanics in the entire country providing them with 'Suraksha Kit' and making them aware of the necessary safety guidelines post the unlock.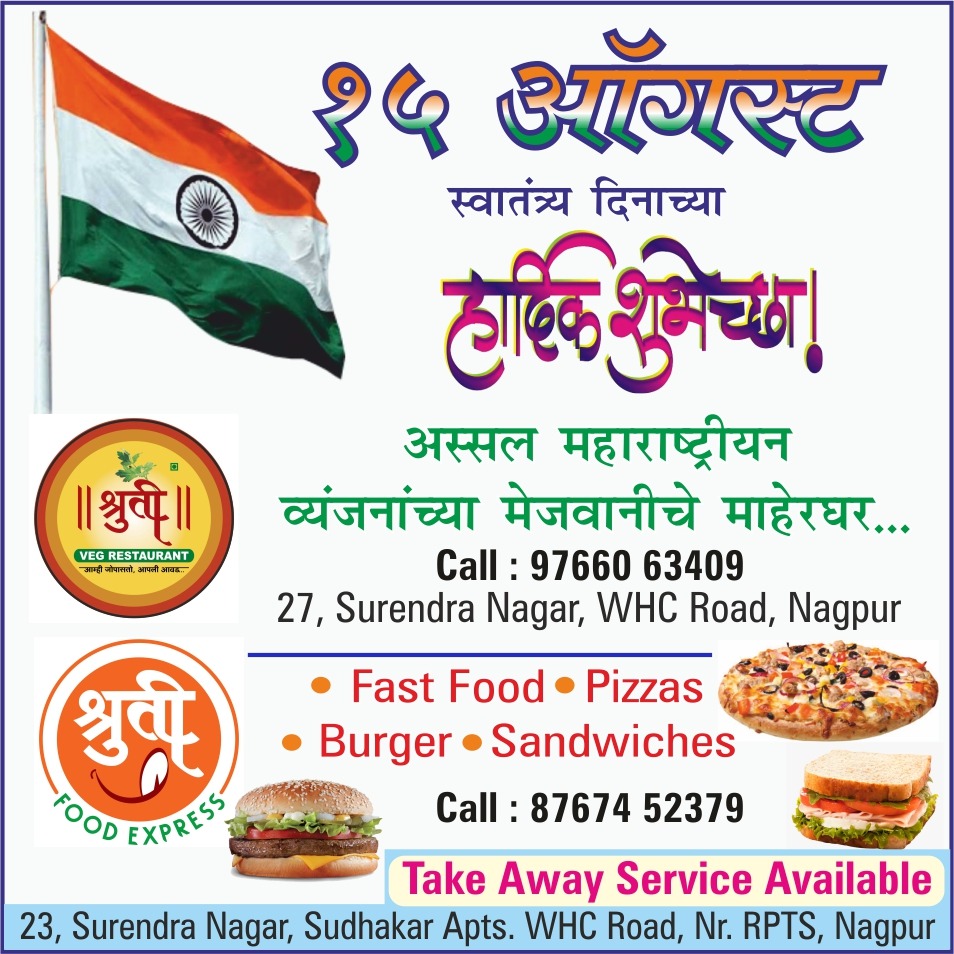 Valvoline under its Suraksha initiative has distributed more than 70,000 Suraksha Kits in approximately 100 markets like Delhi, Mumbai, Lucknow, Chennai, Hyderabad, Indore to name a few and today it also reached out to the mechanics in the Nagpur Market.The Suraksha Kits comprises of 4 masks, 100ml sanitizer and a cap.
"Valvoline is associated with utmost trust, thus our first priority remains safety of all our employees, consumers, business partners and community we all live in. Valvoline through distributing these Suraksha Kits wants to assure that those who are on the front line will operate safely and their health is not compromised. We at Valvoline believe that each of us has to play an imperative role in keeping us all safe," said Sandeep Kalia, Managing Director, Valvoline Cummins Private Limited.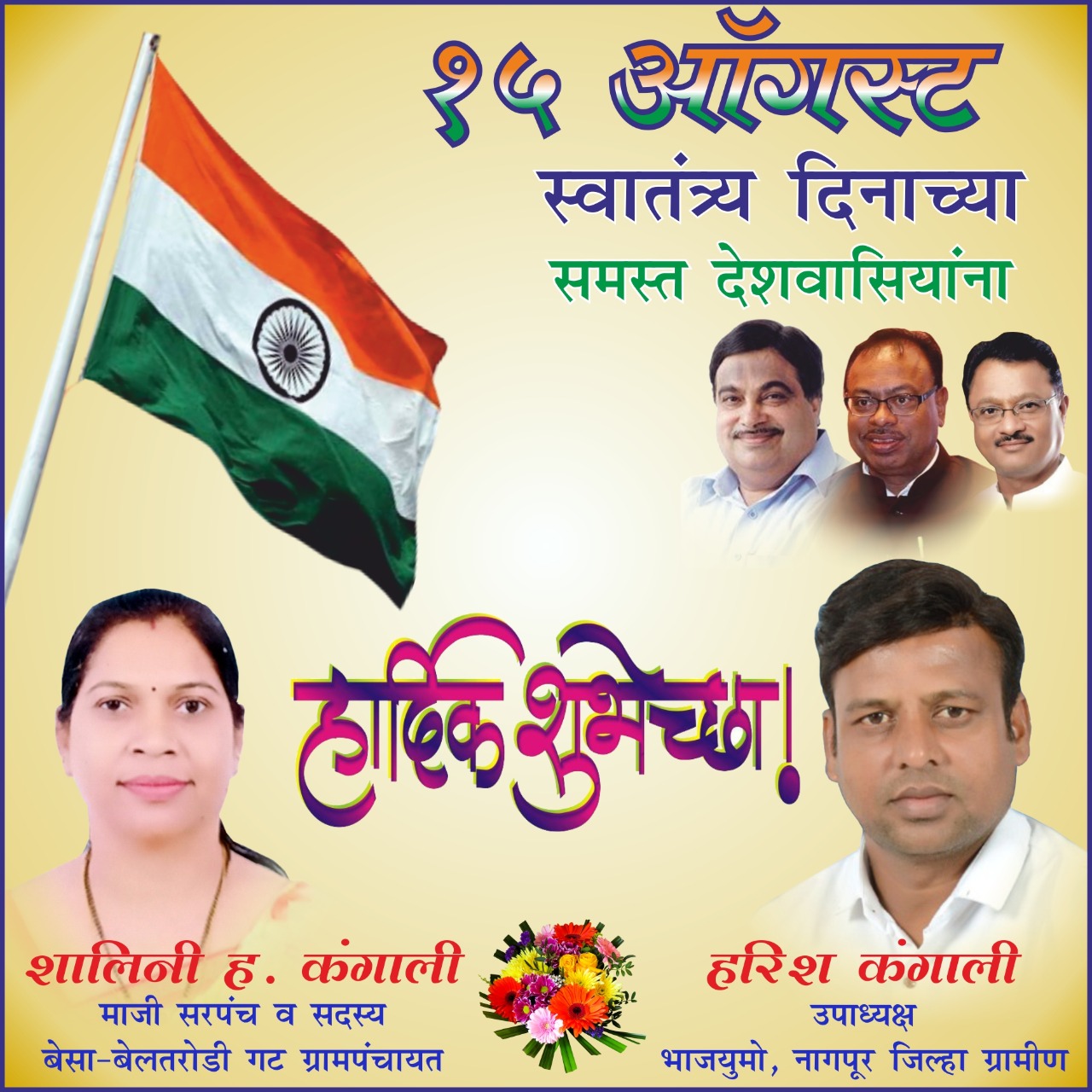 Valvoline has always ensured that they are connected to all their stakeholders and 'mechanics' are a significant part of that chain. As the markets are opening up safety, hygiene and sanitization becomes highest priority at the work front. The CSR initiative also appraise the mechanics on how to keep their workplace safe in-line with the government advisories, updating them on the risks and encouraging them to download and use Aarogya Setu App.