Photography is an art, it is an emotion of a photographer that can be seen in his every shot. Pictures speak louder than words, it expresses feelings more than the words ever can.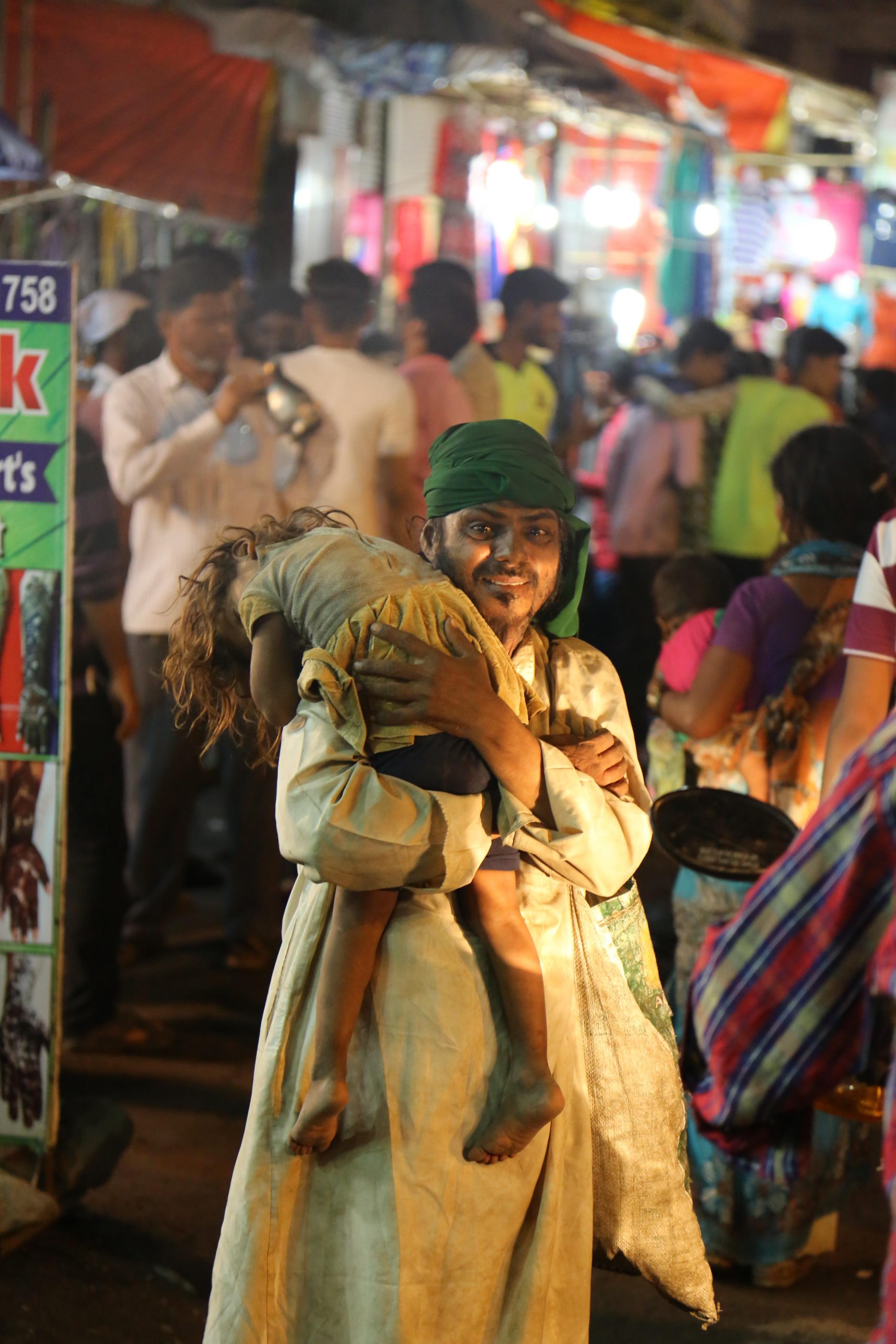 Be it riots or a portrait every time we get instantly connected to a photo and can feel the message behind the pictures taken. A photo captures the idea, the expression, the feeling, the moment of happiness, sadness, and many things.
World Photography Day is an annual worldwide celebration of the science, history, art, and craft of photography.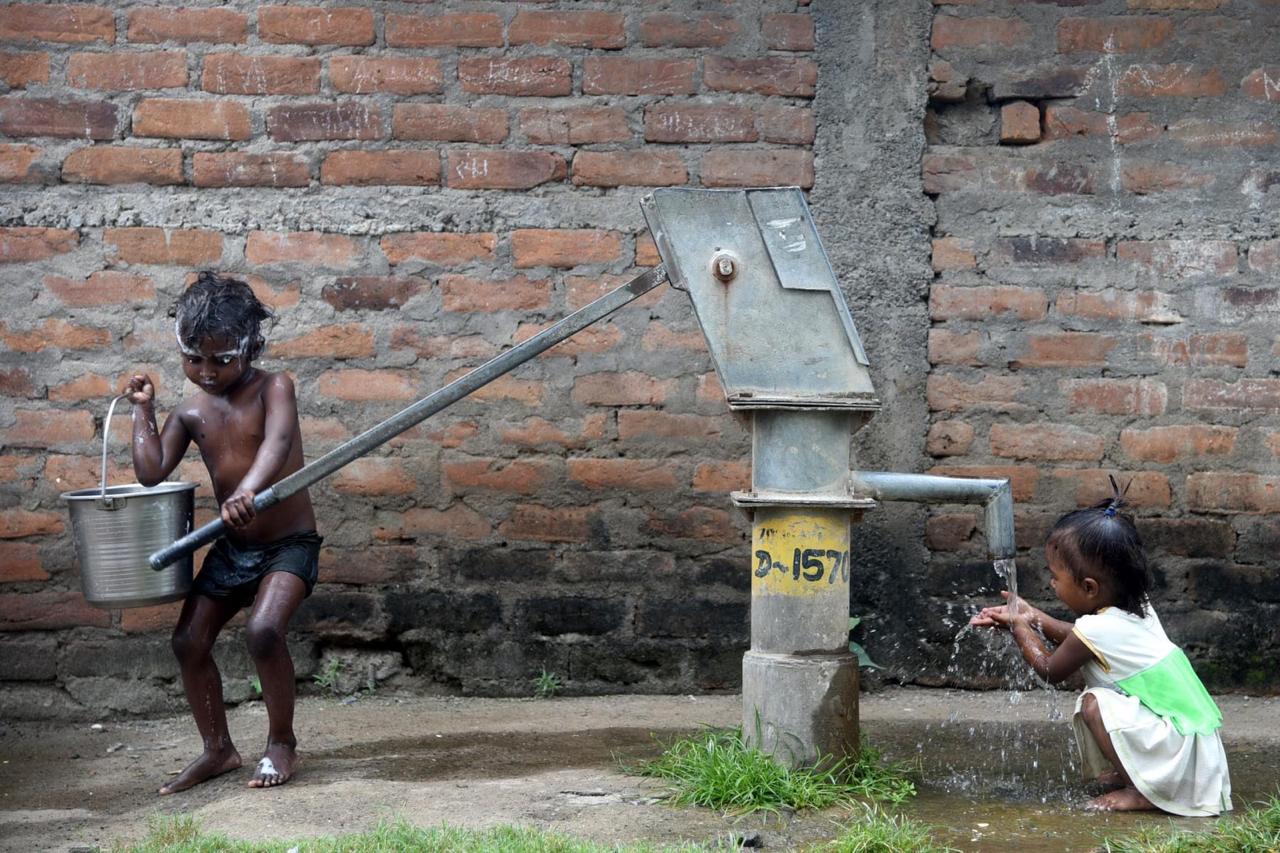 August 19 marks the day when the people who share a passion for photography come together to raise awareness and share ideas about the field of photography. This unofficial holiday is a celebration of the creativity and nuances of photography that have captivated people for decades. With various advancements in technology, we have seen many different methods of photography over the years, but the essence remains the same.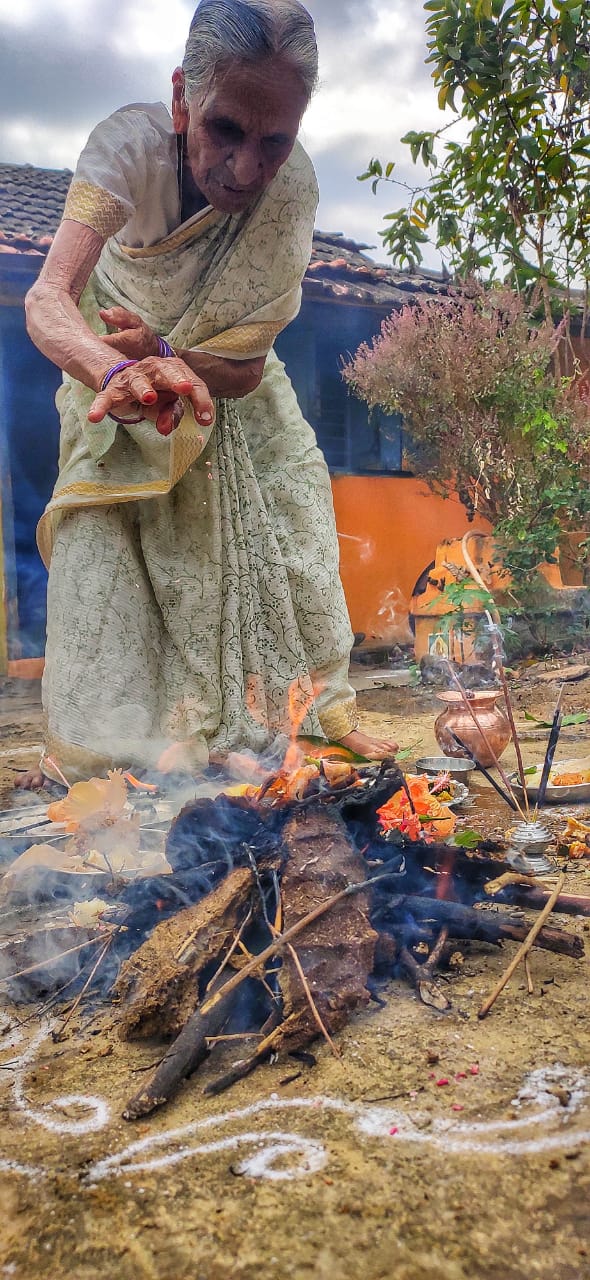 Here are some of the city-based photographers who have been capturing beautiful moments through their cameras.
Aishwarya Vakil says that "We got a camera and I started clicking pictures. I fell in love with the process of framing and composing the image. I could see the world in a new perspective, literally. Not being a professional allows me to enjoy all forms of photography".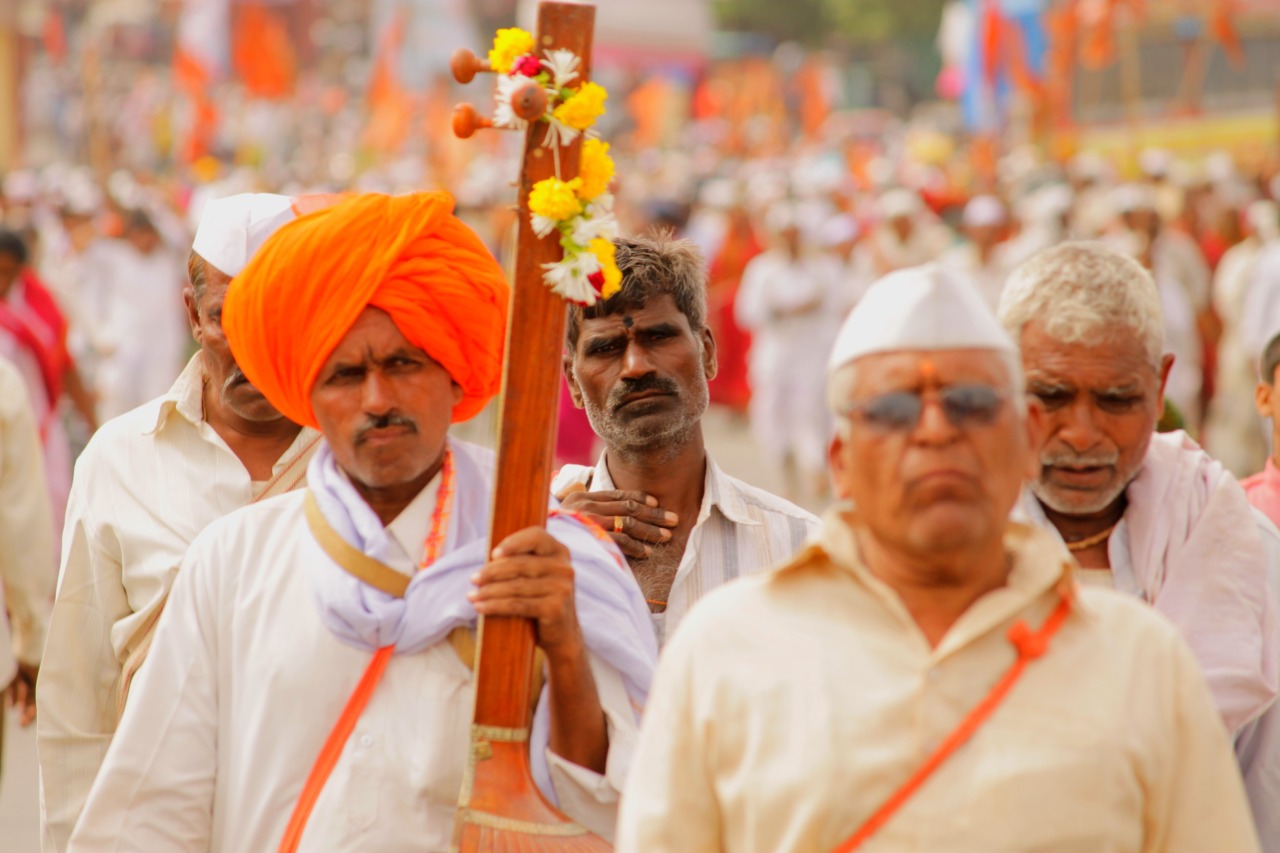 Manshi Jaiswal a photographer from Nagpur says that the seed of photography was sown in early teens when owning a digital camera would be a very big thing. Slowly the social media platforms like Instagram and Facebook took an entry into my life, where I got acquainted and saw some really amazing photographers of different genres. Interestingly I saw the feed of Ganesh Vanare a.k.a. 'Haramkhor' the amazing street photographer who's work inspired me to do street photography and click portraits on streets. Photography has made me see life with a new perspective; I see this world with more beauty, tiny details, emotions, colours. It is an art that keeps me occupied forgetting my inner chaos. Most importantly it helped me to reach and know inspiring stories of human race and every kind of life. That's what photography is for me, and did for me.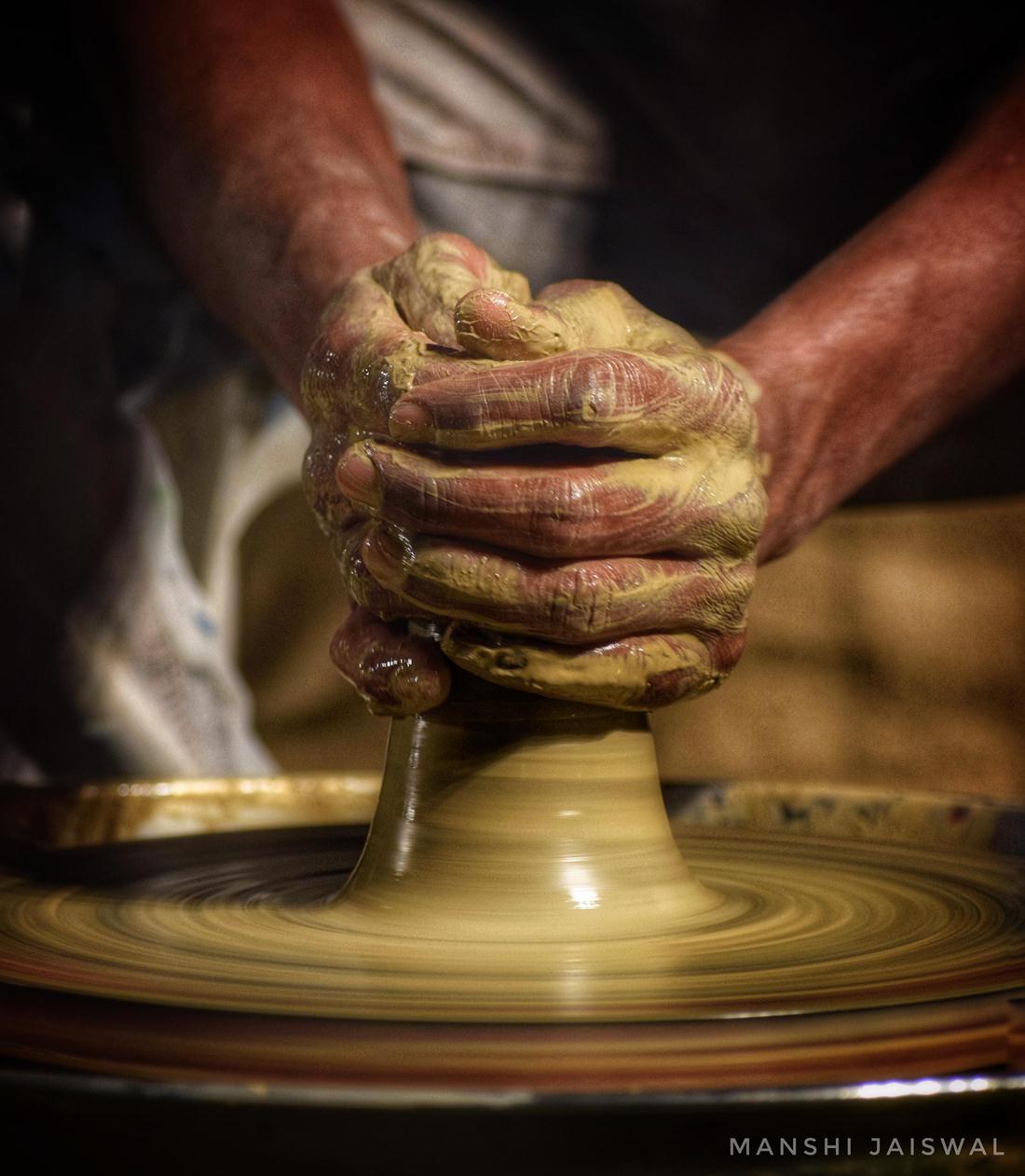 Oskar Barnard "As getting fond of cinema from my childhood even before knowing A about film making I was always amazed about pictures and scenes. And yes the beauty of nature made me fall in love with it and that how I started capturing things around me. Observing people and activities around me is something within my nature so I just capture things that I find unique and try to discover some story behind it".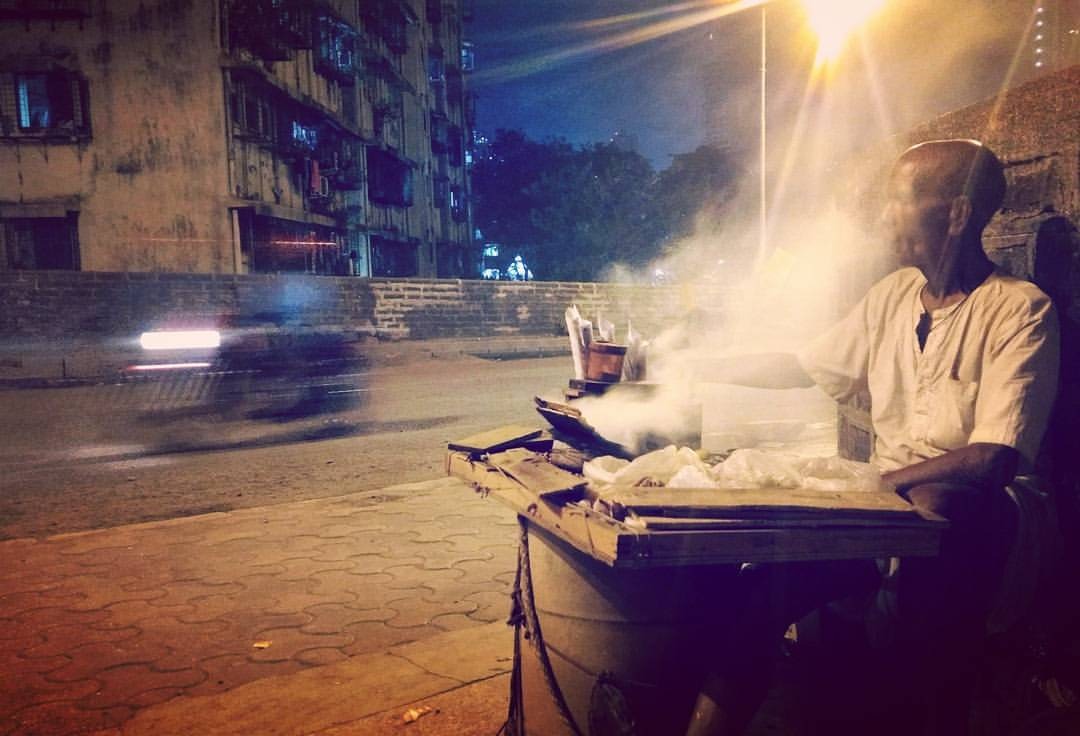 Ankit G. Bagde a Photographer from Nagpur extended his greetings on World Photography Day and said that the old roll camera inspired me to take interest in photography and to shoot nature. Slowly I shifted to DSLR camera by capturing streets and communicating with the new people around. I completed a degree in journalism with specialization in photography. Being a photographer now I shoot every genre. Fashion, product, travelling photography is some genre which made me took more interest in it. Live life, take pictures, relive memories is my daily routine.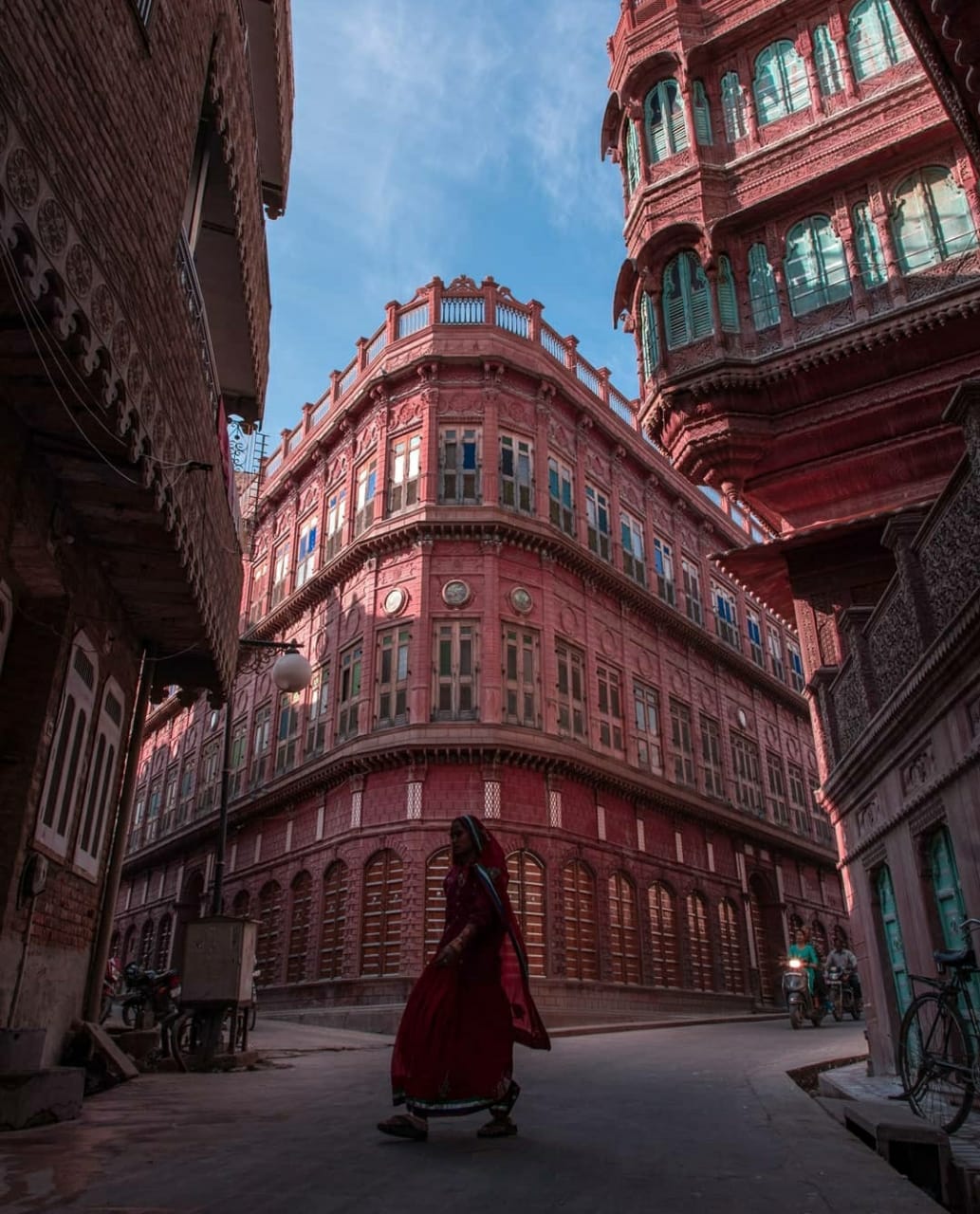 Niraj Khapre, a food photographer says that "Photography to me is a way to live my passion of food photography. Earlier I used to click pictures of nature a lot back in my hometown Ashti. But when I shifted to Nagpur somehow I forgot the hobby to take pictures of nature, as I was busy making a life. I'm a mechanical engineer by profession and I love to cook, photograph and present my food with love. It was until when I started working in a factory where I realised I couldn't fit into this world of machines. Found my new passion for cooking and with that started my journey of cooking food and clicking pictures. Clicking pictures of food prepared by me is a therapy I really feel good about myself".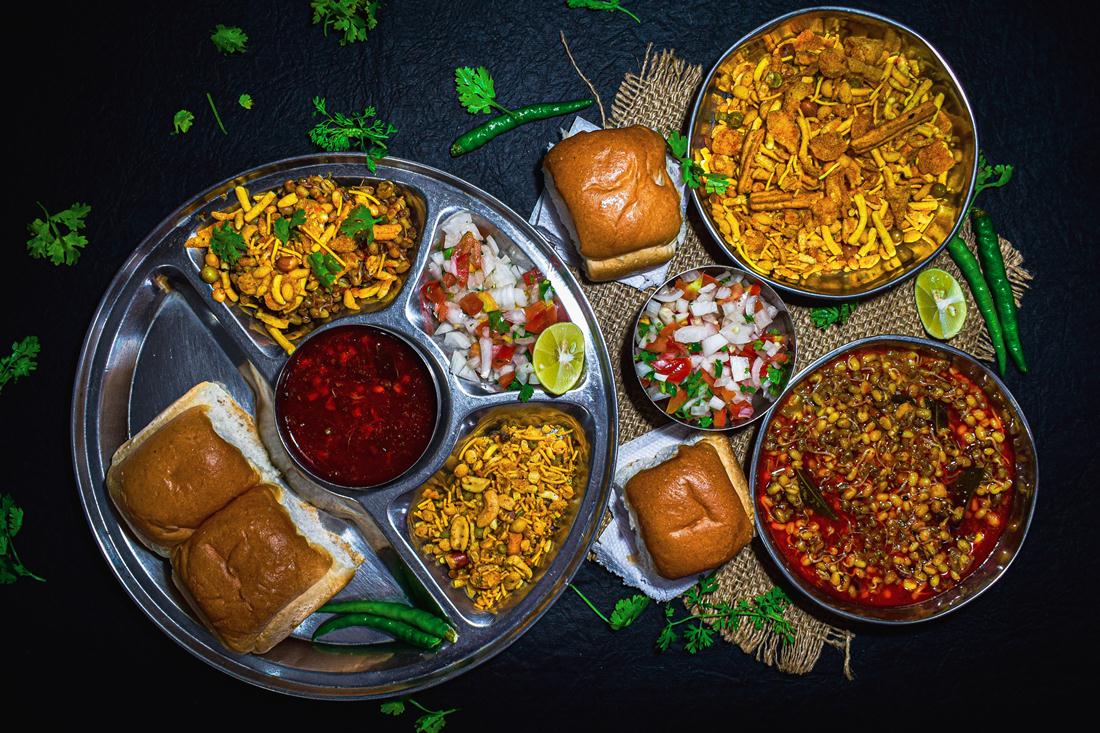 Kartik Chitnis said "From the time when I was a child I used to go to jungles with my father and jungles always surprised me with its mesmerizing beauty. I used to watch the shots that people uploaded on social media and that always made me happy. My family got the idea that I m very much interested in photography stuff and then once on my birthday my elder sister surprised me with my very first digital camera and that's how the journey started for me and it will be going on and on for the lifetime. The photographer has the power to click the shot and Photography has the power to bring the freezed past frames in front of our eyes within a moment… that's the best thing I like about Photography".
The Live Nagpur wishes all the photographers out there clicking extraordinary photos Happy World Photography Day for bringing pictures alive.