The Maharashtra government on Wednesday decided to resume the inter-district bus services of the Maharashtra State Road Transport Corporation (MSRTC) from tomorrow, more than four months after operations were suspended due to the coronavirus lockdown.
The government has decided to allow inter-district travel only in buses operated by the state-owned Maharashtra State Road Transport Corporation (MSRTC) from today.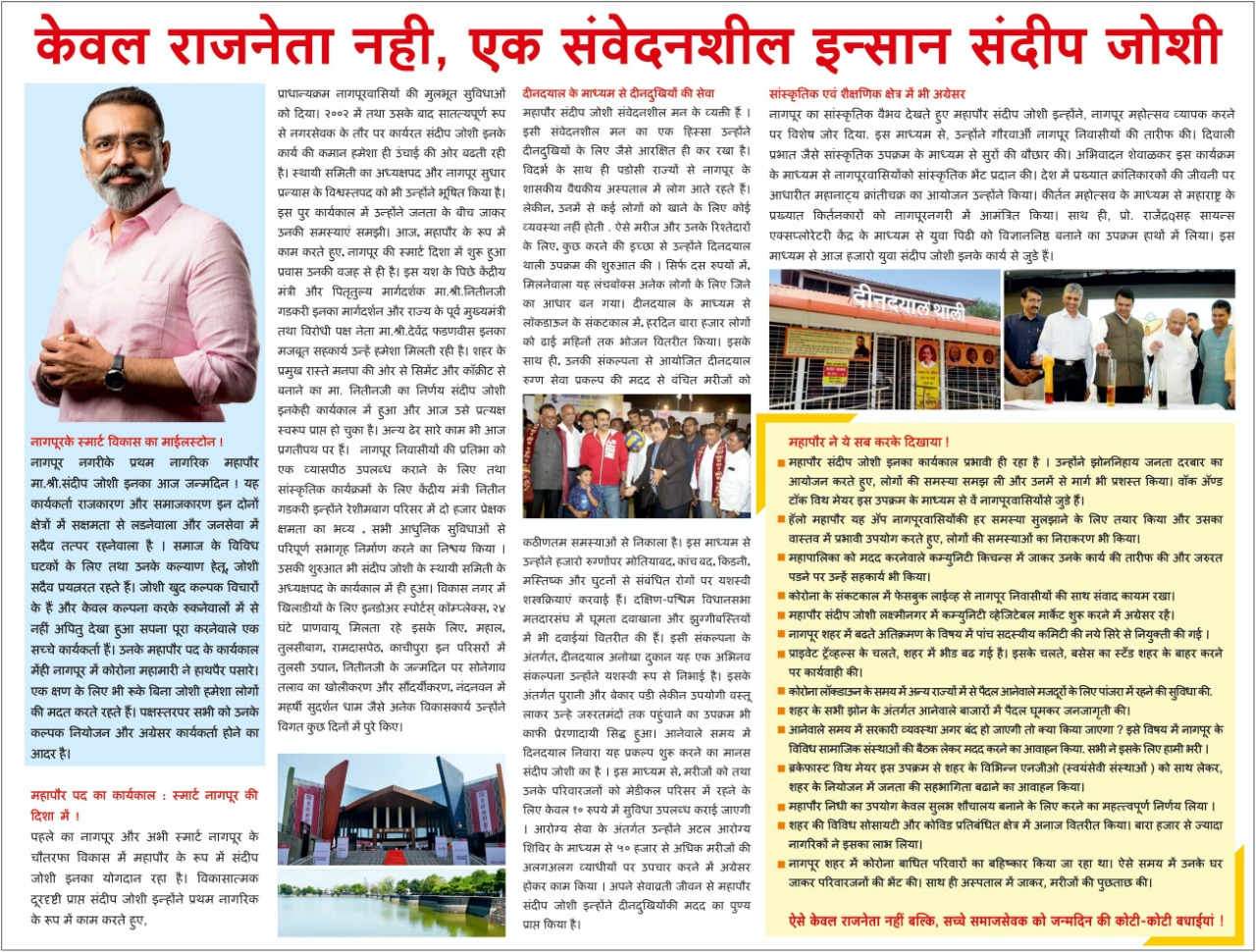 Now, the passengers will be able to make online reservations for the bus services that will resume operations in phases across the state. The passengers will not require an e-pass for their travel that was earlier mandatory.
The inter-district bus service in Nagpur division will start from 7 am on August 20.
Buses will leave from Ganeshpeth,Wardhamannagar,Imamwada and Ghat road depots for Amravati,Yavatmal,Bhandara,Morshi,Chandrapur,Gondia and Gadchiroli districts.Similarly,buses will leave from Ramtek,Saoner,Katol,and Umred for inter –district journey. While starting inter-district bus service, MSRTC has also prepared rules. Only 22 passengers will be able to travel in one bus.According to the MSRTC sources, while inter-district travel had been allowed, passengers will have to adhere to strict social distancing guidelines, including wearing masks and undergoing thermal screening.
MSRTC bus services were completely suspended on March 23 following the imposition of the nationwide lockdown. However, its intra-district operations had resumed on May 22. Since then, around MSRTC 1,300 buses had operated 7,387 trips to ferry around 1.5 lakh passengers per day.