Owner of city's famous Barbeque restaurant situated in Sadar, Joginder Singh (86) who tested positive for COVID-19, succumbed to the infection on Thursday. Joginder's grandson confirmed the demise.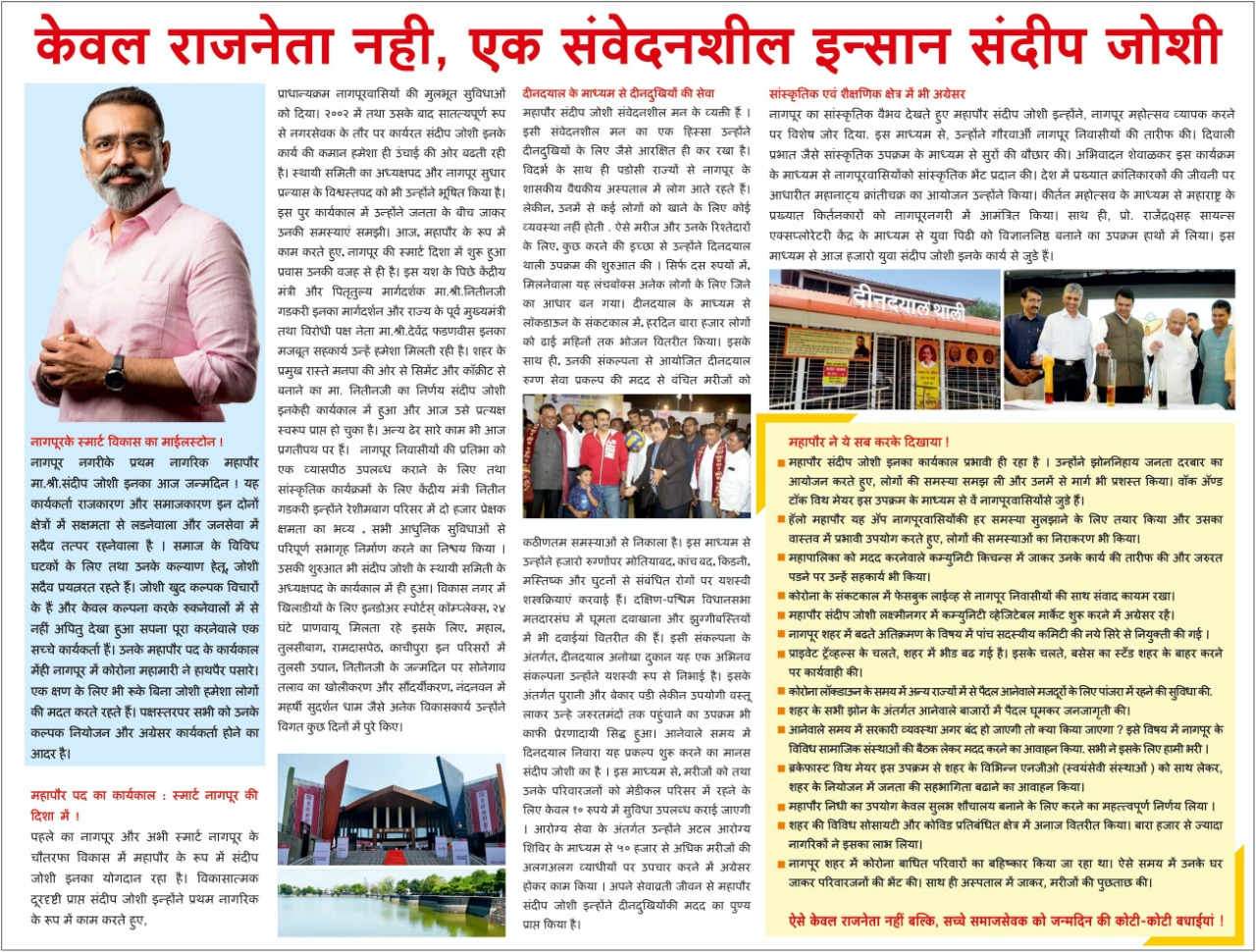 Joginder Singh (86) was admitted to hospital on August 11 after experiencing mild symptoms. He tested positive of Coronavirus and was admitted to the Seven Star Hospital.
Joginder's family members were under self isolation after he tested positive for the virus.