Right from the most expensive accessories to luxury cars, the UAE is the luxury and retail heaven of the world. Once you have decided to experience the UAE's lifestyle of living, don't just shy away from going all the way. Moreover, the Emiratis' love for luxury and exotic cars is known to everyone. Therefore, instead of regular sedans, rent a luxury car like an Audi, Bentley, Rolls Royce, Mercedes, or Cadillac to drive around the city like the residents do. Other activities that you can indulge in is doing ocean cruising on a yacht, private helicopter rides, hot air balloon rides, horse and camel rides, and even private dinner on the Burj al Arab Helipad.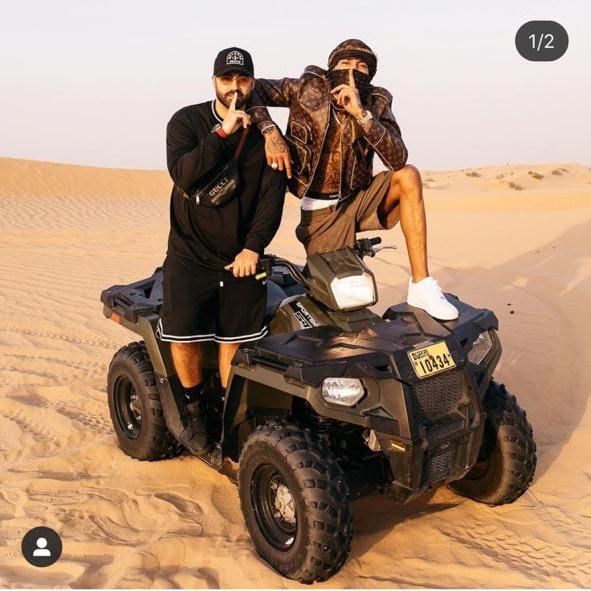 If you're new to Dubai, then it's kind of difficult to travel most of the well-known places in Dubai on your own. Hence, you would have to look for a concierge company to help you guide achieving the real fun in Dubai.
Well, when we talk about concierge companies in Dubai, we're talking about something unique.
Coming directly to the point, let's just talk about one of the top concierge companies in Dubai- Secret Circle Concierge.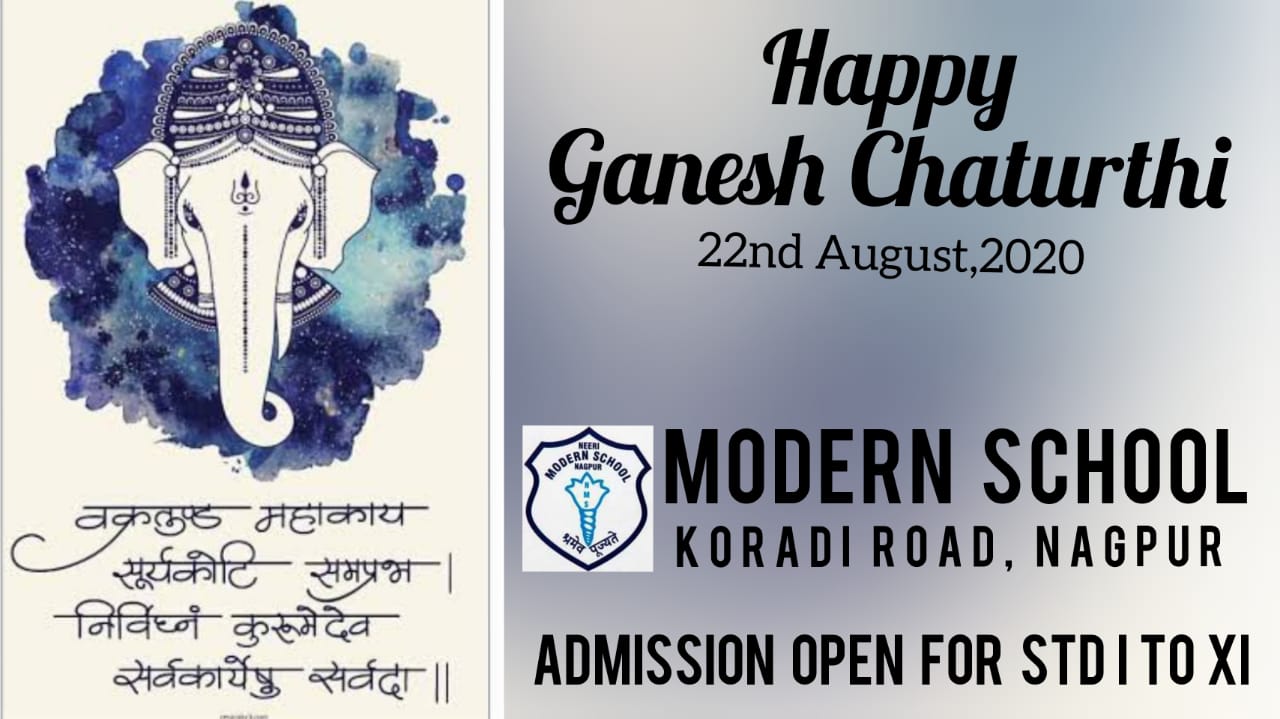 Secret Circle Concierge; what is it?
Secret Circle Concierge, is a dynamic personal concierge and lifestyle management service based in Dubai. They focus on simplifying and enriching the lifestyle of people who visit Dubai. The company was founded by Nabil Djabbari in 2017.
Right from everyday errands to luxury accoutrements, Secret Circle Concierge is present for their clients 24/7. They consider your precious time and money very valuable. Hence, their efficient and dedicated staff will work tirelessly to simplify and enrich your life in Dubai, providing the lifestyle you desire by leveraging their exclusive industry networks, affluent contacts and preferential relationships.
Secret Circle Concierge (SCC) is from UAE's top 10 luxury lifestyle concierge companies and has been featured in many news portals such as The Eastern Herald, Weekly Blitz, Grandiose Digital Media, etc.
They provide wide variety of luxury services which includes exclusive nightlife experience, chauffeur services, private yachts, luxury cars, and much more. They also plan holidays for their affluent-clients who visit Dubai frequently, and many other famous destinations as well.
"I founded Secret Circle Concierge with the distinct desire to help busy people enjoy their life to the fullest and find their balance."- Nabil
Who is Nabil Djabbari?
Nabil Djabbari is a German entrepreneur who has been in the concierge services business since 2005. Moreover, his experience and connections add to his resourcefulness to serve an even greater group of people who need support, mainly in Dubai.
He is the CEO of Secret Circle Concierge, and has spent more than a decade roaming the globe and has an experience of around 15 years in hospitality. He has also worked in cities like Hamburg, Munich, London, Los Angeles, Dubai, etc.
His exuberance for life and the constant search for success and excellence are perhaps some reasons why Nabil, a German entrepreneur, became a successful businessmen not in just Dubai, but in the whole of the UAE.