A big relief to the traders of Nagpur as the fresh statement issued by the principal secretary of Maharashtra, Pradeep Vyas cancels the mandatory COVID-19 test for traders and travellers coming to the city.
In the wake of the growing number of Covid-19 positive cases, NMC has ordered mandatory Covid tests to the traders and people visiting the city.
However, as per the latest circular issued by Pradeep Vyas, it has been stated that traders and other travellers coming to the city from outside Nagpur with out showing any symptoms toms for Covid-19, should not undergo mandatory Covid-19 test.
It may also be mentioned here that Indian Council of Medical Research (ICMR) has issued guidelines for conducting Covid-19 screening to tackle with the growing number of Covid-19 patients. This algorithm has been created depending upon patients profile and symptoms betrayed by them.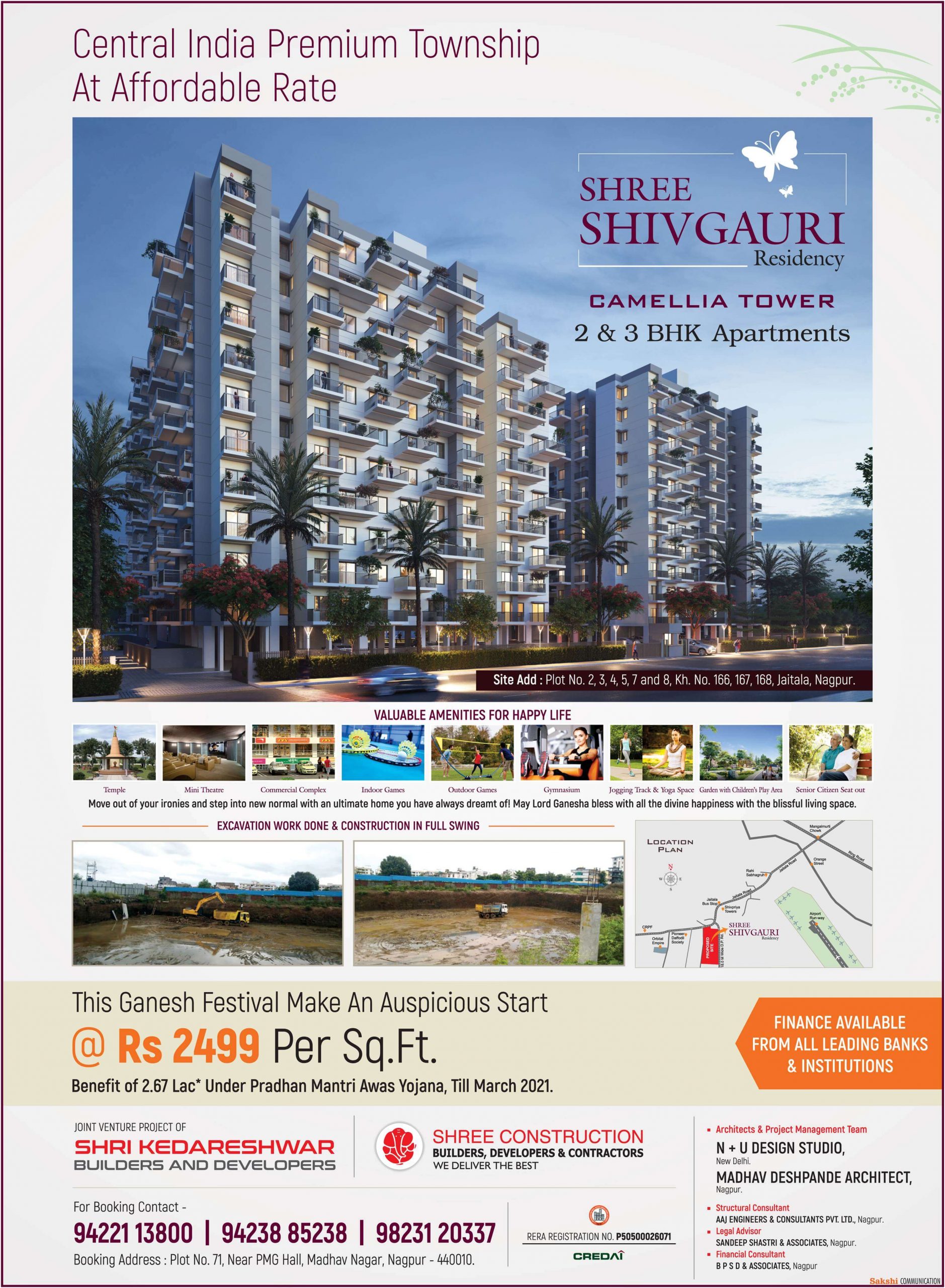 It has been found that in many districts two or more tests are conducted on suspected Covid-19 patients. However, according to the guidelines issued by the Central Government, tests should be conducted as per the designed protocol.
As per the algorithm, the people required to undergo Covid-19 tests have been classified into three categories
As per this classification, those people who are required to undergo Covid 19 test as a matter of compulsion should undertake antigen test.
The patients who have been admitted to the hospital for urgent surgical procedure or women coming – for delivery should under go True Nat test as per the treatment protocol suggested by the ICMR.