With Nagpur receiving continuous rainfall for the past weeks, the condition of the roads in the city is pathetic with potholes developed in most roads. Especially the developing areas of Manish Nagar-Besa provides a peek in to pathetic state of affairs. While the abandoned cement concrete road works in Manish Nagar poses innumerable risk to commuters, conditions in adjoining Besa Beltarodi too have gone from bad to worse. The road stretch at Manish Nagar-T point from where Besa jurisdiction starts is in tatters and even a drive through four wheeler is not safe these days. Right in front of Purshottam Super Bazar, the 20 to 30 feet road stretch has simply disappeared ever since the rains intensified. Potholes have taken over the entire stretch from Manish Nagar T-point to Besa T-point.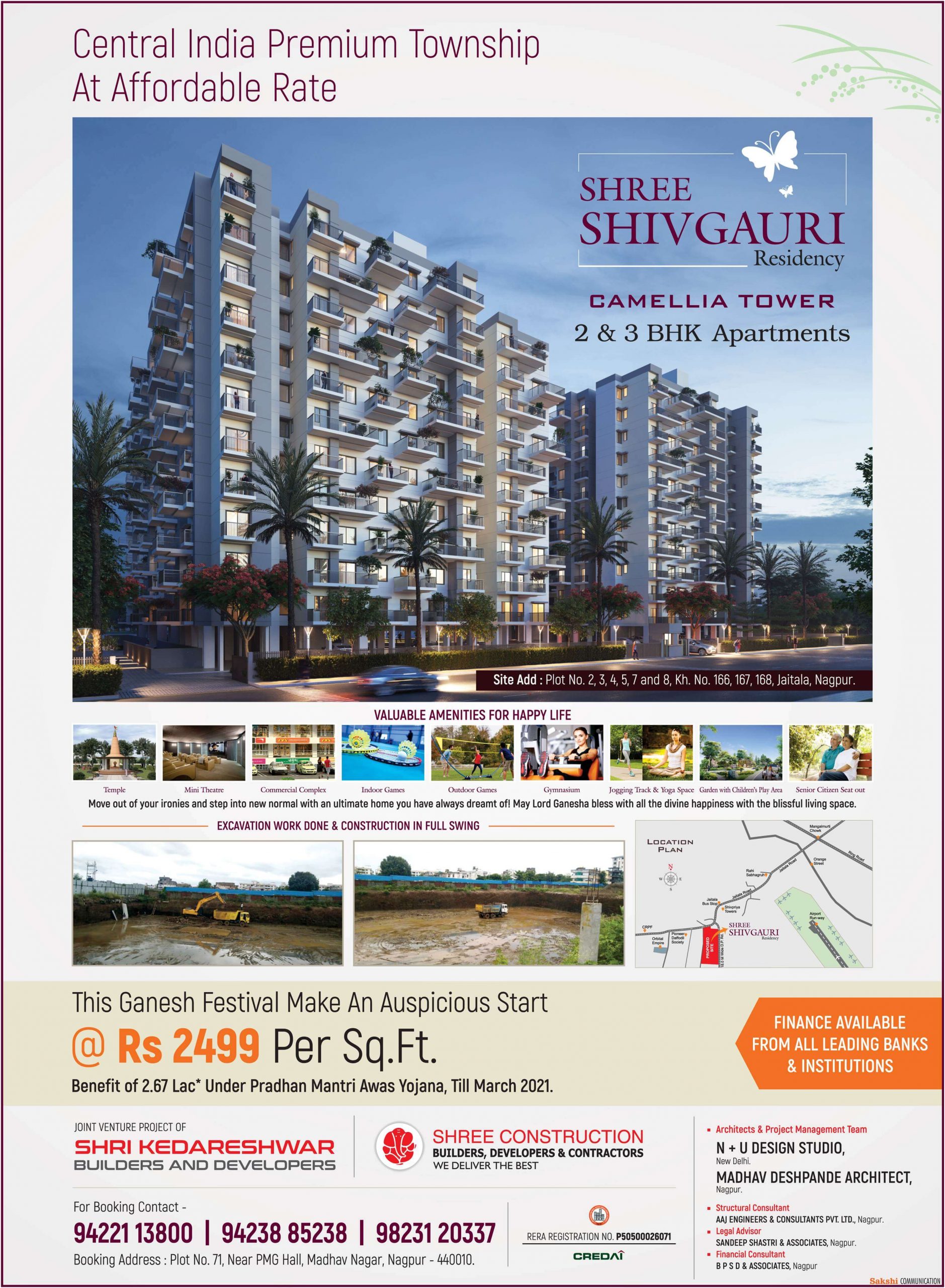 Given the topography of the Manish Nagar T-point, two roads converge from city end, one from Rameshwari side and other from Manish Nagar fly-over. From one side there is an up gradient and naturally people have to accelerate but no sooner had they crossed over they have to slam hard on the brakes or else the vehicle is sure to go for a toss owing to formation of big potholes. Another road coming from Manish Nagar fly-over from where people have to take a right turn to move onto Besa side too face similar problem.
One more odd part about the Besa-Beltarodi road is that NMRDA that developed the said area has just abandoned. Given the rise in number of vehicles the shoulder of road should have been broadened. But right from Manish Nagar T-point, NMRAD officials never bothered to level and strengthen the shoulder that could offer additional pathway for smooth movement of traffic. As to roads in Manish Nagar area, the less said the better as two main roads heading towards railway line was dug up for cement roads and work on both projects came to standstill from time of lockdown.  On the road that connects to fly-over, cement road work on one side is finished but non availability of ramps means it uses is limited.
While huge craters on thoroughfares causing traffic chaos are a problem, the shoddy restoration work is worsening the situation by the day. Amid this situation, the administration should take proactive measures and ensure construction of sustainable weight bearing roads.