As the corona infection is on the rise and after Additional Commissioner of Police Nilesh A Bharne tested positive for COVID-19, the office of the Commissioner of Police, Nagpur will be undergoing sanitization and so it will be closed till August 31.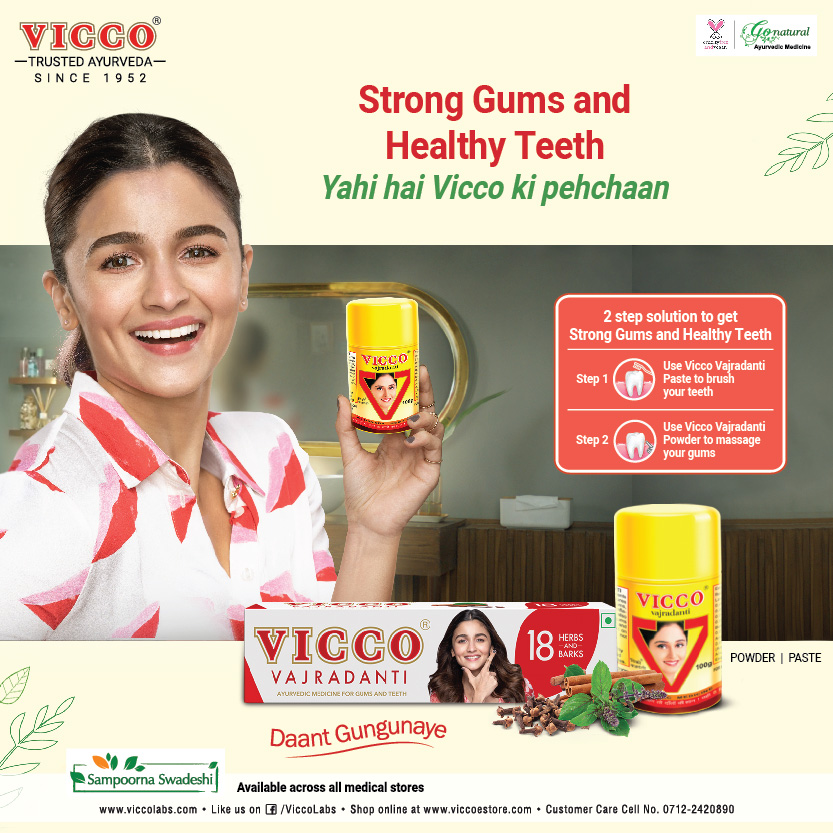 For this purpose, NMC has issued notice for the citizens to avoid visiting commisionner office till August 31.
It further stated that in case of urgent work, one can visit the office between 11 am to 5 pm or can contact on Phone No. – 0712/2561222, 2561103 (Control Room) 2590601 (P.O. Office).